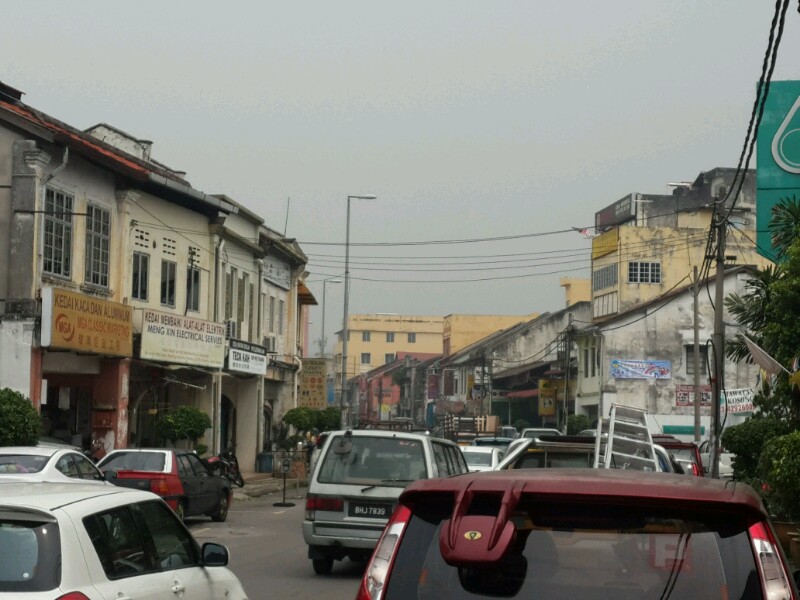 Many shop owners in century-old premises in Pekan Ampang, Kuala Lumpur, are still in the dark that they may have to make way for a highway project that will cut through the township.
Community worker Sarah Amer, who is one of those fighting to save the heritage buildings of Pekan Ampang, is concerned for the shop owners and believes they are yet to accept the reality that they have to make way for the Sungai Besi-Ulu Klang Elevated Expressway (Suke) project.
Construction of the highway is expected to start in June and the pre-war shoplots are expected to be demolished.
"I think the reality hasn't really sunk in [for the community]... What needs to be addressed is the severity and how soon it will happen, I don't think they know how soon it is," she said at the "Pekan Ampang Heritage Talk and Photo Walk" event on Saturday.
The event is the first activity in the "Save Pekan Ampang" plan spearheaded by Sarah, and Syahida Nawar, 30.
Sarah, a member of the Malaysian Heritage and History Club, said the mentality of the community made it difficult to rosue them into action.
"At the comfort level that the community is in, they don't feel a need to explore other options," she said.
However, Sarah added that some shop owners had just carried out renovation works and were unhappy when told that their premises would be demolished.
"Their reaction varies. Those who had carried out renovation are not happy but then there is the other half of the community who are not aware of the situation," she said.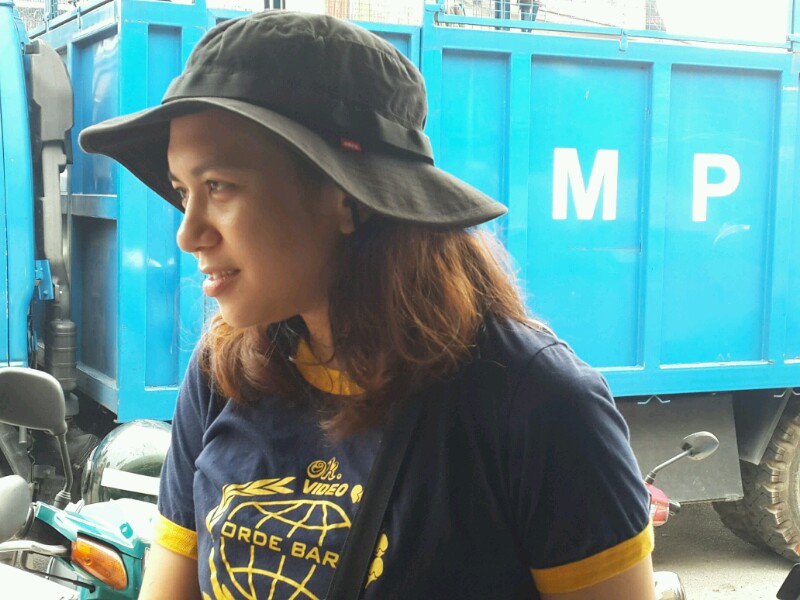 A couple of sundry shop owners approached by The Malaysian Insider were surprised when asked if they were aware that they might have to make way for the highway project.
"Huh? Is there such a thing happening?" one of them asked and proceeded to ask this reporter for more details.
Some of the premises are rented out but others are still occupied by their owners who live upstairs and operate traditional businesses.
There are also some units that are vacant and in disrepair or abandoned.
Sarah hopes to change that through a collaboration with Pete Tan, the secretary of the Mee Thor Gan Temple.
"We need to gain more traction and build up a momentum. Hopefully our collaboratin will bridge the language gap," she said.
Tan agrees with Sarah that the Pekan Ampang community's awareness of the highway project and its impact on them was still low.
"I have been with the community here for three years, and they still refuse or do not know about the reality of the situation," he said.
Sarah hopes to plan more activities to create awareness among members of the community.
The Suke highway is a 32km long dual carriageway expressway that is about to be constructed over Pekan Ampang to serve as an alternative route to the Middle Ring Road II (MRR2). It will stretch from Sri Petaling through Sungai Besi, Cheras Kajang, Taman Putra, Ampang to Ulu Klang. -- The Malaysian Insider