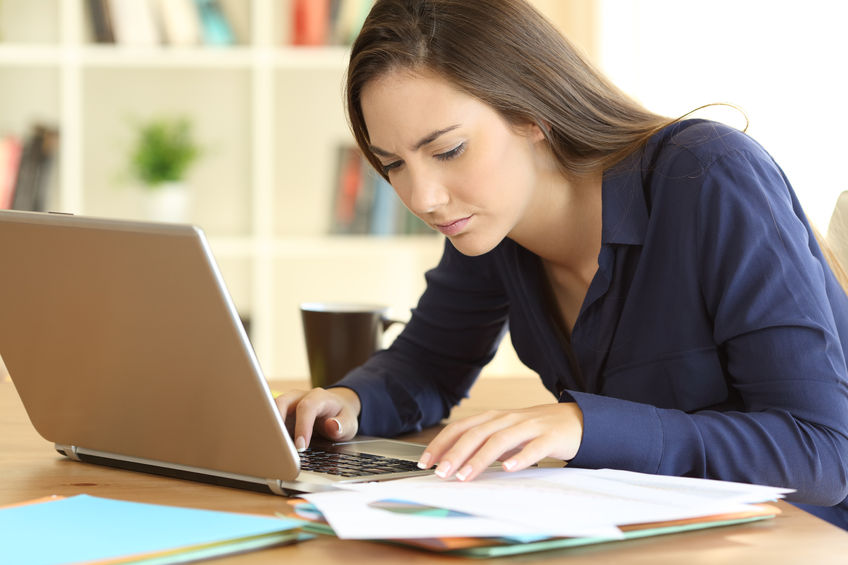 Student housing rental is a prominent sub-sector of the housing rental market and can bring stable returns for landlords, especially when the rented property is located near colleges or other higher learning institutions.
On the bright side, renting to students requires only basic furnishings where there is no need for fancy decor in order to keep the renting cost low, says One World Realty Sdn Bhd principal and managing director Aine Lee.
City Valuers & Consultants Sdn Bhd head of real estate services and business development Ruben Kelvin also believes that student tenants are less fussy. "They do not require the most modern appliances or nice decor compared with working adults or more matured tenants. This is an advantage for the owners as they get to save money on furniture, fittings and fixtures," he says.
He adds that owning a property that is in the vicinity of educational institutions will give property owners the additional advantage to advertise through student bodies or organisations instead of through paid advertising means or having to go through property agents to secure student tenants.
According to Lee, during the property boom a few years back, student rentals could generate 7% to 8% return on investment (ROI) for property owners in the Klang Valley.
"Now that the housing market has slowed down, the ROI hovers around 5% to 6%," offers Lee, who covers a substantial amount of student rentals in Setapak, Kuala Lumpur, which is home to a Tunku Abdul Rahman University College campus.
She notes that Setapak is a mature township with a lot of amenities, so landlords usually do not have problems getting their units tenanted.
"The students in this area prefer large units when it comes to non-landed homes, as they can share out the cost with their housemates.
"But if given a choice, they would prefer landed homes over non-landed ones because a landed home can fit in more tenants, bringing the cost even lower. However, the supply of landed homes in this area is limited," she says.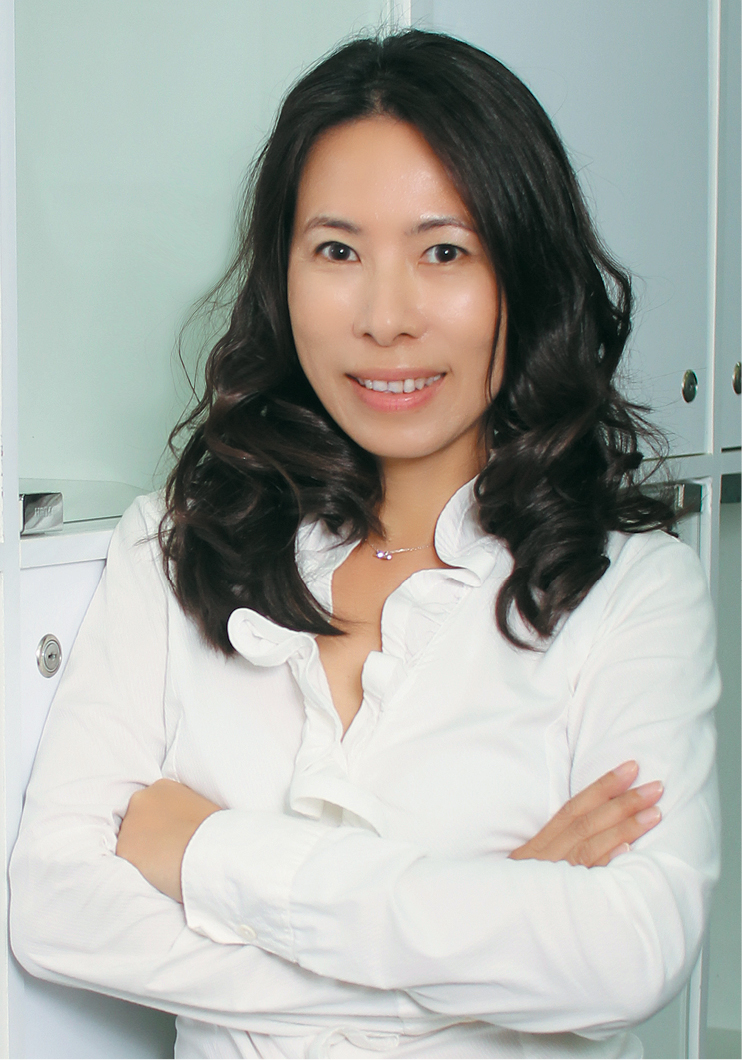 Based on Lee's observation, students around Setapak prioritise low rents and do not mind much about facilities and sharing rooms with a few other people.
"The students in Setapak are very practical when it comes to their accommodation. They prefer to share a place with their friends or coursemates so that they can travel to the campus together and the rest of their budget could be spent on other areas such as lifestyle activities or food," she adds.
Meanwhile, based on City Valuers & Consultants' research, Ruben says the monthly rent for student accommodation in the vicinity of Bandar Sunway, Selangor — where Sunway University, Taylor's University and INTI College are located — can vary from RM450 to RM780 per person for a shared room and RM1,150 to RM1,650 each for a single room.
According to Ruben, demand for student accommodation in certain areas are high but supply is limited. He cites, for instance, the Sunway University area where there is an estimated supply of about 5,000 beds but the annual intake at the university is about 20,000 students.
"Most students choose to rent properties that are in close proximity to their universities or colleges and amenities such as food, public transport, laundry and entertainment outlets that are affordable," he adds.
The downside
Although it sounds like a safe and stable investment, not all is rosy when it comes to renting to students — and many landlords could attest to that.
One World Realty's Lee shares that a major challenge faced by landlords when it comes to renting to student tenants is late payment of rent. It is also not unusual to encounter problematic tenants who move out of the unit without any notification. There are also those who take it upon themselves to "refurbish" the unit without letting the landlord know.
For City Valuers & Consultants' Ruben, such problems are not surprising as students, being students, may not be as responsible as more matured tenants.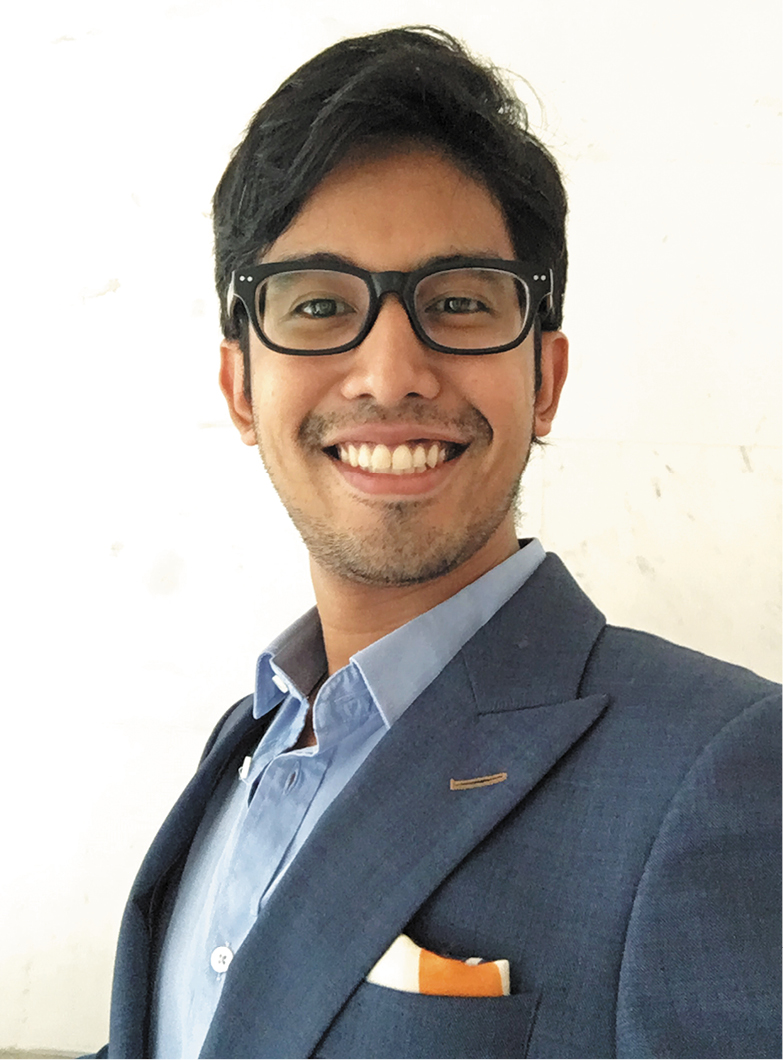 "Many higher-learning students will be staying alone for the first time, thus they may not be as experienced or be aware of their responsibilities. They may not be mindful in paying rental or utility bills on time," he elaborates.
Another risk a landlord to student tenants has to take is the issue of sub-letting. This can be quite rampant and carried out without the landlord's knowledge.
"Sub-letting will result in many students occupying a unit that is only meant for a single family, for instance," he says.
How to minimise risk
However, there are ways that landlords can mitigate risks involving student rentals.
Ruben suggests that to minimise the risk of renting to students and make things clearer, landlords are recommended to tailor their leasing terms to include clauses such as noise, maximum occupancy of the unit and damages or repairs that should be considered.
"For example, the special leasing term could include a clause where servicing of air-conditioners, washing machines, dryers and other appliances is the students' responsibility so that they will be mindful of its usage.
"It is also recommended that the parents should be co-signees to the Tenancy Agreement so that someone other than the student is aware and responsible for prompt monthly repayments and damages," he says.
The property owners, he adds, can also include a clause stating that they would inspect the property on a monthly basis to keep track of the state of the property.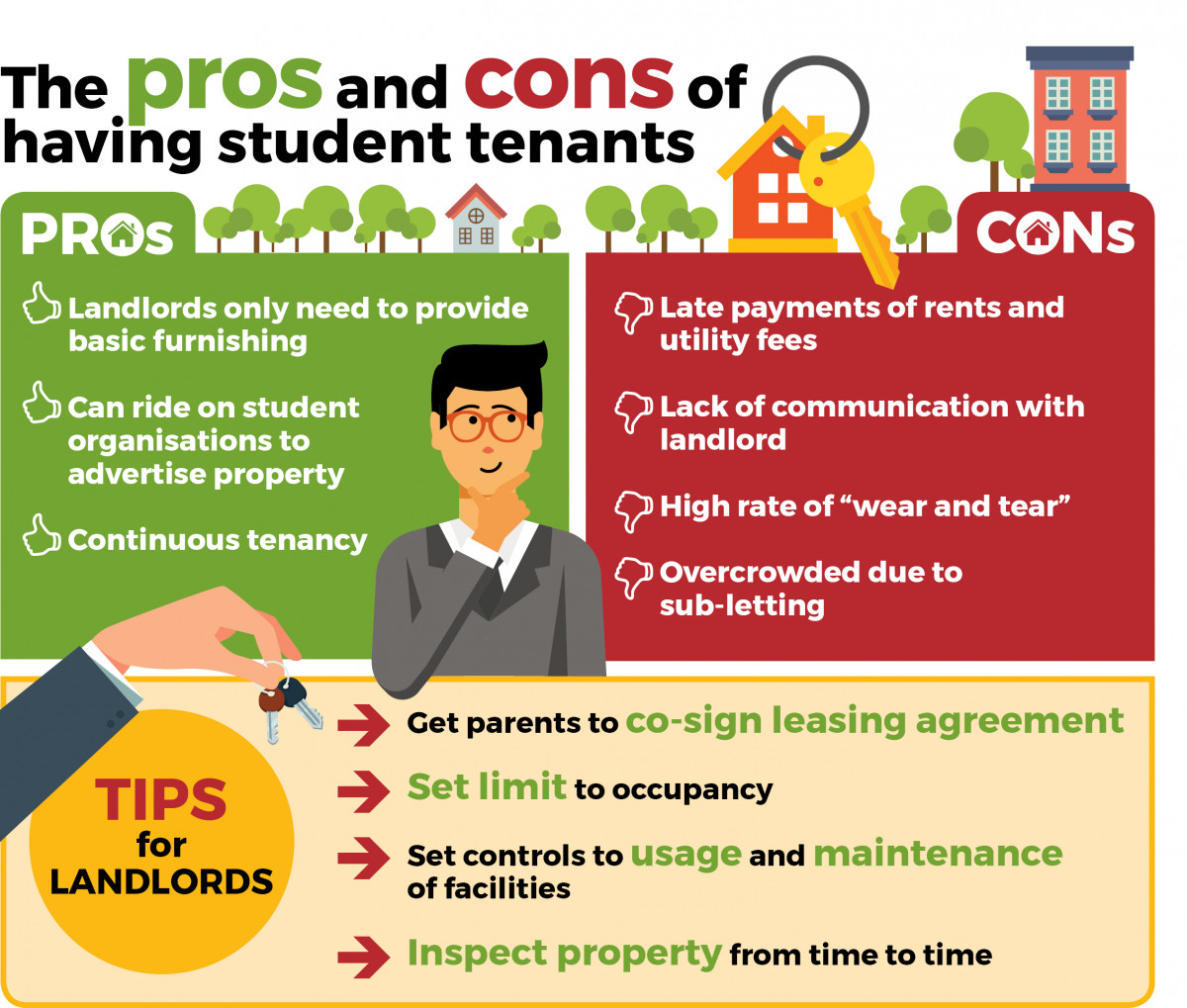 This story was written by Lum Ka Kay and first appeared in EdgeProp.my pullout on January 26, 2018. Get the latest pullout for FREE here!
.....
We've got all the right tools to help you find your dream home!
Browse new and exclusive listings
Check past transacted data on any property
Calculate if you should Buy or Rent
Get a free Credit Report before applying for housing loans