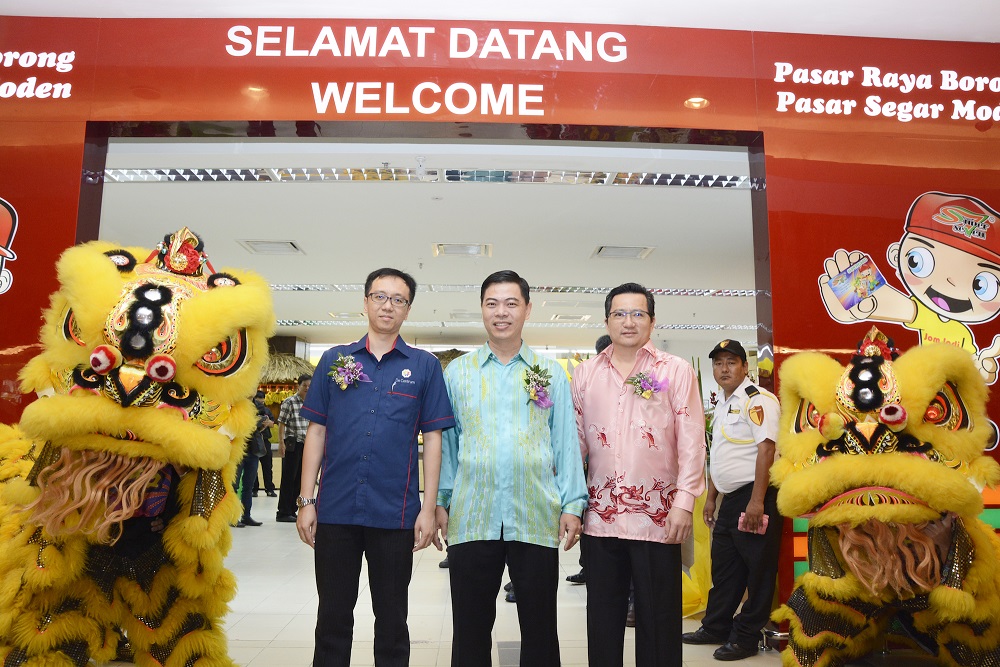 KAJANG, SELANGOR (Dec 28): Supermarket chain Super Seven will have its fifth outlet located at De Centrum Mall in Kajang.
The mall, which officially opened today, is part of De Centrum City, Unipark here.
According to a statement by Protasco Bhd, the developer of De Centrum City, as an anchor tenant, Super Seven will occupy about 38,000 sq ft of prime supermarket space in the mall.
It is expected to meet the needs of the growing De Centrum City community as well as the population in the vicinity.
"We are delighted to have Super Seven as our anchor tenant, and look forward to working together to make both De Centrum Mall and Super Seven a success," said Protasco Bbd executive vice chairman and group managing director Datuk Sri Chong Ket Pen at the launch.
To date, more than 70% of the boutique neighbourhood mall is tenanted, with most retailers targeting to open for business in the first half of 2017. The mall will have a mix of F&B outlets, convenience stores, IT stores, entertainment, appliances and general household stores.
De Centrum Mall is the main retail hub of De Centrum City, a 100-acre township development located south of Kuala Lumpur and neighbouring Kajang town, Putrajaya, Bangi, Cyberjaya and Serdang.
The township has an estimated gross development value of RM10 billion and will be completed over the next 10 to 15 years.
Currently, about 15% of De Centrum City has been developed.
The next phase of De Centrum City is expected to be launched in the fourth quarter of 2017.
"It is focussed on affordable lifestyle suites priced at under RM350,000 and has the Gen Z and Millenniall buyers in mind. These units will have a vibrant and playful design incorporating IT facilities which would be able to accommodate the 'Internet of Things'," said Chong.