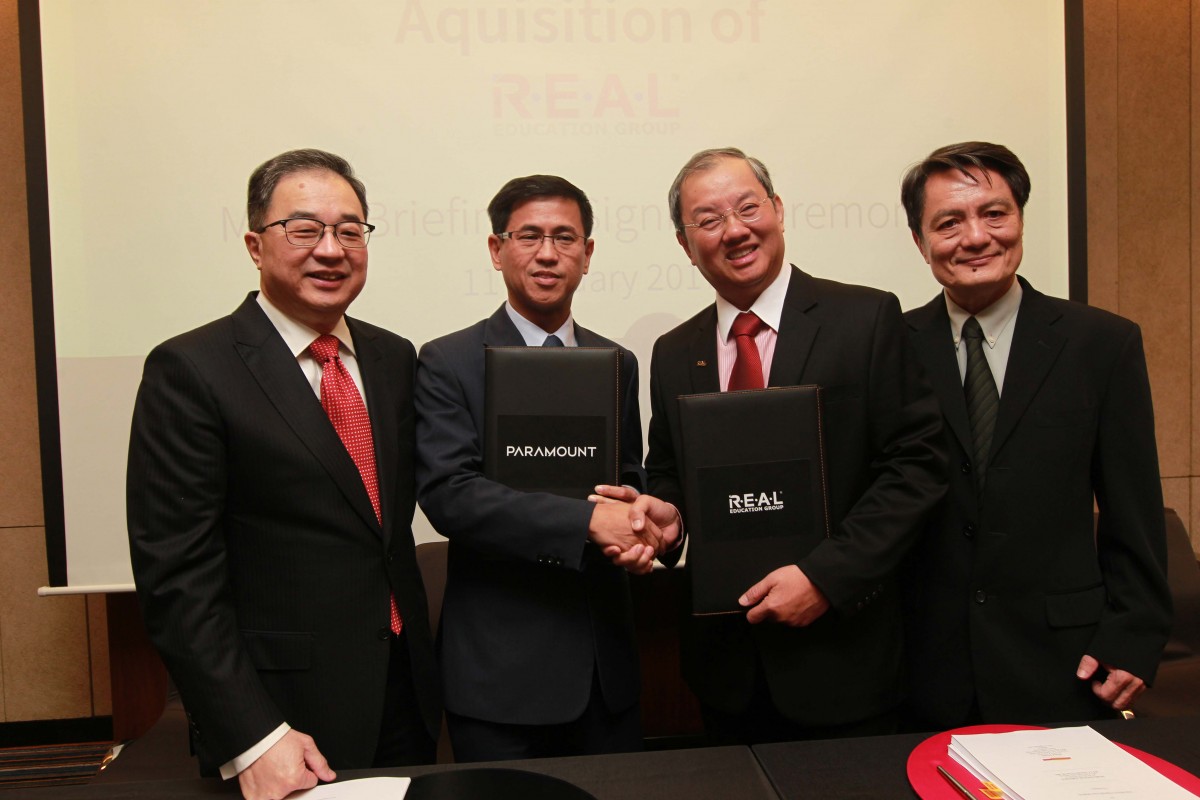 KUALA LUMPUR (Jan 11): Paramount Corp Bhd expects to achieve higher property sales this year than the past two years.
It achieved about RM400 million sales in 2015 and 2016, said Paramount group CEO Jeffrey Chew on the sidelines of a media briefing and signing ceremony between Paramount and REAL Education Group today.
"We are looking at launching properties worth more than RM600 million in gross development value this year and this is more than the previous two years.
"Last year, for the first nine months we were just watching the market and only started launching more projects towards the end of the year," said Chew.
Among its upcoming launches include the second phase of Sekitar26 comprising 2 and 3-storey shoplots in Shah Alam; and a project in Section 13, Petaling Jaya which offers retail, office and residential units.
"We have launched retail and shopoffices [Paramount Utropolis] at Batu Kawan at the end of last year. So far, it is doing well. We will also be launching our residential units [at Batu Kawan] so we hope that this coming Chinese New Year, when people shop at the newly opened outlet mall [Penang Design Village], they will come and take a look at our project too," said Chew.
Taking an optimistic stance, he expects the property market to be the same, if not better than in 2016.
The signing ceremony today saw Paramount enter into an agreement to acquire a 66% stake in REAL Education Group from Character First Sdn Bhd for a total cash consideration of RM183 million.
When asked if the group is planning to sell its education assets to a real estate investment trust, Chew confirmed that it is looking into that possibility.
"I think we have been very public in the sense that both REAL and our KDU schools own 100% of our assets. We see some other players in the industry selling their assets and then leasing them back. For us, we are looking at one of our assets to see if we can conclude the deal. If we can, this will bring in some disposal income for which we can use for our business expansion be it under REAL, our KDU schools or even our property segment," said Chew.