]
THERE is a common misconception that being a real estate agent (REA) requires little academic qualifications. The truth is, to be a registered REA, a lot of time and effort must be invested to be qualified and recognised by the Board of Valuers, Appraisers and Estate Agents Malaysia (BOVAEA).
This is because a career in the real estate industry entails more than just selling houses. An REA has to be well-versed in the process of selling and buying properties, financing options and property-related regulations.
Several industry veterans have pointed out to TheEdgeProperty.com that the industry is suffering a talent shortage.
Heritage Shield Real Estate Sdn Bhd CEO and immediate past president of the Malaysian Institute of Estate Agents K Soma Sundram notes: "According to our statistics, there are only 1,938 registered estate agents while negotiators have exceeded 20,000. The number of estate agents coming into the market is very low. [The figure] is only 40 to 50 [REAs] every year," he laments.
The training and development arm of Hartamas Real Estate, Hartamas Academy Resources Sdn Bhd's marketing and training manager David Wu concurs, saying there is a real need for more REAs to serve the public in their real estate needs.
"At present, we are in severe shortage of REAs in the country. Against a population of over 31 million people, the ratio is one estate agent to every 12,415 people," he notes.
Stringent requirements for REA
Meanwhile, BOVAEA Estate Agency Practice Committee chairman Eric Lim says one of the main deterrents could be the long process and stringent requirements imposed by BOVAEA to obtain the practising authorisation.
Any person over the age of 18 is eligible to be a real estate negotiator (REN) where he or she must be attached with a registered firm on a full-time basis and attend a two-day course, Negotiator Certification Course by BOVAEA-approved training providers, adds Lim.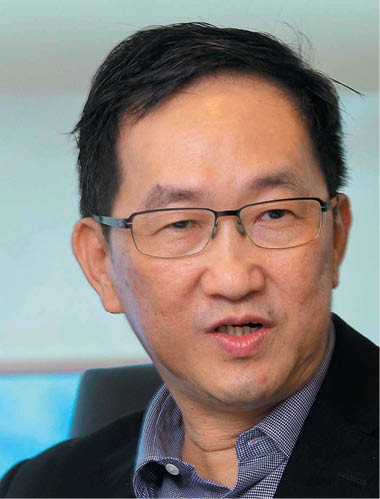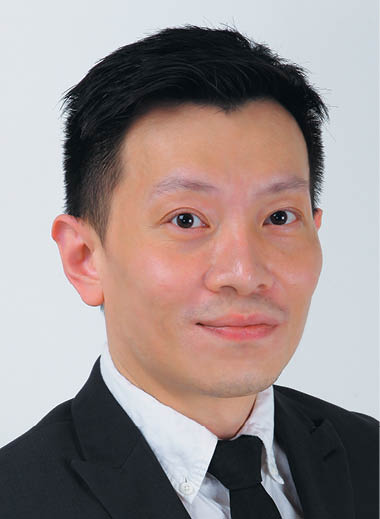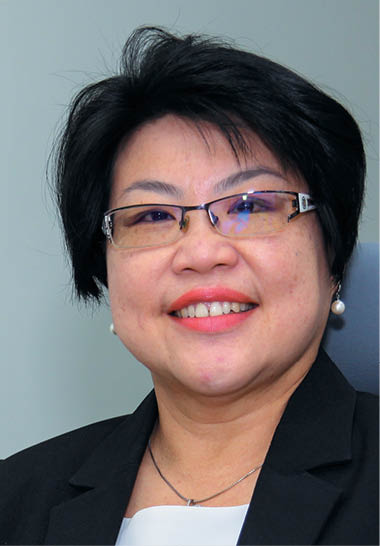 "In order for an REN or anyone else to become an REA, he or she must obtain the BOVAEA Diploma in Estate Agency or any other diploma or degree by other higher institutions accredited by BOVAEA.
"Generally, it takes a minimum of two years to obtain the diploma from BOVAEA," he says. After obtaining the diploma, candidates are required to undergo two years of practical training under the supervision of an REA and submit their work log to BOVAEA. Upon the completion of the practical training, the probationary REA must then attend an oral interview conducted by BOVAEA.
"Basically, it takes an average duration of 4.5 years for one to obtain the licence," Lim points out. "Nonetheless, we expect to see the number of REAs in Malaysia increasing in the near future."
Lim also adds that the regulatory body has also evolved in recent years to enable more qualified talents to join the industry.
"Many people from different kinds of industries and fresh graduates are joining the real estate industry as a main career instead of a secondary source of income.
"We have also been seeing a sharp increase in the number of candidates taking the Written Estate Agents Examination Part I and Part II as well as related courses run by other higher institutions," says Lim.
"A real estate agent plays a vital role in advising clients on matters pertaining to property investment, real property gains tax, charges and payments, property-related laws and regulations, the rights and covenants of clients, and helping clients to make a sound decision in their property purchase.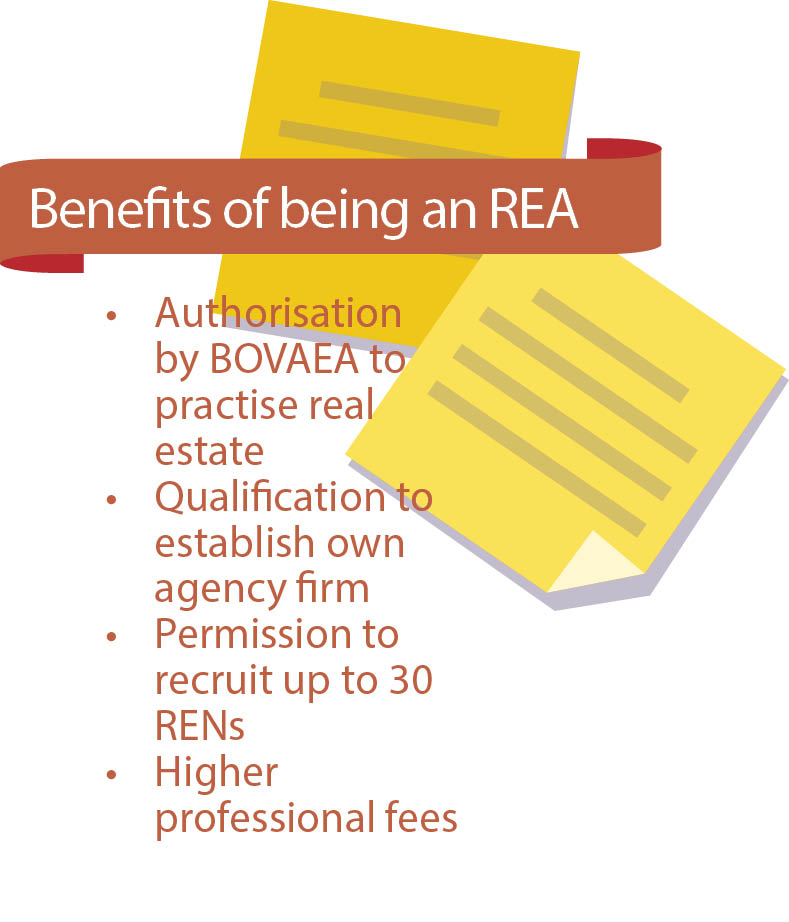 "As such, the academic qualifications gained are essential because they ensure that the REA is trained and well-versed in property-related fundamental knowledge," he stresses.
Perks of being an REA
An REA is usually the principal or the director of a real estate firm, notes Lim. "So they are supposed to supervise all the RENs and ensure they adhere to all the compliances," he adds.
This is because an REA has the authority or licence to set up his or her own agency firm. The said authority that is vested on the REA also permits him or her to recruit up to 30 RENs to work under him or her.
"Should an REA have no plans to establish his or her own firm, he or she may join other agencies which could utilise his or her REA licence to increase the firm's REN recruitment. In return, the REA will be paid a certain monthly allowance. Also, an REA is also entitled to a higher commission rate than an REN," explains Lim.
Meanwhile, UCSI College CEO and president Professor Dr Mabel Tan notes another primary reason that people venture into the real estate field is job flexibility.
"This is because they don't want to be tied down to a nine-to-five office job, as there is [more] freedom in working during weekends or evenings [when one chooses to]. Also, it is about taking charge of one's own life and becoming one's own boss. A third reason is to achieve financial independence quicker as the monetary returns depend on how hard one works.
"There is also no retirement age — one can work for as long as one wants to. And last but not least, currently there are very few REAs in the industry, so the demand is really very good," says Tan.
Optional academic pathways to REA
UCSI College has partnered with Hartamas Academy to roll out the Executive Diploma in Real Estate (EDRE), which is recognised by BOVAEA and the Malaysian Qualifications Agency, with its first cohort of students who will graduate in two and a half years.
Graduates are eligible to apply to be probationary estate agents and sit for the Test of Professional Competence. EDRE graduates are also exempted from Part 1 and Part 2 of the BOVAEA Estate Agent Written Examination.
"Throughout the programme, we have organised sharing sessions by top industry personnel to prepare and network with these students. So the networking among classmates, lecturers and top industry experts is strong as the industry is all about good networking," elaborates Tan.
She notes that most of the EDRE students are practising real estate negotiators who want to become REAs.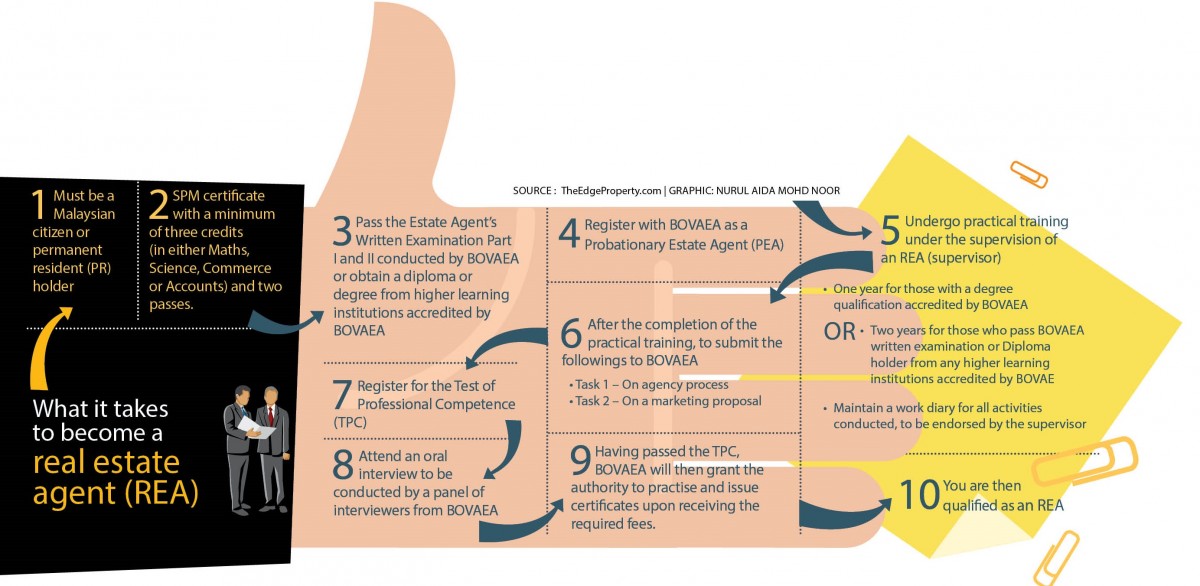 This story first appeared in TheEdgeProperty.com pullout on Feb 3, 2017, which comes with The Edge Financial Daily every Friday. Download TheEdgeProperty.com pullout here for free.