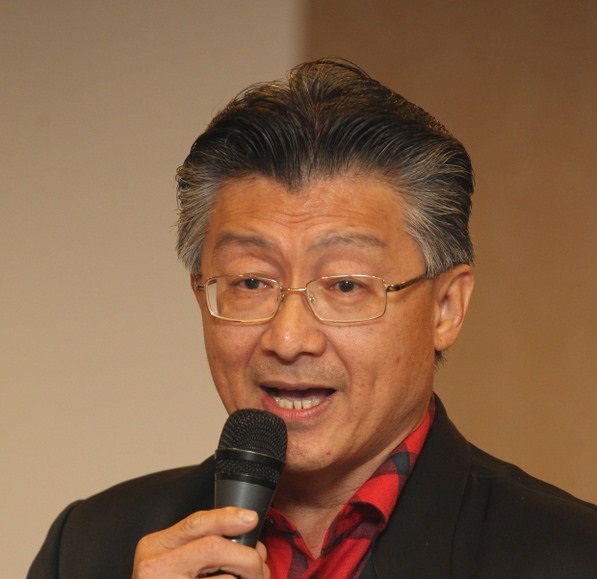 PETALING JAYA (Feb 27): The aggrieved buyers of Sri Istana Condo on Jalan Kuchai Lama, Kuala Lumpur have succeeded in defending their rights to claim liquidated ascertained damages (LAD) for the delay in delivering vacant possession to them.
The buyers who were represented by a legal team from the National House Buyers Association (HBA) was granted an Order of Certiorari to quash the previous decision made by the Minister of Urban Wellbeing, Housing and Local Government.
The ministry had in its letter dated Nov 17, 2015 granted an Extension of Time (EOT) for vacant possession from 36 months to 48 months in respect to the Sale & Purchase Agreement between BHL Construction Sdn Bhd and buyers of Sri Istana Condo. The project was to be delivered to the owners in May 2015. With the EOT, the owners could not claim LAD compensation from the developer.
HBA had then taken up a class action on behalf of the buyers against the ministry and the Controller of Housing and the case was heard at the High Court (Appellant and Special Power Division) today.
HBA secretary-general Chang Kim Loong in a statement today stressed that the EOT denied unit buyers the rights to compensation in the form of LAD for the delay in delivering vacant possession. The court decision made today allows the buyers to demand for the LAD to be paid.
"With the decision (made by the High Court) in favour of the house buyers, it means that the EOT issued by the Housing Controller is void and house buyers are entitled to claim for LAD from those developers who sought out the EOT (now ruled void). Compensation for LAD is payable for late deliveries," he said.
Chang noted that the rights and entitlement to LAD cannot be taken away by the Controller or Minister with a stroke of a pen.
"The general principles of contract still apply. The parties are bound by the terms of the contract which they have signed and any modification or variation of any of the terms of agreement would require the consent of the other contracting parties such as purchasers," he added.
"The granting of the EOT to defaulting developers makes a mockery and defeats the intent and object of the Housing and Development Act which is to protect house buyers," he added.