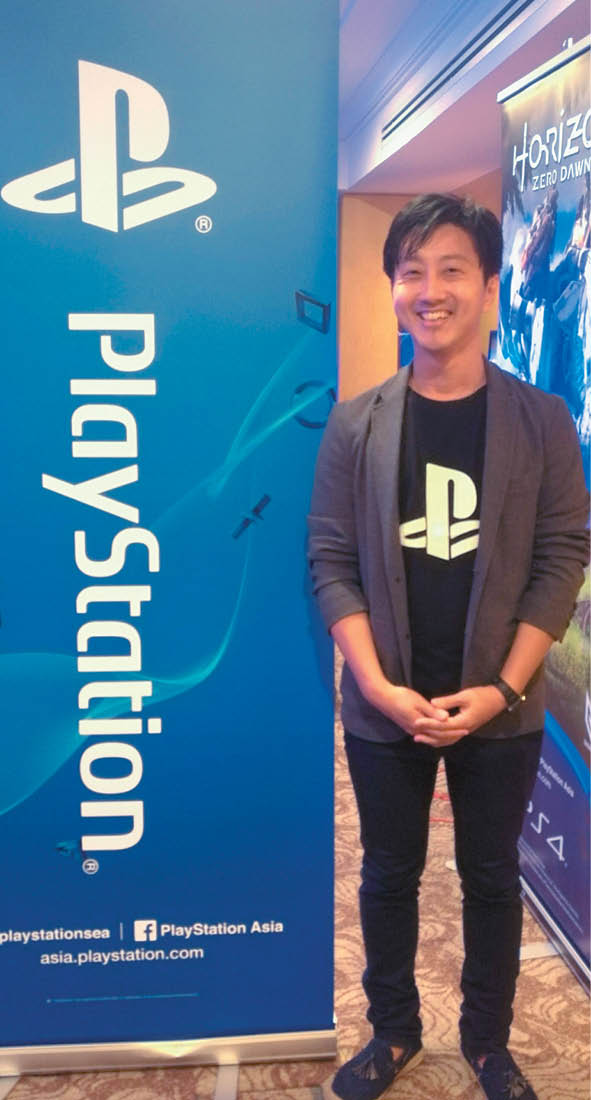 SONY Interactive Entertainment recently passed the 50 million mark for the PlayStation 4 (PS4) consoles sold since the gaming console was officially made available in November 2013. With the entry of the new slimmer and lighter PS4 into the market last September and the slightly more powerful PS4 Pro in November, more people have been captivated by it.
Aiming to be an ideal entertainment system for the whole family, Sony has released a number of trendy-looking PS4 consoles from the new glacier white PS4 to various other colours, designs and specifications. "With PS4, now the whole family can come together to enjoy their favourite relaxing activities, such as music, movies, gaming and non-gaming content, which is increasingly more available on PS4," said Sony Interactive Entertainment Singapore head of product management in Southeast Asia region Arata Naito.
Besides YouTube, there is also Netflix available for streaming videos on PS4 with supported resolutions of up to 4K on the PS4 Pro console. Spotify is available on PS4 for the music aficionados, and it can be controlled both from the PS4 or any Spotify-enabled connected devices like your smartphone, PC, laptop or tablet.
Meanwhile, the game changer, the virtual reality headset for PS4 — PlayStation VR (PSVR) — also redefines the gaming industry, putting the player fully in control of the camera. With PSVR in cinematic mode, players are able to play existing games and media in a simulated environment on a virtual screen of up to 226 inches.
This story first appeared in TheEdgeProperty.com pullout on March 10, 2017. Download TheEdgeProperty.com pullout here for free.