One of the keys to a best-managed property is exercising foresight, whereby problems are solved even before they emerge. To borrow the metaphor "fighting fire", excellent property managers know that fighting a fire does not start from the moment the blaze breaks out, but rather even before the flame has a chance to see the light of day.
In view of that, we list here three weighty concerns in property management, along with their recommended preemptive measures.
1. A proper coating system is important
One of the major tasks in property management is the repainting of a building façade. The immensity of the work, especially in high-rises, has led managements to favour coatings that have longer durability.
Asked for a tip, Nippon Paint Malaysia group managing director Yaw Seng Heng says: "A good painting system helps reduce the need for repainting as it lasts much longer. For example, Nippon Paint's Weatherbond Solareflect is made to withstand the natural elements of the Malaysian weather for 10 years compared to cheaper options that may cost more in the long run."
To ensure the paint quality is as per the recommended life-span, it is important to engage applicators that can provide reliable workmanship and service. The paint quality itself may last 10 years, but less experienced applicators may diminish its durability.
To minimise such drawbacks, Nippon Paint offers training and consultancy to their customers, such as applicators to ensure the proper coating system is applied on surfaces.
As part of its value-for-money quality coating system, Nippon Paint provides a comprehensive range of services that include colour scheme consultation, site inspection, technical support, warranty and maintenance service packages. In addition, customers are presented with a guided walk through 3D rotate video which allows them to see colours in different dimensions to better visualise the proposed colour scheme.
"We are the total coatings solution that offers coatings from roof to floor and everything in between," says Yaw.
2. Take note of latent defects in common areas
Latent defects in buildings, which emerge only after the expiry of the typical 18- to 24-month defects liability period (DLP), often leave property owners and managers in a quandary, especially if they require major remedial works.
Architect Centre Sdn Bhd (ACSB) accredited architect and trainer Anthony Lee Tee points out that owners normally inspect only their own units upon vacant possession. "Common areas are left uninspected because they don't know they should, they don't have access to areas such as the lift motor room or the electrical room, and they don't possess the technical expertise."
Generally, by the time developers hand over total management to the Management Corporation, the DLP may well be over. By then, the defects have likely become too costly to fix, remaining as unfixed defects. He says ACSB, a 100% subsidiary of the Malaysian Institute of Architects, has often been sought by managements only after the equipment or facilities break down. He cites many cases of inferior fire-doors and faulty fire-fighting equipment that render properties unsafe.
Since its formation in 2008, Lee says, ACSB has inspected hundreds of buildings. Other common latent defects are leaking roofs, water seepage, faulty lift systems, cracked façade and flawed electrical wiring. They usually arise out of sub-standard materials, erroneous construction and poor labour practices such as inadequate waterproofing. Other serious consequences include falling wall plastering, burst pipes, structural cracks, collapsing walls and subsided foundations.
To optimise the DLP, Lee advises owners to hasten the formation of the Joint Management Body and to promptly commission independent professional inspections from architects and engineers. "The process can be quickened if property managers start taking photos and logging in the defects they discover first."
"The longer you wait, the harder it becomes to prove the defects were there from the first day, because developers can argue they arise from misuse," he cautions.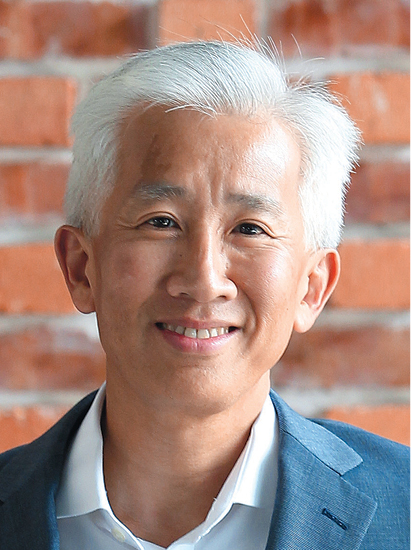 Anyhow, Lee highlights that if an inherent defect appears after the expiry of the DLP, the Limitation Act (Act 254) gives owners the right to pursue rectification within six years from the day it is detected, regardless of how late.
3. Food operators in malls need prior planning
Both regulators and patrons of eateries may have closed an eye to the sightings of cockroaches, but the recent discoveries of rats in food outlets of well-known shopping malls should elicit a more proactive response than merely raised eyebrows.
Savills Malaysia Sdn Bhd deputy chairman Allan Soo stresses that it is incumbent on malls to do their due diligence because the mall's reputation is at stake.
Soo, who has had 30 years of experience in mall management and consultation, reveals that many mall managers are not aware of food safety and hygiene standards. Some old malls randomly fit in food outlets in areas not properly catered for them, giving rise to problems such as next-door boutiques smelling of curry, water seepage in adjacent shops, constantly clogged sinks and food waste carted in public escalators. "In one of the worst cases, toilet waste even dripped through the ceiling onto food servings," Soo discloses.
In addition, there is currently no standardised requirement on food handling in Malaysia. He says the more reputable ones, such as Suria KLCC, will enforce stringent prerequisites on their F&B operators, requiring them to have Hazard Analysis and Critical Control Point (HACCP) accreditation. Functioning like an eatery auditor, HACCP advocates an internationally recognised food safety management system including production, transportation, preparation, water supply, storage, handling, cooking, packaging and serving. Meticulous details such as using non-porous chopping boards are part of its guidelines. The certification, done by an independent party approved by the Ministry of Health, is reviewed and renewed annually.
Soo, who was responsible for the planning of The Curve in Mutiara Damansara, well-known for its culinary street, stresses that malls should pre-plan essentials to support the trade from the design planning stage. For example, there should be service corridors, which he dubs "the back of the house", to cater for waste disposal and delivery of raw ingredients. The layout should also facilitate food storage, gas supply, exhaust emission, washing area, grease traps and water inlet and outlet. As such, he says it is best to segregate the outlets involving cooking from other retailers.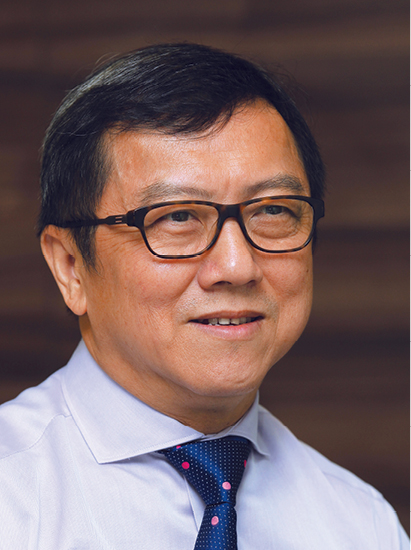 In well-planned malls like Suria KLCC, it is mandatory for would-be F&B tenants to seek professional consultations right from the planning stage, he adds.
"For added credibility, get accredited certifications such as the globally recognised Lloyd's Register Quality Assurance (LRQA)."
LRQA is an independent provider that carries out thorough assessments of managements before awarding them with certificates of approval. In the food industry, they include the HACCP certification and the FSSC 22000 Food Safety Management Scheme certification (an expanded certification of the ISO 22000, ISO 22003 and ISO/TS 22002-1).
He also recommends enlisting reputable consultants where food companies can obtain training and advice on food safety and food quality issues.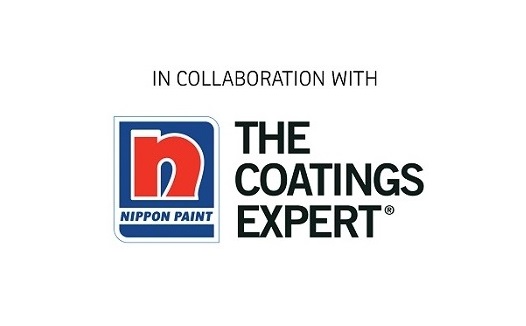 Manage your building through Nippon Paint hassle-free painting service package. Call 1-800-88-2663 to find out more!
This story first appeared in TheEdgeProperty.com pullout on July 14, 2017. Download TheEdgeProperty.com pullout here for free.