Malaysian architectural firm wins third prize at IDA for BSG Property's sales gallery
Malaysian architectural firm wins third prize at IDA for BSG Property's sales gallery
Malaysian architectural firm wins third prize at IDA for BSG Property's sales gallery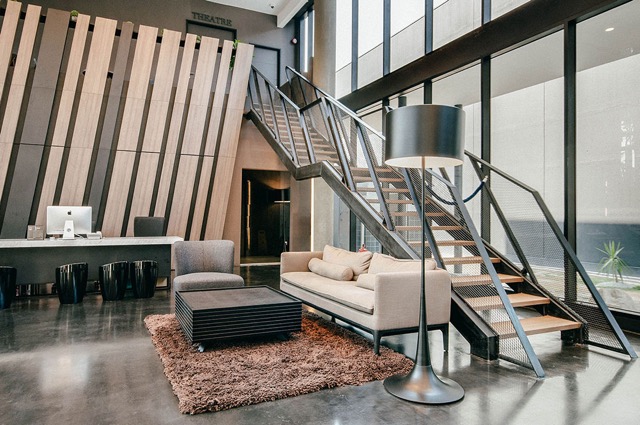 PETALING JAYA (July 28): Penang-based architectural firm Eowon Architects Sdn Bhd has been awarded the third prize in the Architecture Categories Competition of the annual International Design Awards (IDA) for The Galleria project.
The Galleria is BSG Property's sales gallery located along Jalan Sultan Ahmad Shah — formerly known as Northam Road — in Penang island. The Galleria is one of Eowon's flagship projects where the firm was tasked with both the architectural and interior design of the sales gallery.
The Galleria was completed in 2015 and spreads over two floors on a 25,000 sq ft space. It features a series of unique geometrical compositions that begins from the building structure and is echoed throughout its interior design and furnishing.
"Meticulously designed using handpicked materials with diligent attention to detail, the idea is to create integrated spaces that not only offer a timeless appeal in terms of visual aesthetic but are also well-balanced with ease of use and functionality," said Eowon in a statement.
Founded in 2005, Eowon is a multi-disciplinary firm that specialises in architecture, interior design, landscaping and urban planning, with diversified interests in graphics design, 3D animation and website development.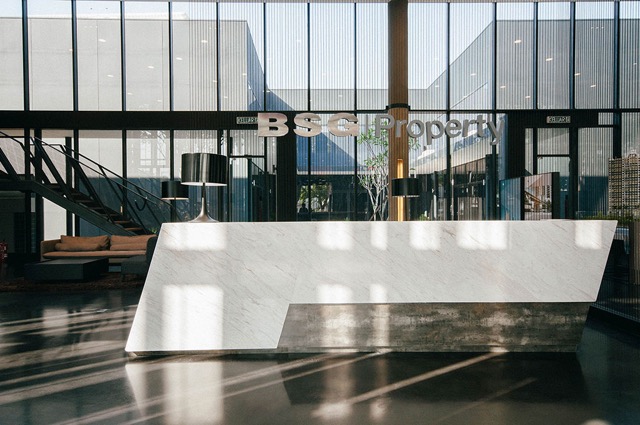 Over 1,000 entries submitted by architects and designers of interior, fashion, products and graphics from 52 countries were examined by IDA honorary juries.
Members of the jury include Design Quarterly Magazine editor Alice Blackwood; HGTV's host Kahi Lee; Interdisciplinary Design scientist and Societas founder Melissa Sterry; Cool Hunting founder, publisher and editor-in-chief Josh Rubin; CMU STeP senior advisor Martin Venzky-Stalling; Entra Magazine co-founder and creative director Jeffrey Nemeroff; Haute House public relations and marketing CEO Jordan Landes-Brenman; Indesign Group managing director Raj Nandan; The Architects' Newspaper founder and editor-in-chief William Menking; Deutsch Inc senior art buyer Nicole Lloyd; Artware Editions co-founder Rebecca Epstein Kong; Print editor-in-chief Aaron Kenedi; and Punky B Fashion Diary editor Geraldine Grisey.
The annual competition recognises, honours and promotes legendary design visionaries, and uncovers emerging talents in architecture, interior, product, graphic and fashion design on the global level.
The coveted IDA Trophy will be awarded to all Designer of the Year title winners at the official biennial International Design Awards Ceremony in Los Angeles.
Get More From EdgeProp.my