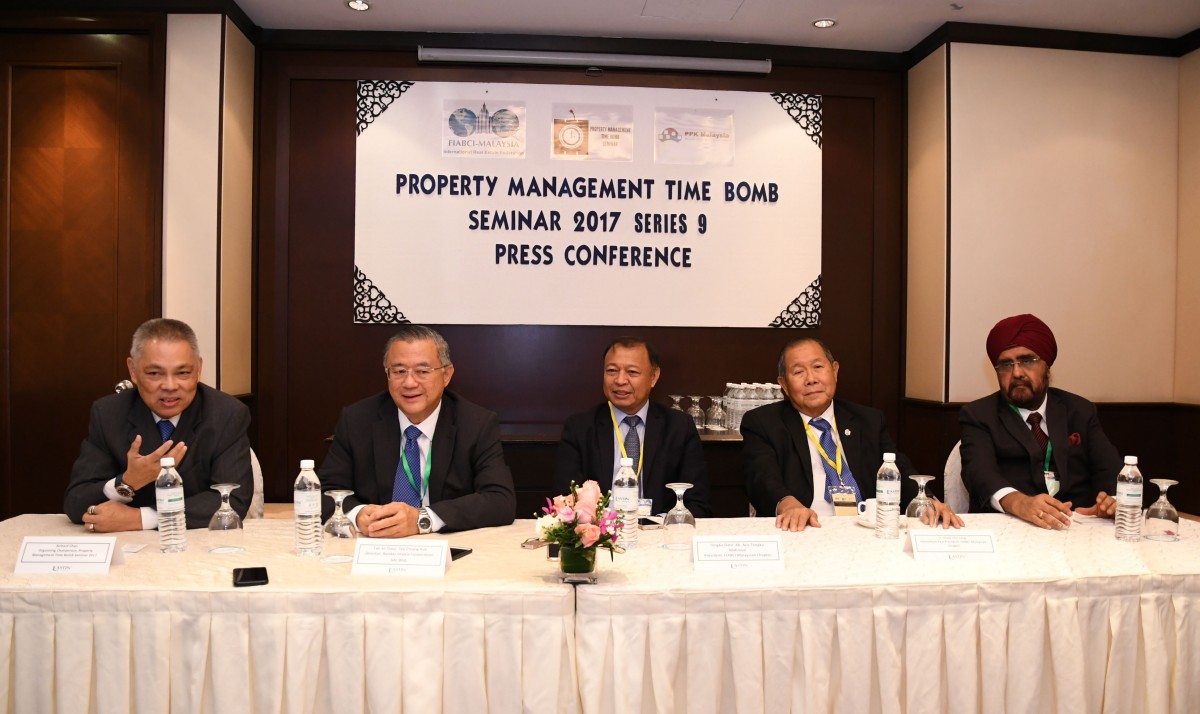 PETALING JAYA (Aug 4): Developers are finding it difficult to comply with the requirement under the country's stata management laws, such as the Strata Management Act 2013 (SMA), to submit the number of share units in a development when submitting their strata plans to the authorities.
At the ninth series of Property Management Time Bomb Seminar 2017 themed "Strata Management — Have we solved our problems yet?", property developer Bandar Utama City Corp Sdn Bhd director Tan Sri Teo Chiang Kok said that it is impractical for property developers to determine the entire number of share units before selling the first parcel because market condition and demands may change over time.
"This is especially difficult for large integrated developments comprising various components such as serviced apartments, hotels, offices, shopping malls, hospitals and others," said Teo.
"This need to determine all the share units of the entire development before selling the first parcel is ideal but not practical. The market, demand and expectations can change over time because we are not developing the entire development in one go," he added.
Teo was speaking on the topic "Strata management from a developer's viewpoing — hot issues" at the seminar organised by the International Real Estate Federation (Fiabci) Malaysia and the Malaysia Shopping Malls Association.
In a press conference later, seminar organising chairman Richard Chan said the introduction and implementation of the SMA and the Strata Management (Maintenance and Management) Regulations 2015 (SMR) are timely and necessary, but some requirements under the law may not be as practical as lawmakers think.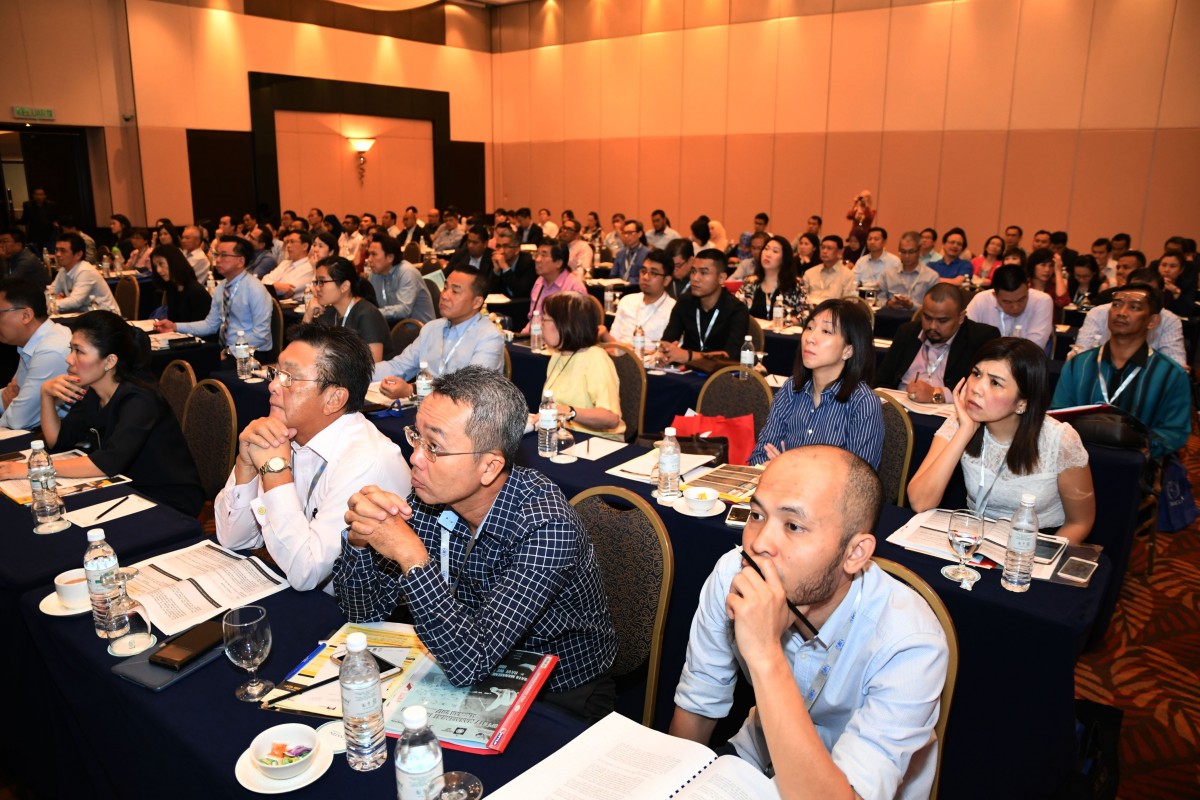 "The biggest challenge now is with mixed or integrated developments, where you could even have about 1,000 owners in a single development.
"Imagine you have a huge integrated development with maybe six components [or more] in it — how to get 100% consent from all buyers if there are any change [in the building plans]?" he asked.
Under Regulation 6(3)(b) of the SMR, amendment of building plans by a developer (which will also require amendment to the schedule of parcels) after having filed with the Commissioner of Building, will need the prior written consent of all purchasers.
In his talk, Teo had also raised developers' concern over the issuance of Strata Titles to be carried out simultaneously with the delivery of vacant possession (VP).
"How are we developers going to deliver VP together with Strata Titles? it is very ideal [to deliver VP and Strata Title together]. But what happens if the Land Office or surveyors couldn't get it [Strata Title] out?" he questioned.
"SMA/SMR have been implemented for two years already and projects that were launched post-SMA/SMR will have to be delivered in three years or 36 months. This means we only have one more year to sort out the missing links in terms of practicality of these laws," he added.