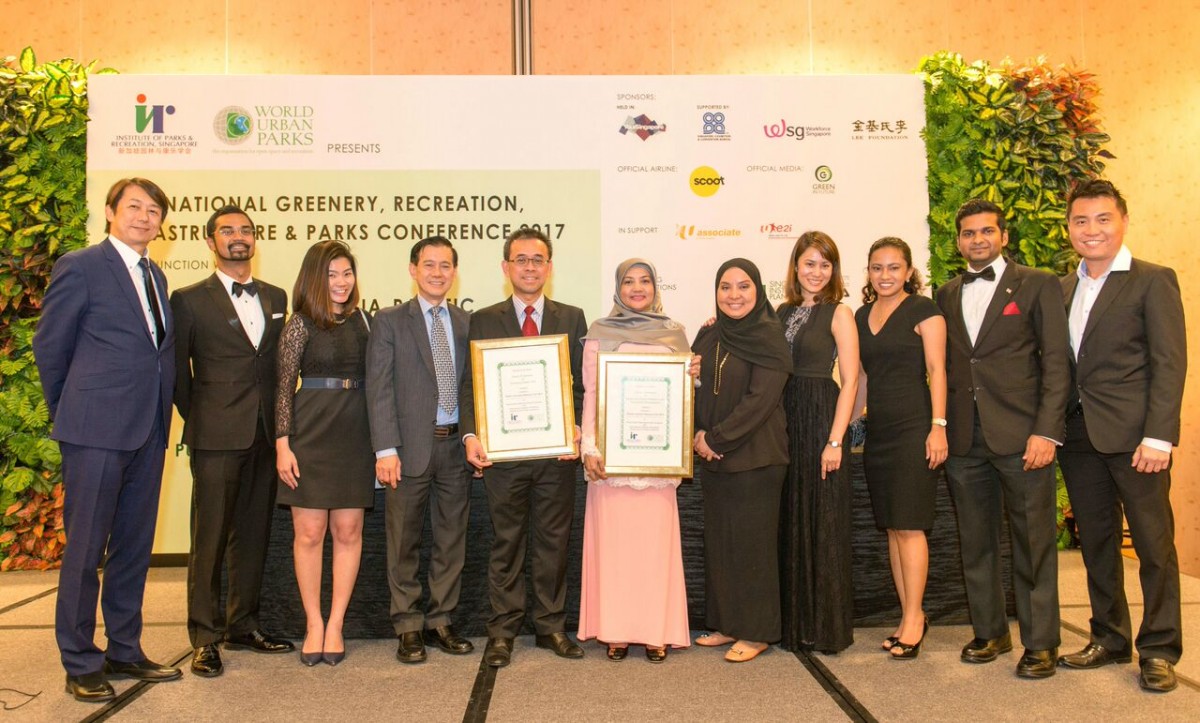 ISKANDAR PUTERI (Aug 16): Medini Iskandar Malaysia Sdn Bhd's (MIM) urban park developments in Medini City, Iskandar Malaysia, Johor have won awards at the International Greenery, Recreation, Infrastructure, Parks (IGRIP) Conference and World Urban Parks Asia-Pacific Congress, recently.
The congress, which was held on July 19 at Singapore's Marina Bay Sands Convention Centre, was organised by the Institute of Parks and Recreation Singapore, a professional body dedicated to the conservation and enhancement of parks and recreational facilities.
The inaugural awards aim to recognise organisations that incorporate "Greenery, Buildings, Recreation, Infrastructure and Parks" in their developments, under the main theme of 3P's (Public, Private and Community Participation).
MIM's urban park developments in Medini City clinched the Green Champion Award in two categories: "Emerging Green City" and "Smart and Green Infrastructure: Greenfield Development".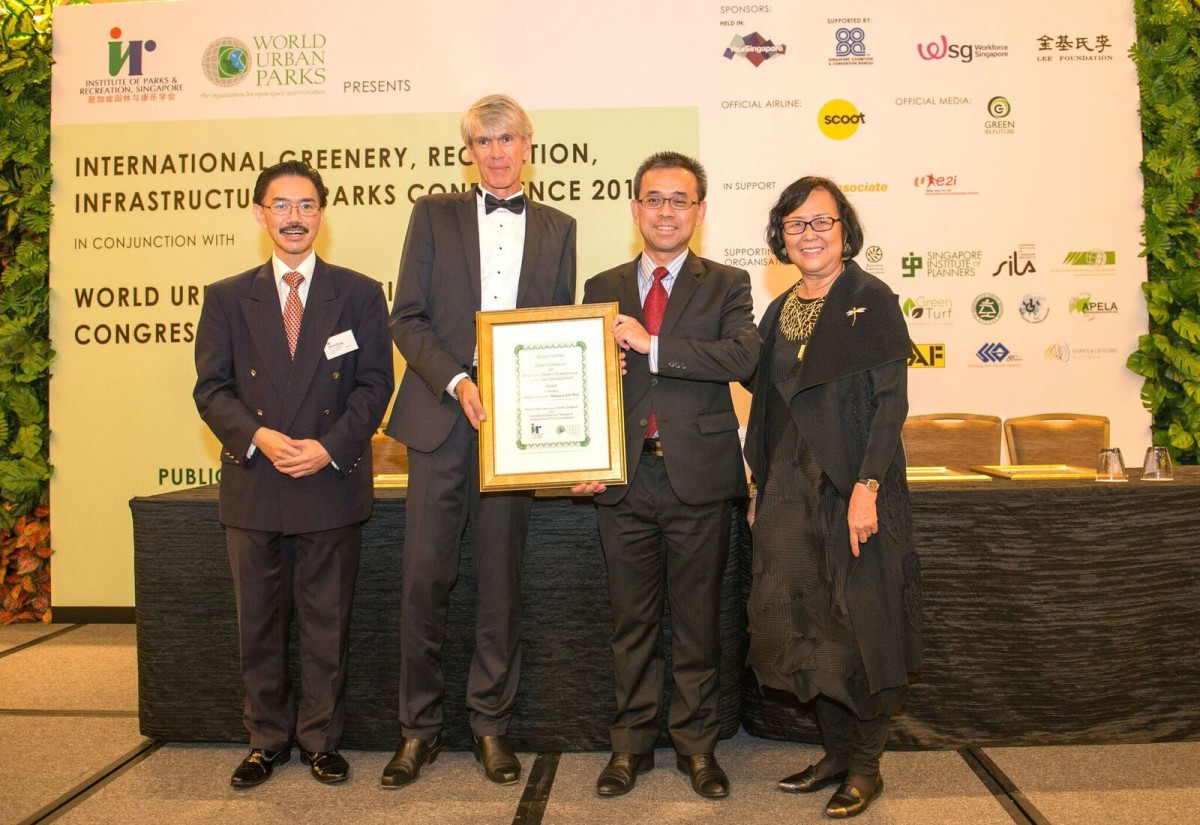 "We are committed to shaping Medini City as the address of choice for business, leisure and healthy living. The green environment provides an opportunity for everyone to enjoy better lifestyles, fresh air, safe surroundings and a creative environment that is far away from crowded roads, smog and pollution. As a corporate citizen, this is a way for us to give back to society. It is truly a 'City With A Difference'," said MIM managing director and CEO James Tee in a press statement today.
He also attributed the awards to MIM's shareholders who had the foresight and vision to make Medini City a beautiful and liveable city of the future. He added that they have invested significantly into creating a smart, sustainable and green central business district for the discerning community. The vision is for Medini City to be the premier Smart City in Asia.
"We are also very delighted to learn that two of Medini's sub-developers, CI Medini Sdn Bhd and BCB Bhd, each won an award at the IGRIP Conference. This clearly reflects the commitment of MIM and its sub-developers in creating a green and sustainable Medini," said Tee.
Medini is an integrated urban township development that covers an area of 2,230 acres. More than RM2 billion has been invested into providing state-of-the-art infrastructure within Medini. MIM and the surrounding communities have been organising green activities like "Chill & Ride", "Zumba in the Park" and "Live Music in the Park" to promote a healthy lifestyle within Medini, which boasts a 22km-long cycling path and 46 parks on 342 acres of green open space.