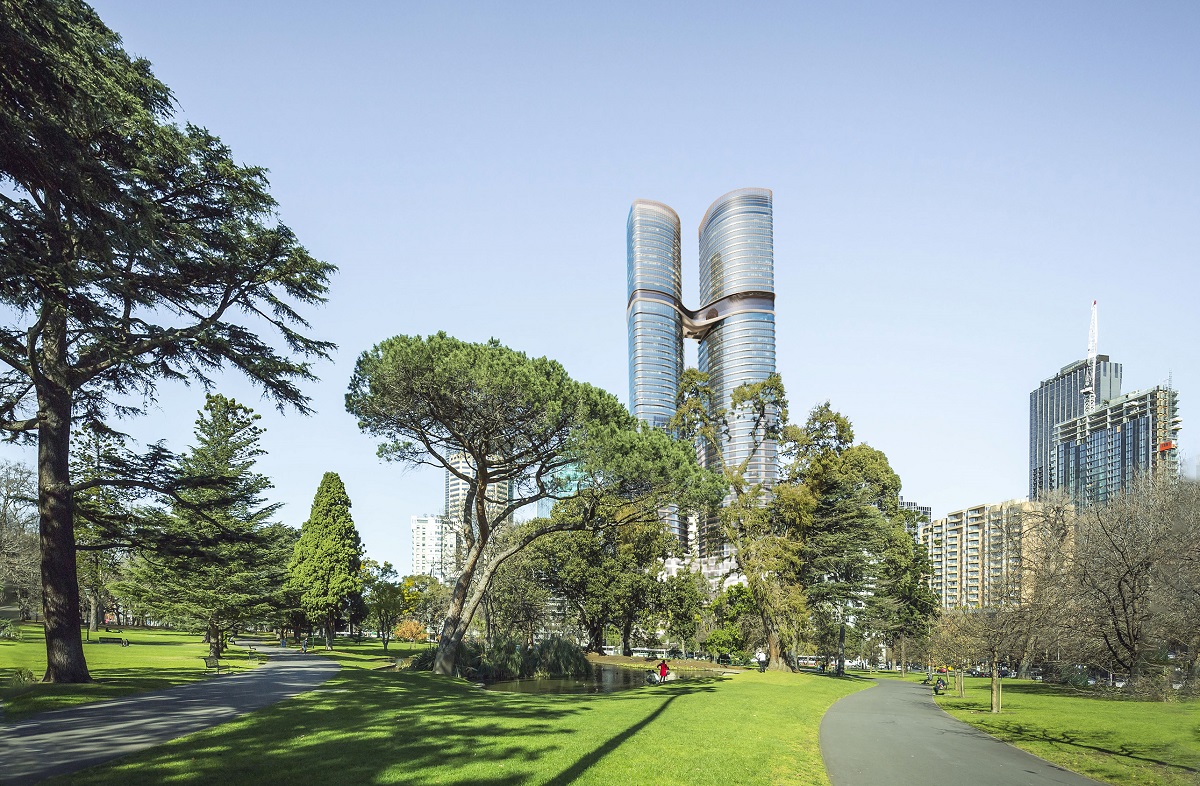 PETALING JAYA (Oct 6): S P Setia Bhd's 650 sq m luxury penthouse atop its Sapphire By The Gardens has taken the title of Melbourne's most expensive apartment for sale, with a A$29 million (RM95.54 million) price tag.
The developer is anticipating a buyer with "distinctive style and prestigious taste", and has fittingly set aside spend A$5 million to customise the design, layout and finishes of this plush pad, said S P Setia's Australia operations CEO Choong Kai Wai.
This will include a kitchen designed by internationally-renowned restaurateur Shannon Bennett, himself a Melbournian best known for his award-winning flagship Vue de monde fine dining establishment at Rialto Towers in the city.
"There will even be 10 car spaces made available to the penthouse buyers to securely and conveniently garage their fleet of cars," Choong said in a press release today.
In addition, the penthouse is expected to offer breathtaking uninterrupted views of Melbourne, including those of the UNESCO World Heritage listed Royal Exhibition Building and surrounding Carlton Gardens.
"It is rare to find an opportunity to purchase CBD property that overlooks parkland, and the 360-degree view from the penthouse will be comparable with some of the most sought-after views overlooking famous locations, like Hyde Park in London or Central Park in New York," he added.
The penthouse crowns the residential tower, which is connected via a skybridge to a second tower that will be operated by luxury five-star brand Shangri-La Hotel.
"The sky-bridge will become a key part of the building's façade and has been designed to reflect a Sapphire, which is represented in the building's name," said Choong.