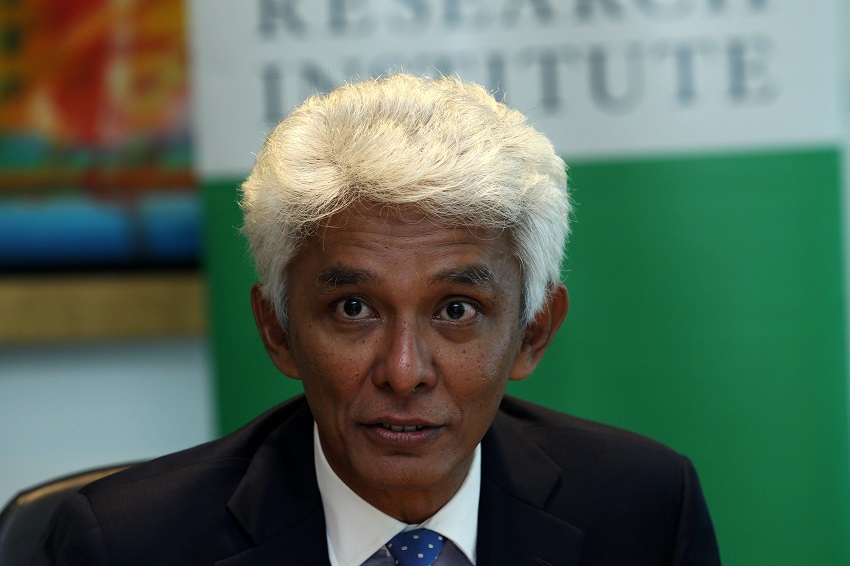 KUALA LUMPUR (Nov 7): Khazanah Research Institute (KRI) hopes that Budget 2018's proposal to formulate the Residential Rental Act to protect the landlord and tenant will spur the rental market.
During a panel discussion at the MIA Conference 2017 today, KRI's managing director Datuk Charon Wardini Mokhzani said while the focus is on construction of more affordable homes and expanding the step-up financing scheme introduced by PR1MA, the government has to look at a sustainable solution for the long-term, which includes the promotion of renting homes.
The moderator for the discussion, lead World Bank economist Dr Richard Record, said the London property market is facing similar issues.
On this, Institute of Chartered Accountants in England and Wales president Nick Parker said construction of more housing might not be the solution for the Malaysian market.
He highlighted that the London property market experience shows that the property prices may remain at a level that is unaffordable for most of the households as a result of restrictive supply.
"The property market is a restrictive supply in London. You just can't simply build more housing when there is not enough space to do so. It's not really a problem that can be solved, but in the UK, there is a change of perspective, from house ownership to renting a property. There is a change in attitude towards it," Parker said.
In recent years, London property prices have spiked, with a lot of investments coming from the Southeast Asia region, partly due to the weakness of the pound, Parker noted.