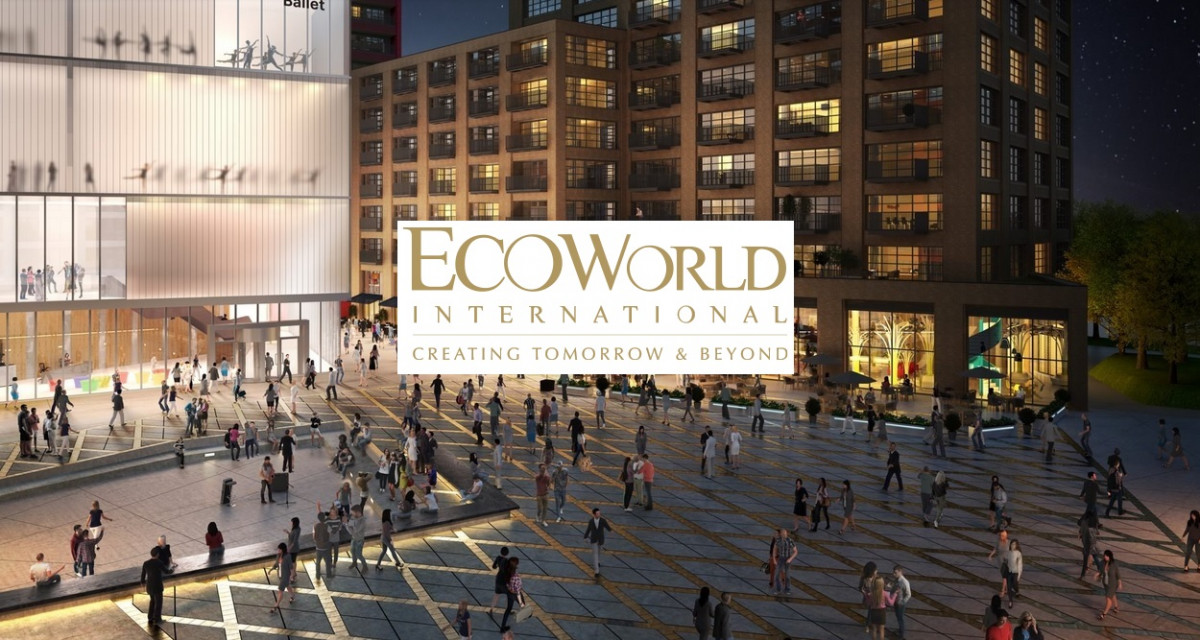 KUALA LUMPUR (Dec 14): Eco World International Bhd said its board has approved the merging of the property developer's nomination and remuneration committees to enhance work efficiency.
Eco World International told Bursa Malaysia that the merged entity known as the nomination and remuneration committee is effective starting today.
"The rationale for the merger of the two board committees is to enhance the efficiency of the board committees in discharging its duties and responsibilities," Eco World International said.
Eco World International said the nomination and remuneration committee comprises:
Chairman:
Cheah Tek Kuang (senior independent non-executive director)
Members:
Tan Sri Azlan Mohd Zainol (independent non-executive chairman)
Tan Sri Dr Rebecca Fatima Sta Maria (independent non-executive director)
Datuk Siow Kim Lun @ Siow Kim Lin (independent non-executive director)