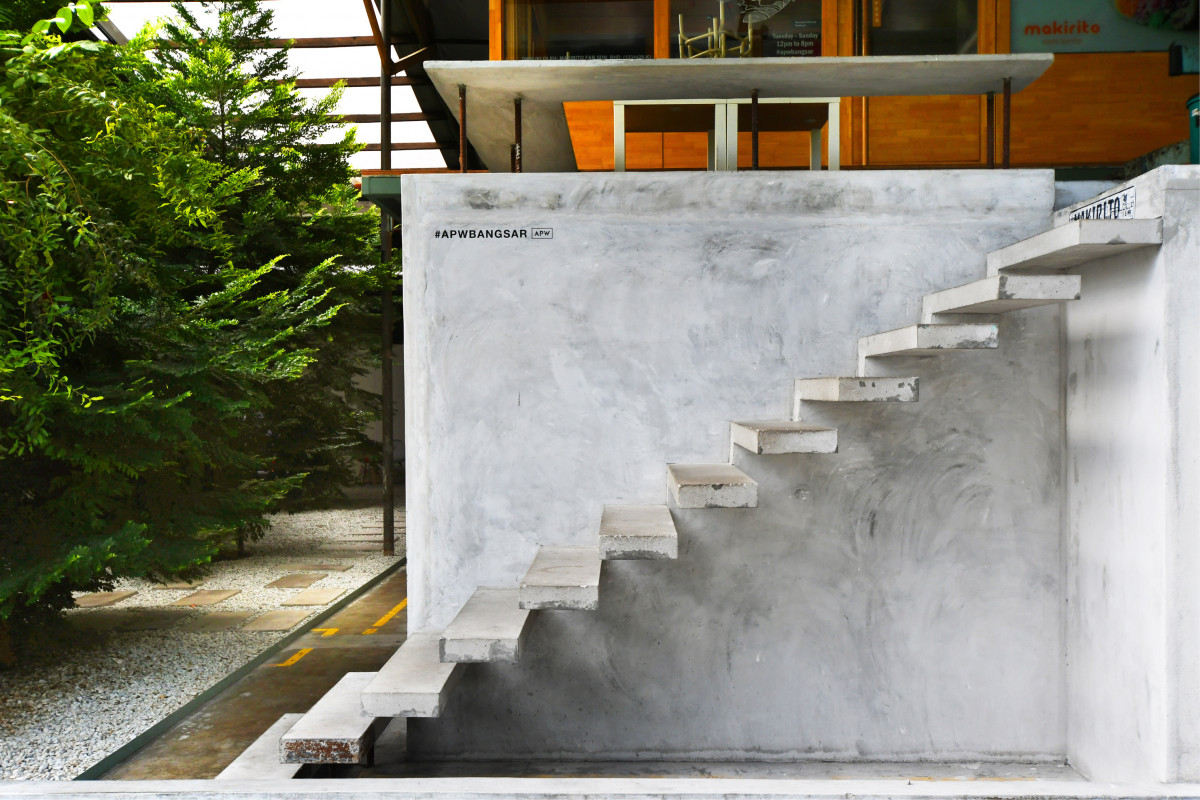 It would have been too easy for APW (formerly known as Art Printing Works Sdn Bhd) to yield to the steady march of progress. Its former neighbours at Bangsar's gritty, industrial fringe have largely been demolished, flattened or redeveloped.
However, the printing press — founded in 1952 — sidestepped this fate by reinventing itself from a dilapidated old factory to a hotspot among the youthful urban set, with its blend of raw vintage aesthetics, hip hangouts and exciting happenings.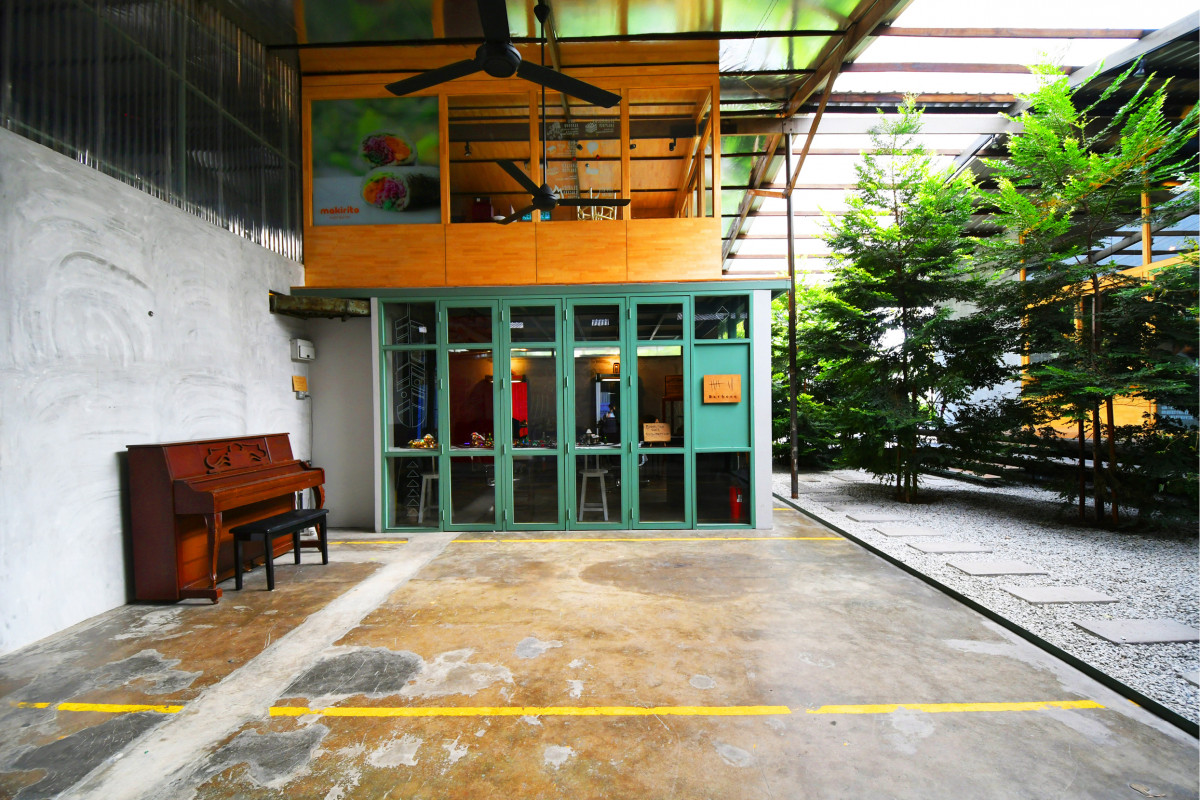 Many of the spaces within the 70,000 sq ft site are named after elements of printing — Pulp cafe, Bookmark indoor events space, The Bindery industrial-style event hall, Uppercase co-working space, and Paper Plates that hosts the restaurants and bars. The remaining areas are The Canopy, an outdoor events space that used to serve as a storage area, and Projek Poket Pokok, a small park that surrounds Paper Plates and features "Bolt", a light installation by architect Jun Ong, who had also designed APW. The park is funded with a RM200,000 grant by Think City.
APW also stands for "A Place Where". Its CEO Ee Soon Wei explains: "Maybe APW could be a place where community and technology can come together, where young people can meet and ideate."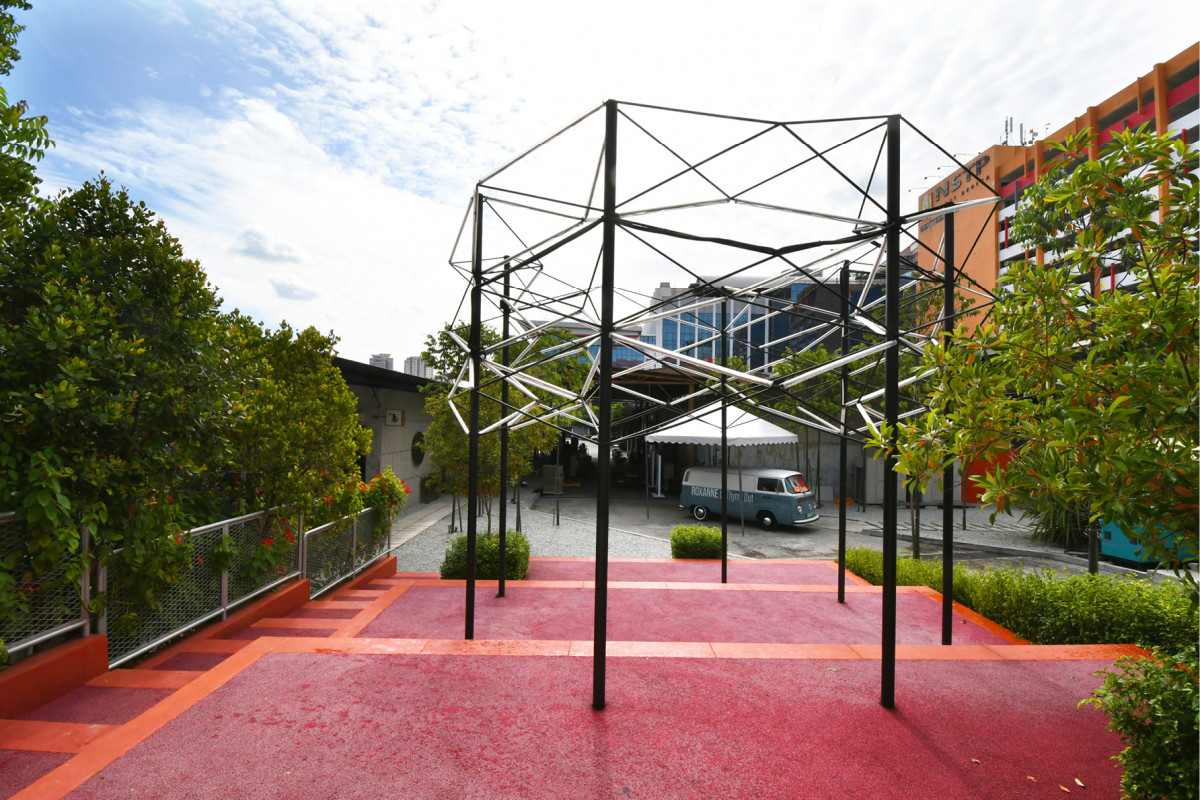 The seed of APW's transformation was planted when Ee returned from the University of Melbourne to his family's press. The printing plant was not just facing economic pressure from the rising real estate market of its immediate surroundings, but also the decline of the printing business in general.
In its heyday, the press was churning out copies of beloved local titles such as Lat's comics, Gila-Gila magazine and Jelita magazine. However, the business was entering its twilight. He knew the dawning of a new age was inevitable. But what would this new age look like?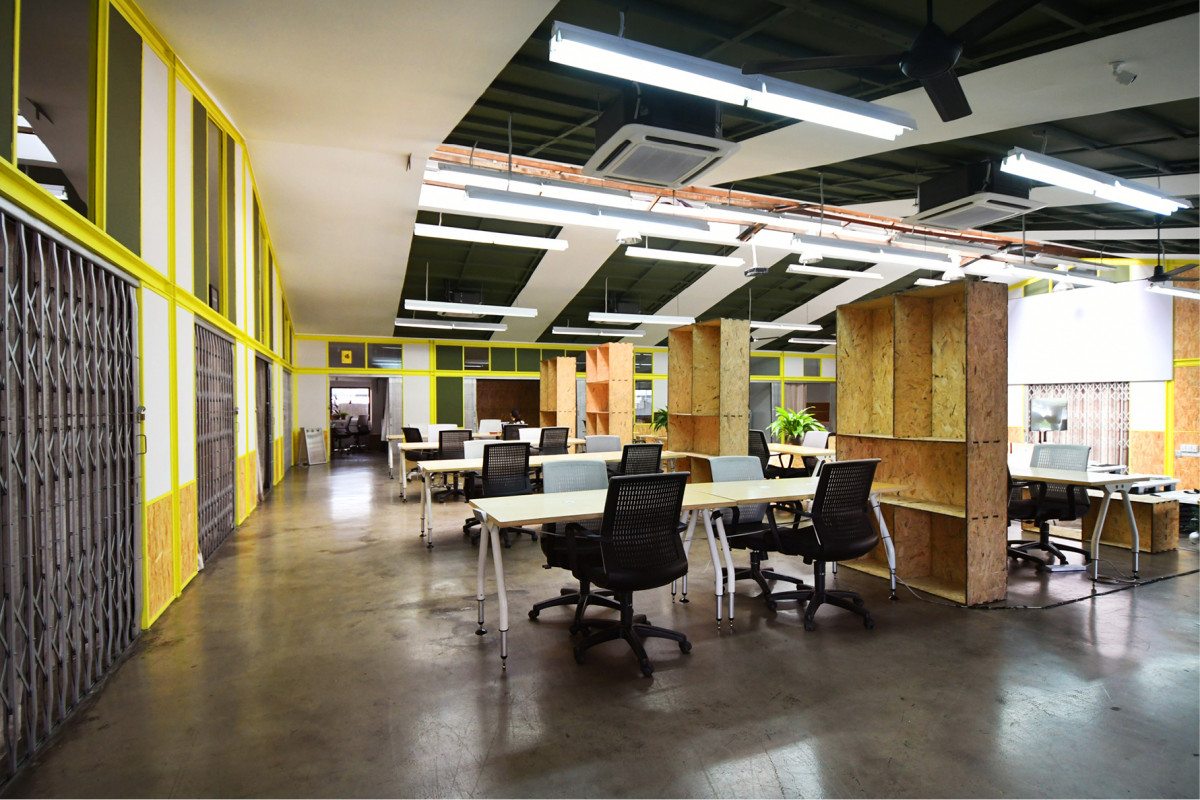 Ee had a vision for a creative campus, underpinned by a few values, some of them inspired by the print business. They are: a dedication to craft; precision; exploring possibilities; and sparring with fellow stakeholders, albeit with a sense of fellowship.
"The motivation for the creative campus was that I was trying to find reasons to come to work every day, and there was no compelling reason to do so," he explains.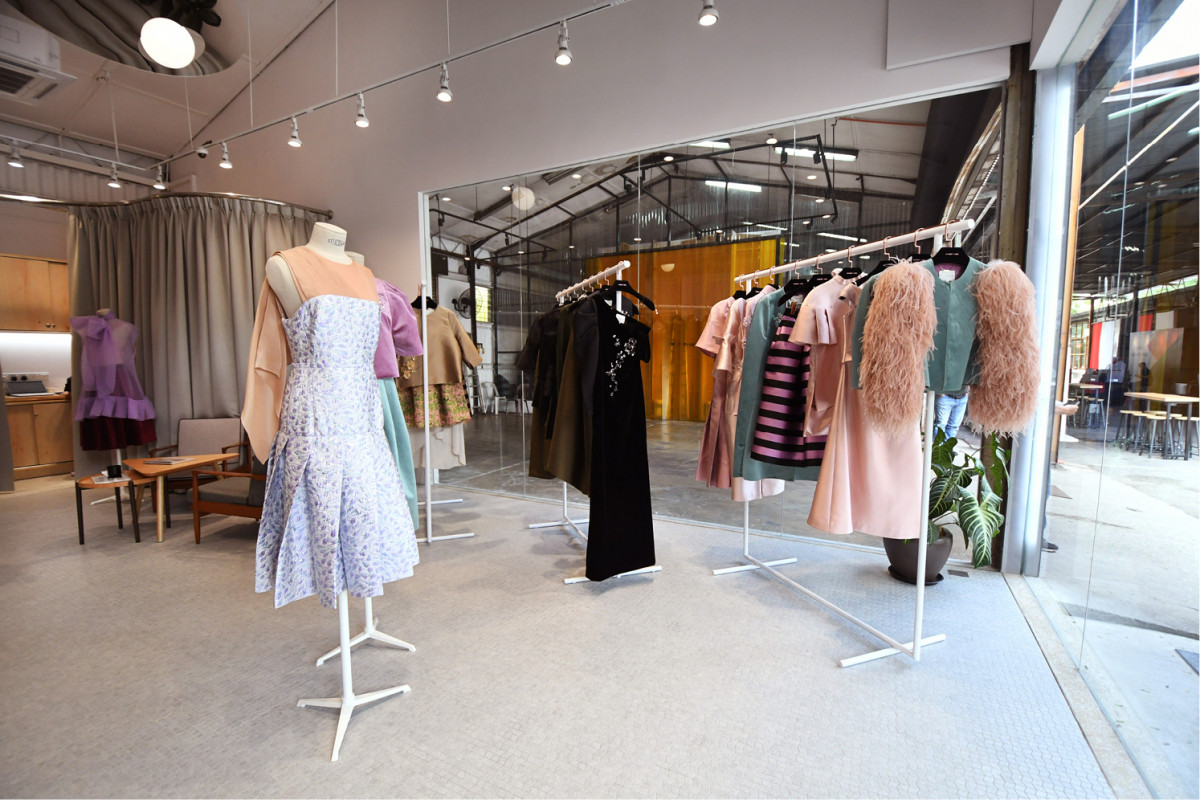 What followed was a development of an unconventional events space, with elements curated by technology, culture and fashion.
Ee says the first tenant was Pulp by Singaporean coffee company Papa Palheta. Then came other F&B outlets, namely Melbournian cafe Breakfast Thieves, Dish by Ili restaurant, local eatery Agak-Agak, Proof pizza parlour, Japanese-Thai fusion restaurant Kaiju, sushi burrito joint Makirito, and pubs Case Study and Biru San.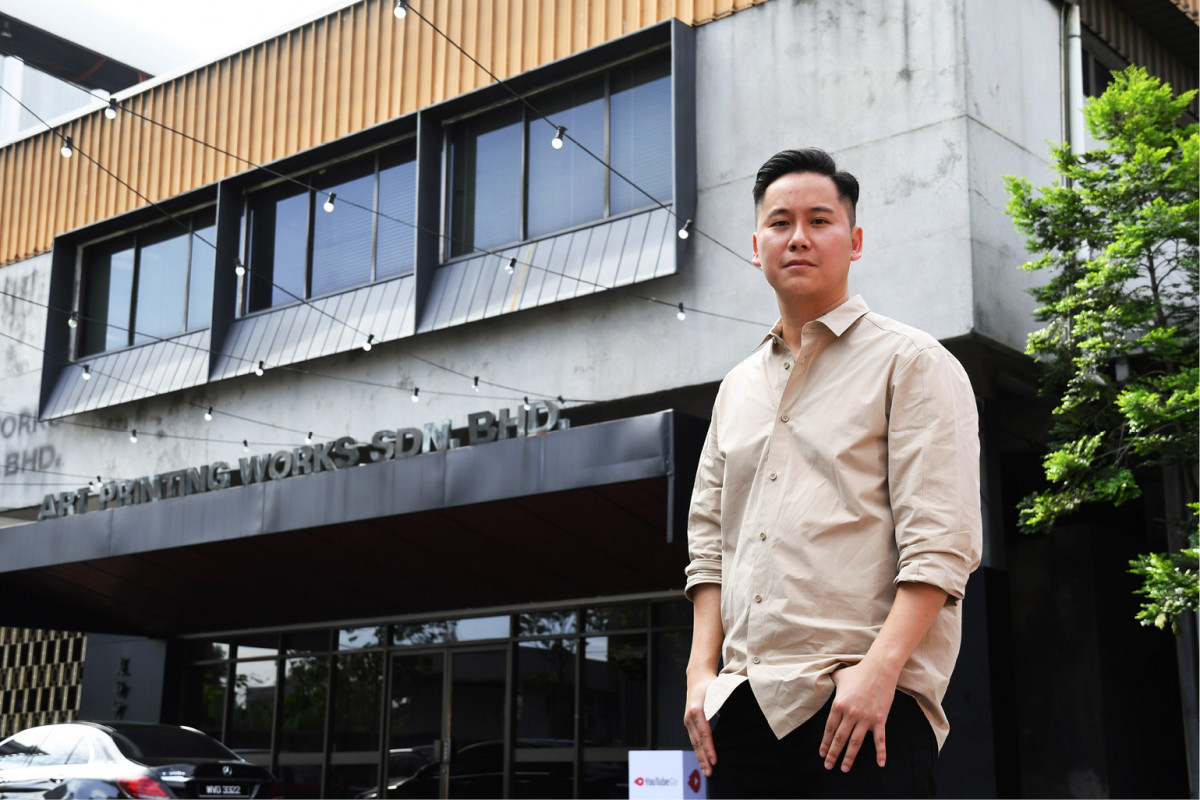 "The idea was to have these components — F&B, events and office spaces — but the iterations evolved over time, and the timing and execution were also key. If we built this place around food alone, we'd be known as a food place," he says.
"After filling up 80% of the space, do you then double down on food, or do you add something else to sustain the current 80% of food [tenants]?"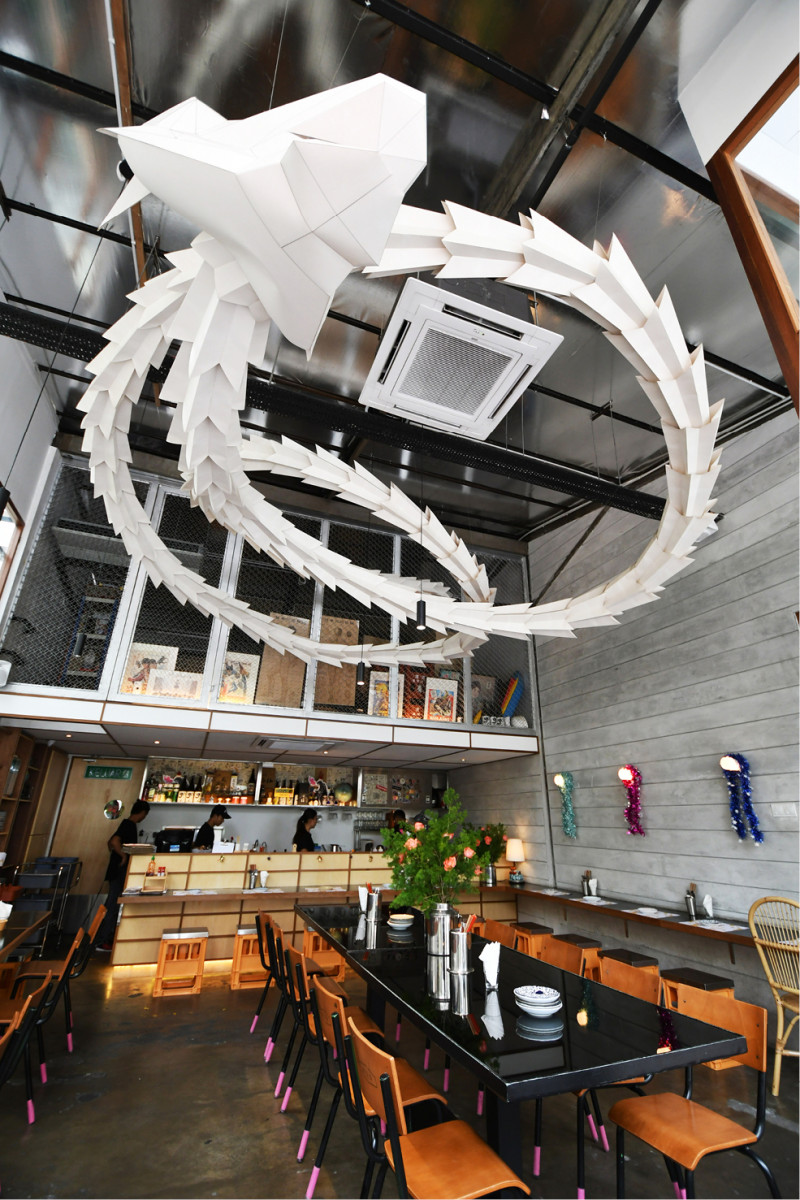 To break the monotony, he decided to add barber shop Barber52, high-fashion atelier Khoon Hooi and nursery Plant Cartridge to the mix.
Ee outlines a few possible ways one might spend time at APW. One could have a leisurely breakfast at Pulp or Breakfast Thieves, followed by a stroll through the grounds. En route to the lavatories at the back, you'll pass by the Bolt installation. Wander around some more and you'll encounter Uppercase. "Perhaps you will want to use the co-working space, or come back for the yoga classes held every evening," he suggests.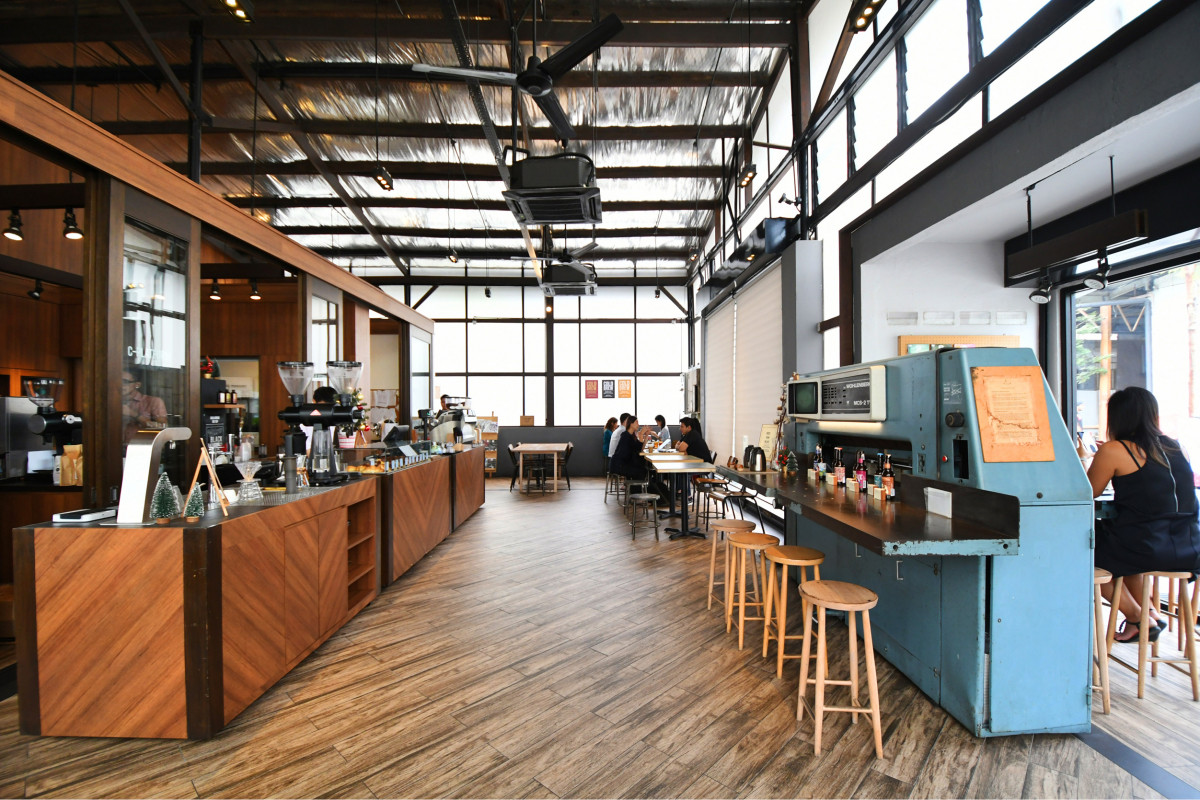 APW also hosts themed bazaars every month named Riuh! (boisterous), which feature a well-curated gathering of the most outstanding and unique workshops, clothing, crafts and F&B brands in Kuala Lumpur.
Traces of the old press abound. The "beautiful bones" of the old structures have been retained and wrapped in new "skins". At Pulp, an old paper-cutting machine finds new meaning as a shelf. In Biru San, a conveyor belt is repurposed as a bar counter.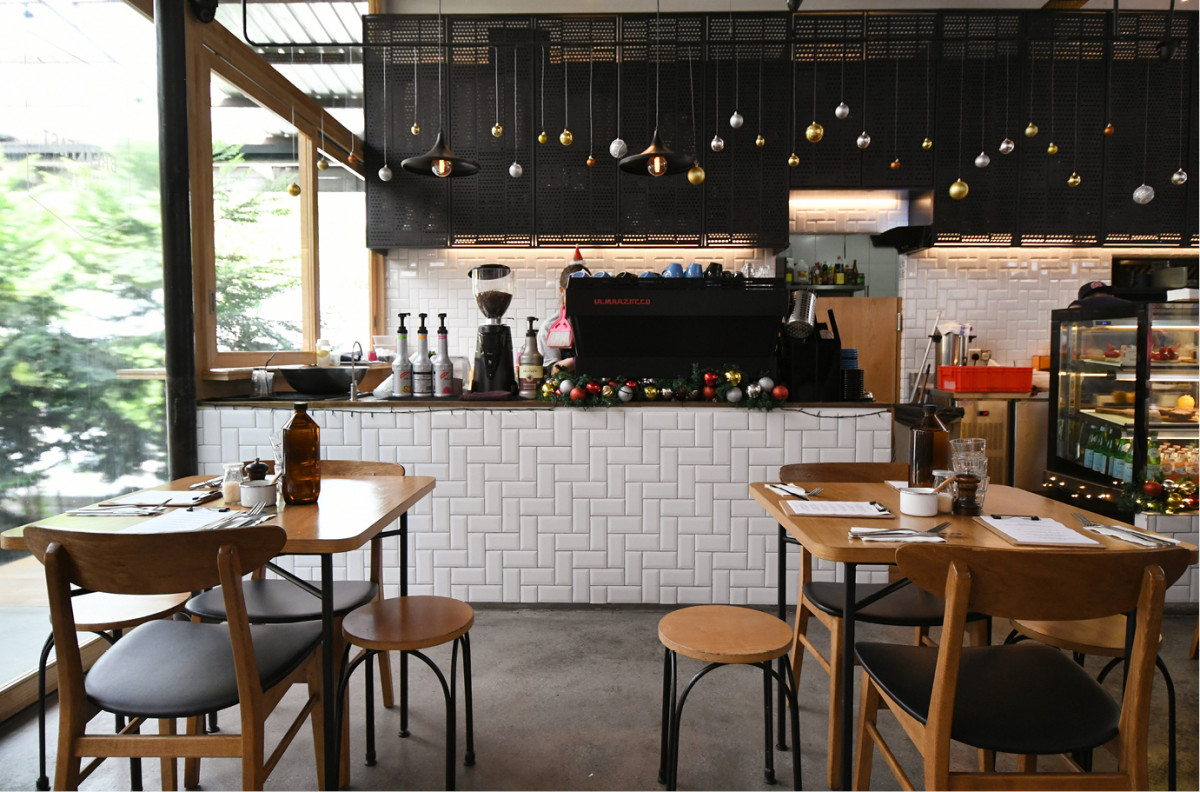 APW's approach towards sustainability lies in giving new purpose not only to its property and equipment, but also to its employees. A significant number of the venue's workforce used to work at the printing press and were re-trained for their new roles.
One such person is Rafidi Abdul Manaf, an affable 48-year-old who had previously worked at the press maintaining its machines. Now, he maintains the premises. "At least my hands are not as oily," he says with a grin.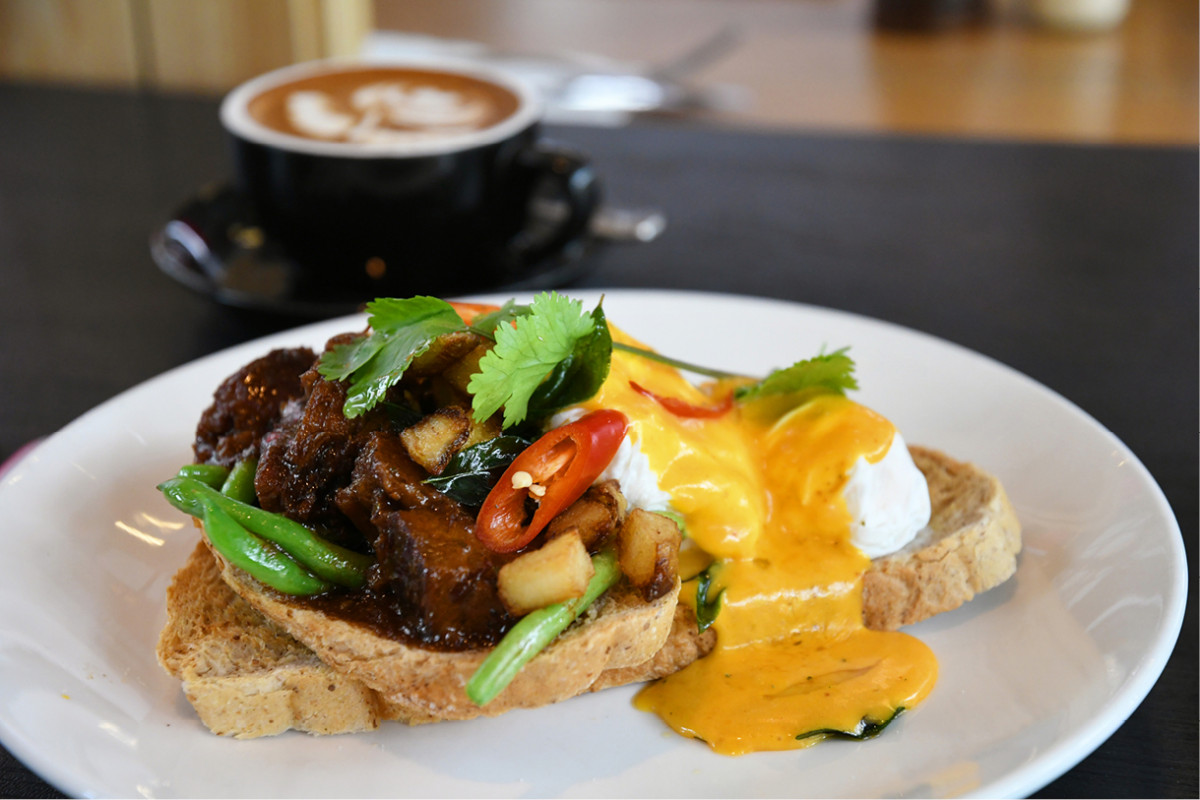 He had worked at the press from 1989 to 2013, before its waning fortunes prompted him to find another job. "My boss (Ee's father) promised he'd call me back if there was anything he could do, and sure enough his son did a few years later," he recalls.
APW's rebirth shows that gentrification does not necessarily entail the abandonment of a place's origins. In fact, the spirit of the plant lives on in this clever homage to print.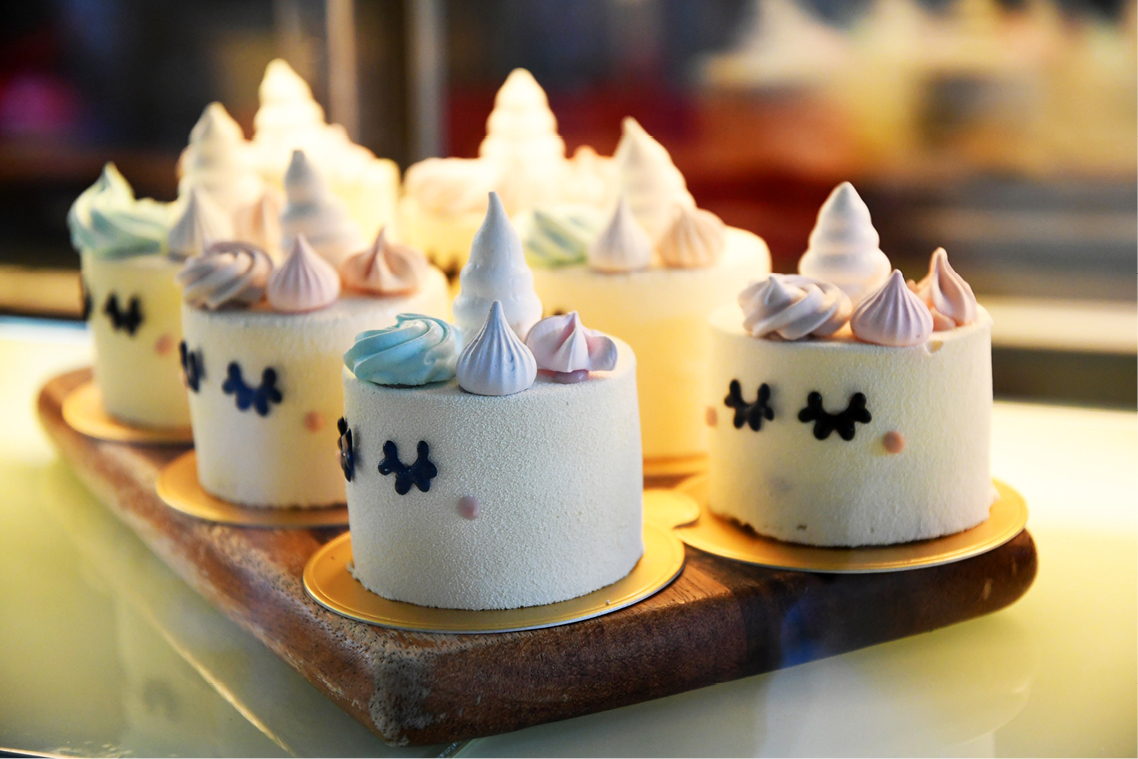 APW:
29, Jalan Riong, Bangsar, Kuala Lumpur
Contact: (03) 2282 3233
Instagram: @apwbangsar
This story first appeared in EdgeProp.my live! magazine. Download a FREE copy of live! magazine here.