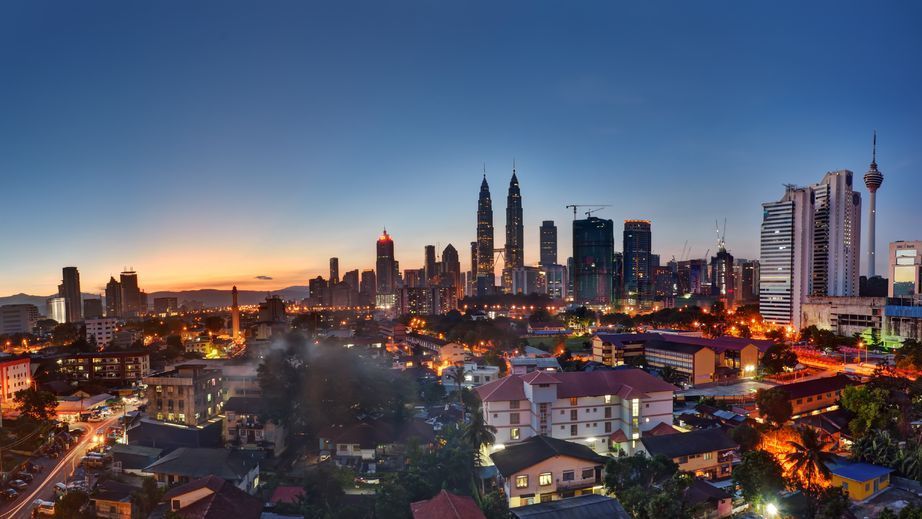 KUALA LUMPUR (Feb 21): Education is expected to become a larger driver of Chinese property buying in Malaysia by 2025, said Juwai.com, noting that by then Malaysia plans to host 250,000 international students, a near sevenfold increase from 36,000 in 2014.
The leading Chinese international real estate website said that compared to other parts of Southeast Asia, Malaysia attracts more buyers from China who are purchasing properties for their own use.
"This includes purposes of housing their children who are studying in Malaysia," said Juwai.com chief executive officer Carrie Law. "We expect education to become a larger driver of Chinese property buying by 2025. Relative to the global average, Malaysia also attracts more investment-oriented buyers."
In a report entitled, "Belt and Road drives Chinese real estate investment in Malaysia", Law said that in the first half of 2017 (1H17), 65.4% of Chinese buyers bought properties in Malaysia for investment purposes, followed by for own use (58.5%), education (9.9%) and emigration (3.7%).
She said Malaysia is in a privileged position and is expected to benefit from the growth in regional trade, investment flows and economic cooperation that the One Belt One Road (Obor) initiative is intended to foster.
Citing a HSBC report, Law said OBOR-related investments in Asia alone are expected to total US$1.7 trillion a year through 2030.
She said China is already boosting Malaysia's economy with infrastructure investments linked to Obor, such as the RM43 billion Melaka Gateway, the RM200 billion Carey Island port and city complex, the RM19 billion Kuantan Port and Industrial Park and the RM55 billion East Coast Rail Link.
She said although the Obor is still at an early stage, the massive plan has drawn Chinese businesses and consumers to Malaysia where demand for real estate has increased.
The average monthly views for Malaysian properties on Juwai.com grew to 21.3% in 1H17 from 3.7% in 1H16, while buy enquiries have more than tripled since 2015 with a median enquiry price of US$235,000 as at 1H17.
Law noted that over the past three years, Malaysia and Singapore have reversed positions in country ranking based on the level of Chinese buyer demand.
Malaysia was in the ninth place between January and September 2017, from 15th in 2015 and 11th in 2016, while Singapore dropped to the 12th, ninth and 10th spot respectively in the same period.
"Chinese buyer demand in Malaysia is relatively concentrated, with just three cities accounting for the large majority of demand to date. Kuala Lumpur accounts for more than 40% of all buyer enquiries so far this year. It is followed by Johor Bahru and Melaka," Law said.
Meanwhile, Chinese offshore real estate investments soared to US$101.4 billion in 2016 from US$5 billion in 2010.
Law said Chinese the wealth generation is the key driver of investment and unprecedented in recent years.
Quoting the Credit Suisse Global Wealth 2016 report, she said there are now some 1.6 million US dollar millionaires in mainland China and because of their prosperity, they dominate international property purchases.
"The [HSBC] report says that they currently hold A$13 trillion (RM40.03 trillion) of assets, up by about 16% per annum from A$5.3 trillion in 2011. Real property accounts for 53% of wealth held by Chinese adults today," she added.
"In the case of Malaysia, if macro, market and regulatory conditions remain positive, the global trends ... will drive growing Chinese investment in local property. It is not unrealistic to expect Chinese investment in Malaysian residential real estate to at least double by 2025," she added.
This article first appeared in The Edge Financial Daily, on Feb 21, 2018.
For more stories, download EdgeProp.my pullout here for free.