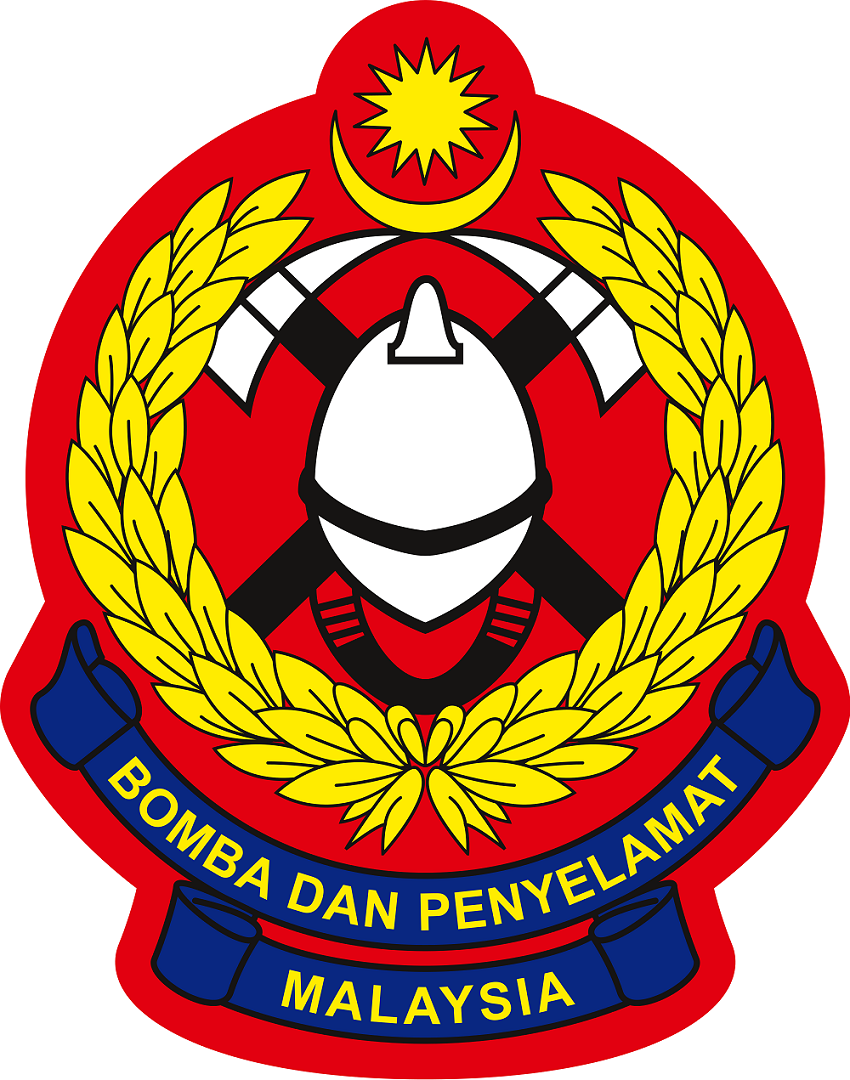 PETALING JAYA (March 8): Melaka housing, local government and environment committee chairman Datuk Wira Ismail Othman has proposed for commercial buildings in the state be given a star-based fire safety rating system, The Star Online reported yesterday.
Such a rating may encourage owners of the buildings to be more wary about ensuring their properties met fire safety standards, he said.
"The fire-fighting system at the buildings concerned might be in place but sometimes the system is not maintained properly," he told the media after visiting the state Fire and Rescue Department headquarters in Bukit Katil.
Wira Ismail also added the state Fire and Rescue Department can carry out the initiative spelt in the Uniform Building By-Laws.
Shopping complexes are also included as commercial buildings.
In a Bernama report last month, The Negeri Sembilan Fire and Rescue Department has revealed that 60 premises in the state were not issued with fire certificates last year.
"Action has been taken against the errant owners with some awaiting prosecution under the Fire Services Act 1988 (Act 341).
"In 2016 there were 30 cases and each year there is an increase in cases. We will not compromise if the property owners fail to meet requirements to obtain the fire certification," said director Norazam Khamis told the media after a corruption-free oath taking and signing ceremony here today.