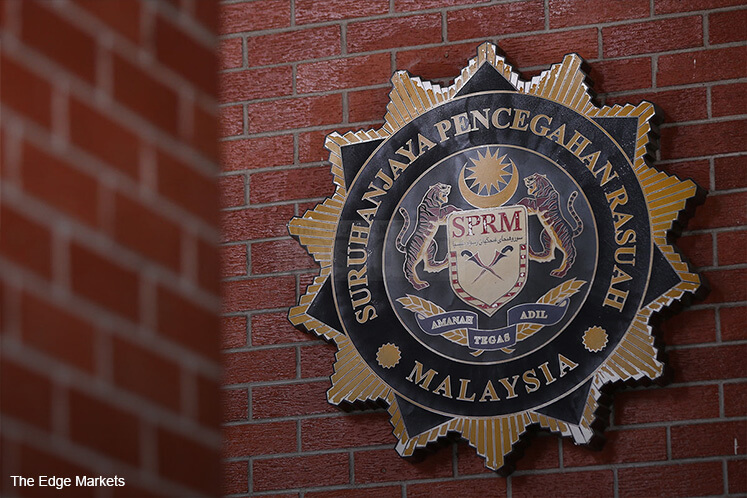 PUTRAJAYA: The Malaysian Anti Corruption Commission (MACC) has sought the help of engineering experts and consultants to assist in the investigations on the Penang tunnel project, The Star Online reported today.
"If need be, the MACC will also engage independent consultants to help shed light on the project," deputy chief commissioner (operations) Datuk Seri Azam Baki told the media during an event at the Rural and Regional Development Ministry today.
He explained that experts can help view the investigations "from an engineer's point of view" the news portal reported.
The Penang undersea tunnel project is being probed by the graftbusters. A number of arrests have been made which included Datuks and a Datuk Seri.
Azam also said that there no further arrests will be made at the moment, "but if there is a need to do it, we will."
The controversy over the tunnel project has also allegedly involved Datuk Seri Abdul Azeez Abdul Rahim.
The MP for Baling, Umno Supreme Council member and Pilgrims Fund Board (Tabung Haji) chairman is taking legal action against Penang chief minister Lim Guan Eng over statements made about the project.