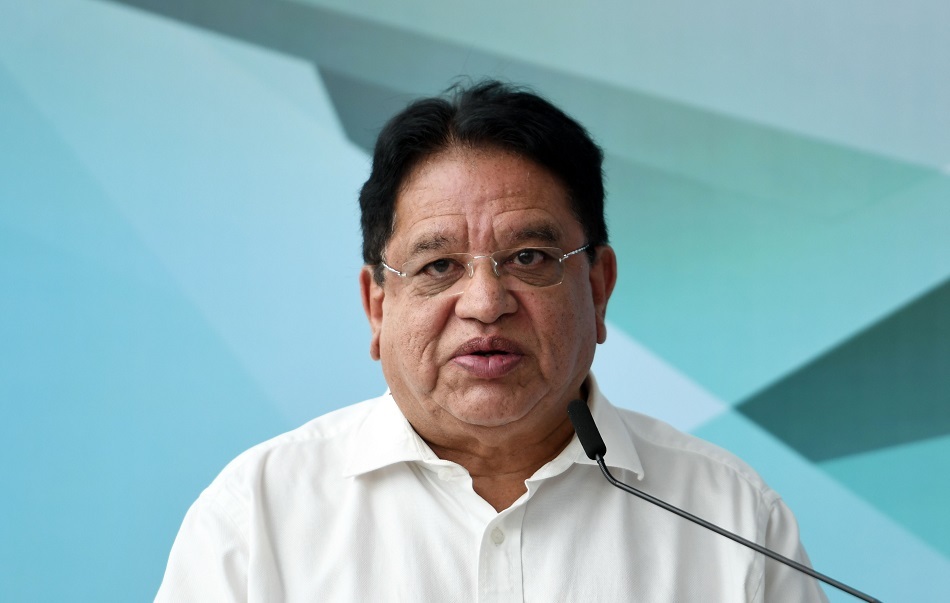 KUALA LUMPUR (March 27): There were no such things as "cables" in the distribution and sale of the Federal Territories Affordable Housing (RUMAWIP) homes, Federal Territories Minister Datuk Seri Tengku Adnan Tengku () Mansor said today.
Bernama reported that Tengku Adnan assured the public that the distribution and sale of RUMAWIP homes were taken care of by his ministry and not by developers or their agents.
The minister was also replying to a question from Nurul Izzah Anwar (PKR-Lembah Pantai) who said there were complaints about "cables" in the sale of RUMAWIP units which cost between RM198,000 and RM300,000.
"There are no middlemen in this. I will instruct my officers to investigate what is happening. If you know what is really happening, please inform me and God willing, I will reply.
"Do not think badly...believe me, what we (the government) are doing is for the people because the government today loves the people," Bernama reported him as telling the Dewan Rakyat sitting here today.