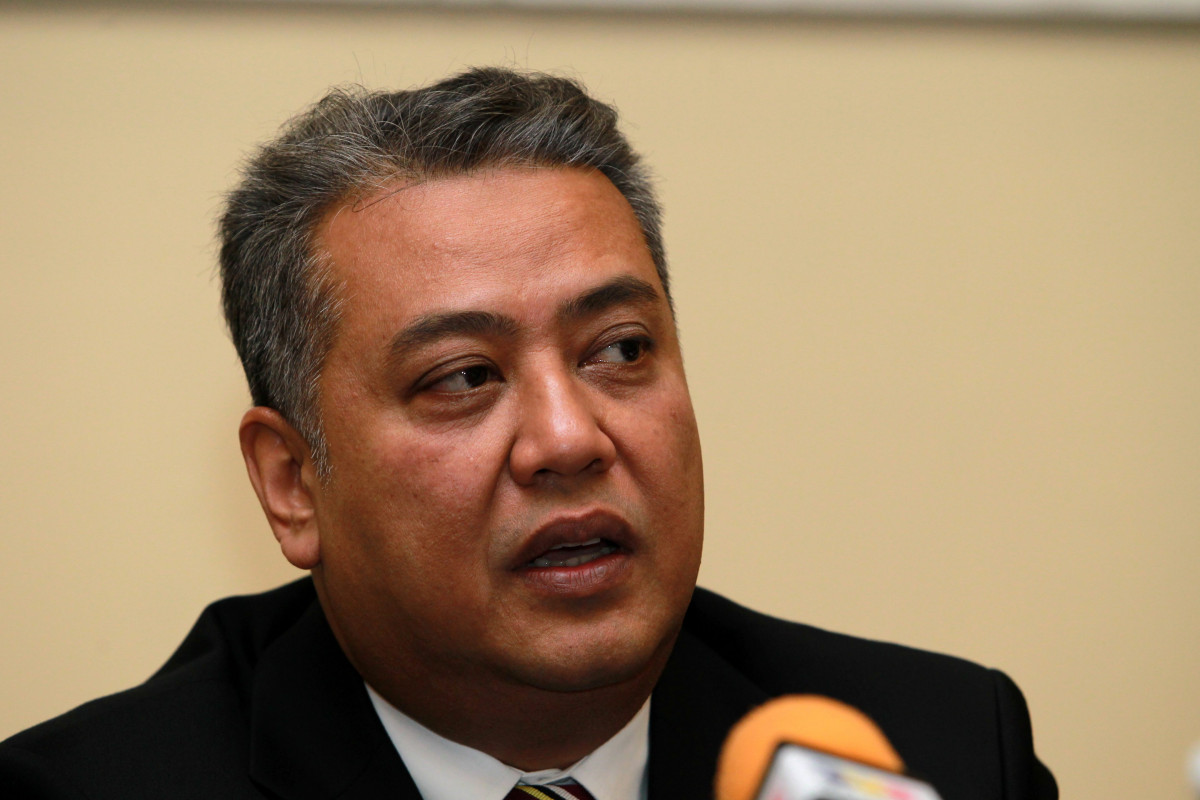 PETALING JAYA (April 4): While there is an oversupply of shopping complexes and office spaces, it is not the case with residential properties as Malaysia is still short of 3.2 million homes, said the Real Estate and Housing Developers' Association Malaysia (Rehda).
"We concur with Bank Negara that we are also concerned over the number of commercial, office and retail spaces that are coming to the market, because the incoming numbers definitely outstrip the demand," Rehda president Datuk Seri FD Iskandar Mohamed Mansor told reporters at a media briefing on a survey titled "Property Industry Survey 2H2017 & Market Outlook 2018" for Peninsula Malaysia's property market.
"We are concerned about the unsold units' situation in the country. But if you look at the household figures, we are really short of homes, especially affordable homes," he pointed out.
He said Malaysia's population is expected to increase by almost 2.8% from 32.1 million to about 32.99 million by end-2018, while the latest data from the National Property Information Centre (Napic) showed that there are only 5.1 million homes in the market.
"Today's household size is shrinking to four people per household from 5.2 people five years ago and six over people 10 years ago. If you take the 33 million population and divide by four people per household, you will get about 8.3 million homes. But now we only have 5.1 million homes according to Napic's data, so we are still short of 3.2 million homes," he elaborated.
He added that housing demand is poised to grow as the market sentiment, global and domestic economies, and the ringgit are expected to improve going forward.
"So do we have enough homes for all households in Malaysia?" he asked.
According to the survey, 34% of the 200 respondents had launched new projects in 2H17 that total 15,082 units, of which 45% were sold within six months after their official launches.
Properties priced from RM500,001 to RM1 million represented 45% of all unsold units, which are defined as properties that were not sold over the past three years.
Most of these units were located in Johor Bahru, Iskandar Puteri, Shah Alam, Seremban and Ipoh.
End-financing remained the main hurdle, with 82% of respondents citing it as the biggest cause of unsold units.
Moreover, 45% of loans rejected were for properties priced RM500,000 and below.
The other factors include low demand and interest, as well as unreleased bumiputera units.
FD Iskandar urged banks to review financing of homes and provide higher financing margins — of at least 90% to 95% — to homebuyers, as the upfront cost of buying a house is a heavy burden for them.
"We fully agree that Bank Negara is the custodian of financial market stability of the country, but if we take away the office and retail units, financing for residential houses priced below RM500,000 must be addressed. Big data must also be there as we need to know which product to build, where to build and when to build," he said, adding that fellow developers should conduct proper research before they build.
Rehda's survey showed that out of the 200 respondents who participated in the survey, 110 or 55% of them planned to launch a total of 27,853 new properties in 1H18, a significant increase of 206.45% and 84.68% compared to the 9,089 units and 15,082 units launched in 1H17 and 2H17, respectively.
However, 92 respondents who planned to roll out new projects expect their sales to be 50% and below.
Meanwhile, about half of all the respondents held a neutral outlook for the economy, business environment and property industry this year.