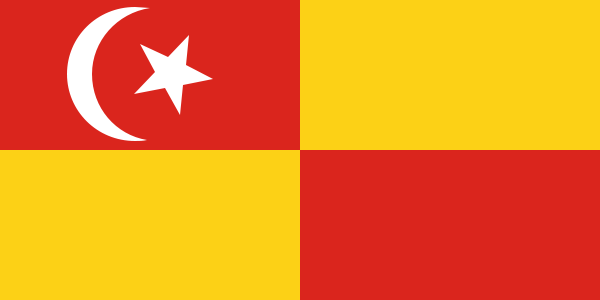 KUALA LUMPUR (April 6): A lawmaker has attacked Selangor's delay in furnishing data on the number of buildings still without strata titles to be included in the Strata Ownership Special Fund.
"I am disappointed, I urge the ministry and state government, do not ignore things like this, because it involves people's investment over many years, over generations.
"Many old buildings are problematic, because they cannot be sold, the titles cannot be transferred because many are beneficiary owners, not registered owners," Kota Tinggi Member of Parliament Datuk Noor Ehsanuddin Mohd Harun said when debating the motion on the formation of the fund before it was passed by the Dewan Rakyat yesterday, reported Bernama.
Noor Ehsanuddin said Selangor had the highest number of special buildings with strata problems in the country.
Deputy Finance Minister Datuk Othman Aziz also revealed in Parliament that as of August last year, 25,761 parcels were listed with the fund, reported Bernama. This figure, however, does not include Selangor and Kelantan.
"Based on these figures, an estimated RM12.8 million needed for the fund has been approved by the Cabinet," he said.
Othman also said that some of the funds would be used for surveyors' fees, applications for titles and land premiums.