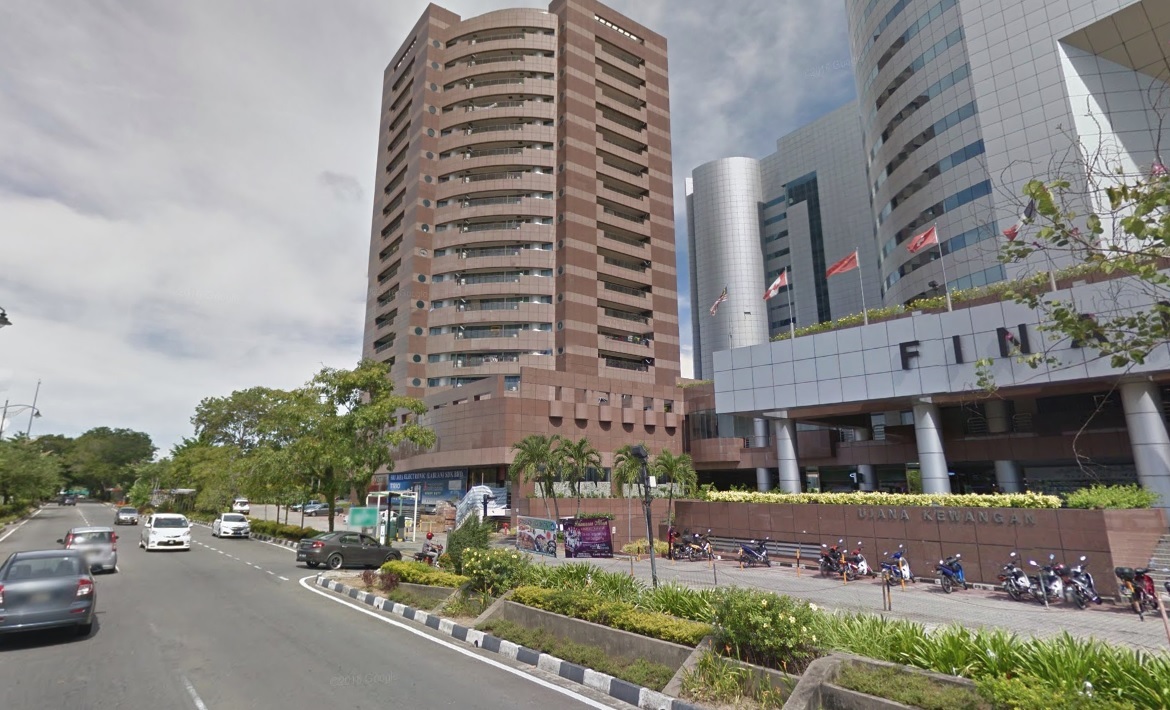 PETALING JAYA (April 19): Labuan (pictured) will soon have a satellite town in Saguking.
Called the Saguking Commercial Centre, the 4.67ha mixed-development project costing RM304.86 million is a joint venture between Labuan Corp (LC) and Gancang Development Sdn Bhd, reported Bernama today.
"Labuan needs to have more commercial infrastructure, which would not only help boost economic activities, but also generate revenue for the local authorities (in the form of assessment tax)," LC chairman Datuk Rozman Isli told reporters after the project's ground-breaking ceremony in Labuan today.
Bernama also reported him saying that development could ease traffic congestion in the town centre and help stabilise rising property prices.
"Property prices on the island are escalating due to fewer infrastructures for various industries, including the financial and oil and gas (O&G) sectors.
"This satellite town project will help by increasing commercial infrastructures to cater to current demands and the island's long-term economic development," he explained.
Rozman was also a former Labuan member of Parliament.
Meanwhile, Gancang chairman Arthur Kong said Saguking Commercial Centre would comprise shop and office lots, warehouse complexes, a hypermarket, apartments and a hotel.
"This project is part of the aspirations of the Labuan Development Blueprint 2030, and it will transform Labuan into a dynamic and vibrant business environment with the ideal prerequisites for growth and profits," Kong told Bernama.
He also added that the development would create jobs and business opportunities.
The Saguking Commercial Centre is set to be completed in six years.