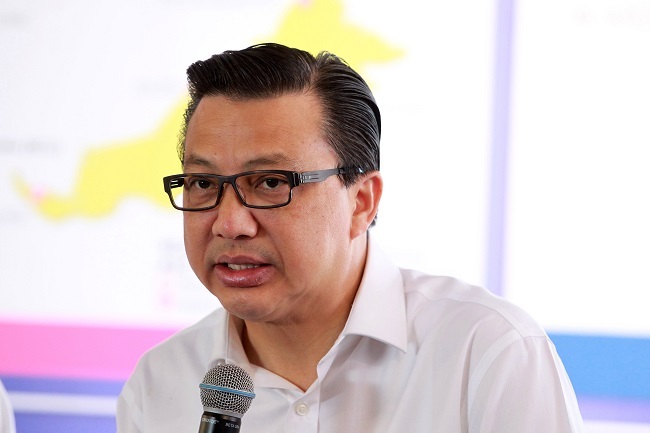 KUALA LUMPUR (April 19): The district of Bentong, Pahang is set to see more affordable homes projects soon.
Transport minister Datuk Seri Liow Tiong Lai (pictured) said affordable housing projects are a top priority of the government, Bernama reported today.
Liow, who is also MCA president and incumbent Member of Parliament of Bentong, was speaking to the media after launching a 1Malaysia People's Housing (PR1MA) project in Sungai Dua.
"The project involved the construction of 28 units of double-storey houses costing RM135,000 with three bedrooms and two bathrooms each are scheduled to be completed next year.
"Only 28 units will be built here on the 0.7284 hectare (1.8 acre) site which is a former sawmill. But we will find more suitable land for the following projects," Bernama reported Liow as saying.