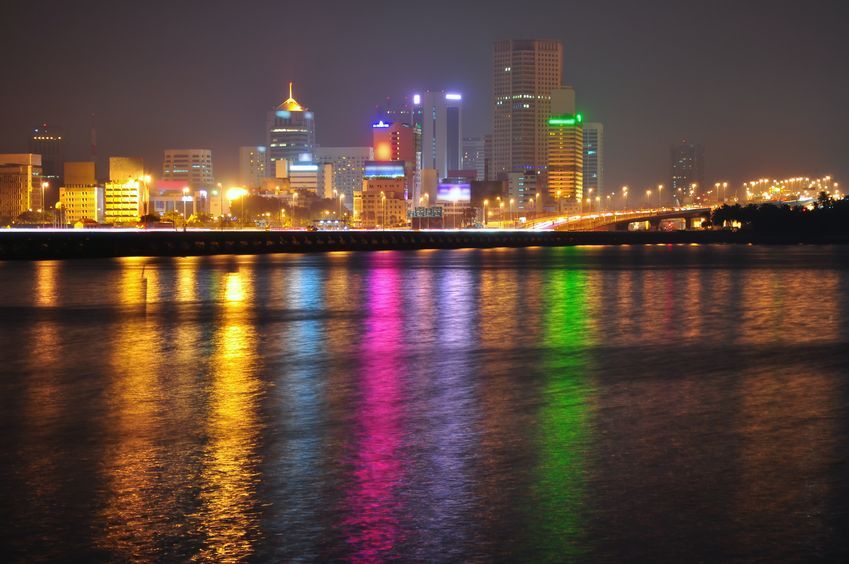 KUALA LUMPUR (May 31): A Johor lawmaker is urging the government to install smaller transportation systems in the light of the scrapped Singapore-Kuala Lumpur high-speed rail (HSR) mega project.
"Our cabinet has decided to scrap the HSR. I believe this is a painful but right decision in view of the financial status of our nation.
"However, I urge the government to consider replacing HSR with some smaller but more economical projects that would improve the public transport in greater Johor Bahru, (pictured)" the Malaysiakini news portal reported Kulai MP Teo Nie Ching as saying in a statement today.
She suggested projects such as a walkalator or a moving walkway on the 1.7km Causeway to ease the traffic, among others.
Teo explained that up to 300,000 pedestrians use the Causeway daily and "a walkalator would ease their burden".
Her other suggestions include upgrading part of the existing KTM non-electrified tracks and link it with Singapore via Gelang Patah or Nusajaya and Jurong East; and extending the Gemas to Johor Bahru Electric Train System (ETS) facility to the island republic.
She also wanted the government to expedite the completion of the Johor Bahru-Singapore Rapid Transit System (RTS) link.
"I am delighted to know that our Transport Minister Anthony Loke has reaffirmed our commitment to implement the [RTS] project.
"But it will be better if we can fast-track this project because it will definitely make border crossing less of a hassle and more efficient by reducing congestion on the Causeway by up to 15%," Malaysiakini reported Teo as saying.
"So, please, don't just scrap HSR but also consider using the money saved from the project to improve the public transport system in greater Johor Bahru."