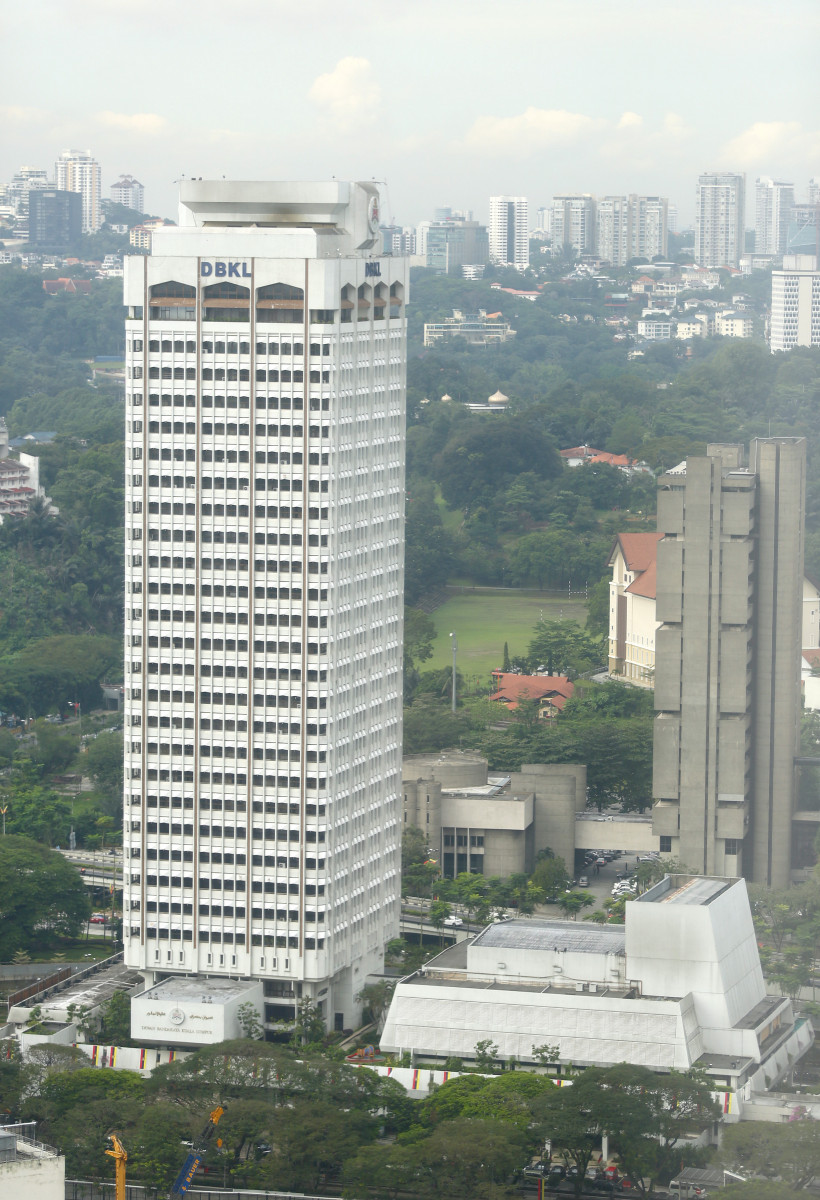 KUALA LUMPUR, June 13 — Yayasan Wilayah Persekutuan (YWP) said it owns only one plot of Kuala Lumpur City Hall (DBKL) land and not all the 64 lots, as claimed by Kepong Member of Parliament Lim Lip Eng.
YWP chief executive officer Zaizalnizam Zainun said the land measuring 1.044 hectares, located in Sri Petaling, was purchased from DBKL in 2013.
"Of the 64 lots, we only bought one at the price of RM30 million... the rest is not ours," he told Bernama after giving out food packs for breaking-of-fast to 800 Kampung Baru residents yesterday.
"We have proof and complete documents over the (purchase of the) land and are ready to submit them to the MACC if called for questioning," he said.
Zaizalnizam was responding to the report to Malaysian Anti-Corruption Commission (MACC) lodged by Lim on May 16, which urged the commission to investigate the sale of 64 parcels of land from the Federal Territories Ministry to YWP.
Lim also claimed that the land pieces, worth over RM4.28 billion, were not fully utilised for Rumah Wilayah Persekutuan (Rumawip) projects, and were sold without going through the open tender process in 2013.