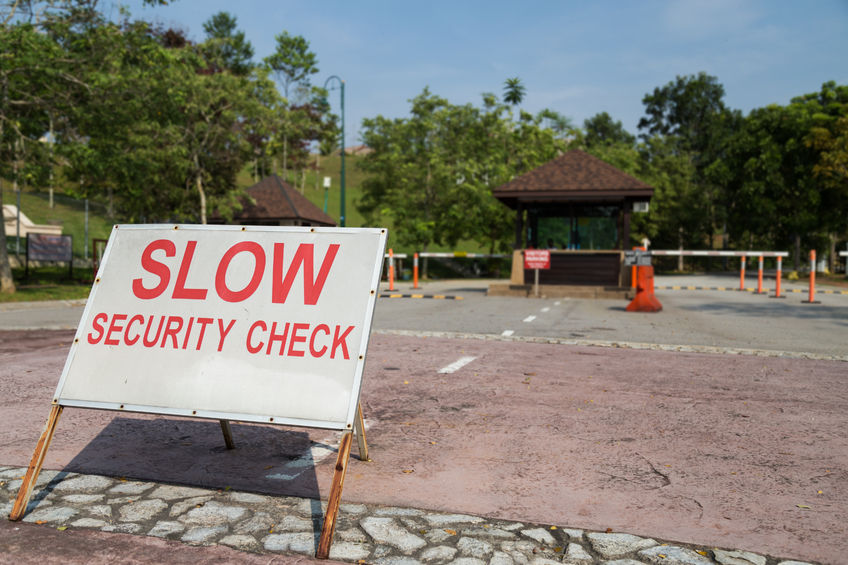 PETALING JAYA (July 7): It used to be simple. A few neighbours feel that the crime rate in their "taman" has been getting a tad high.
Homes were broken into, ladies' handbags were snatched and cars were stolen.
They get together and pool their resources to build a gate to their development and hire some security guards to watch over it.
But there are now new guidelines if you want to do such a thing in Shah Alam.
The Star reported yesterday that the Shah Alam City Council has amended guidelines for gated-and-guarded schemes to streamline the process and avoid confusion.
Shah Alam city councillor Foong Saik Hoong said the guidelines will "resolve or avoid untoward issues".
Among the new rules are 100% approval from residents for automated gates and access cards; approval for manual boom gates is 75%; barricades, which must be removable, are only permitted between midnight and 6am; a guard has to be available by the barricade at other times in case of an emergency; security guards are not allowed to take away the motorists' MyKad or other documents; and fencing is not allowed unless the area is located near a highway, road, river or monsoon drain.
"If there is a need to fence up the area, residents will have to apply to change the land status to strata but this means all maintenance work will be their responsibility instead of the council's," Foong told The Star.
Foong also added that this would include road maintenance and rubbish collection.
Foong says there is a high approval requirement because "for it to work, residents associations (RAs) need to be united".
"The conflict often happens with individuals who have personal agendas."
Over the years, gating and guarding a development had resulted in quarrels among some residents, with local councils being dragged in, reported The Star.
"The conflict often happens with individuals who have personal agendas," Foong said.