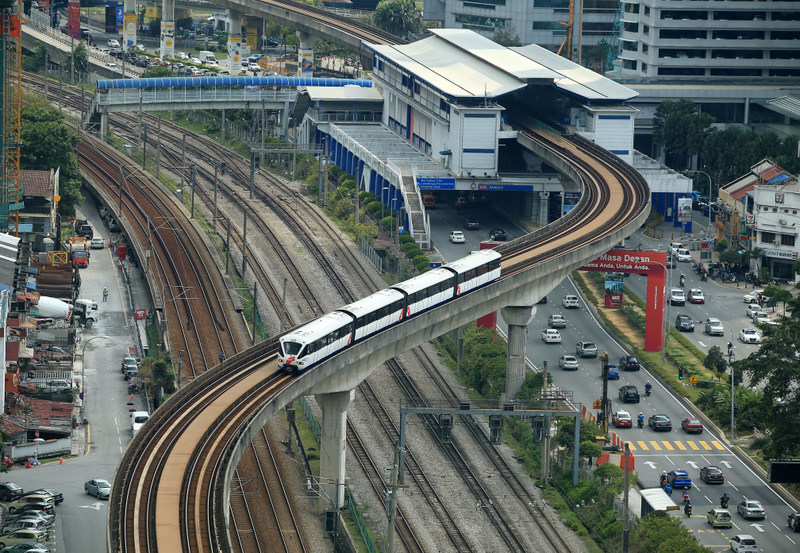 PETALING JAYA (July 10): Almost RM6 billion can be shaved from the cost of the light rail transit line 3 (LRT 3) project if it follows its original design, reported The Star citing sources.
The changes made to the initial plans for the 37km-track, which runs from Bandar Utama to Klang, include adding more stations and increasing the number of cars per train to six from four.
In addition, Prasarana Malaysia Bhd had also wanted the consortium of project delivery partners (PDP) comprising Malaysian Resources Corp Bhd and George Kent (M) Bhd to complete the project in less than six years – longer than the earlier timeframe of up to eight years, which in turn pushed up prices, said the source.
By going back to the project's original blueprint, the number of stations will be reduced to 26 and will feature a more linear design that can be expanded later to accommodate more passengers.
The sleeker stations will also help reduce land acquisition costs, the source added.
Meanwhile, while each train will only comprise two or three cars.
The LRT 3 was projected to cost RM9 billion, excluding RM1 billion in construction.
However, the extension's cost has risen to RM15 billion.