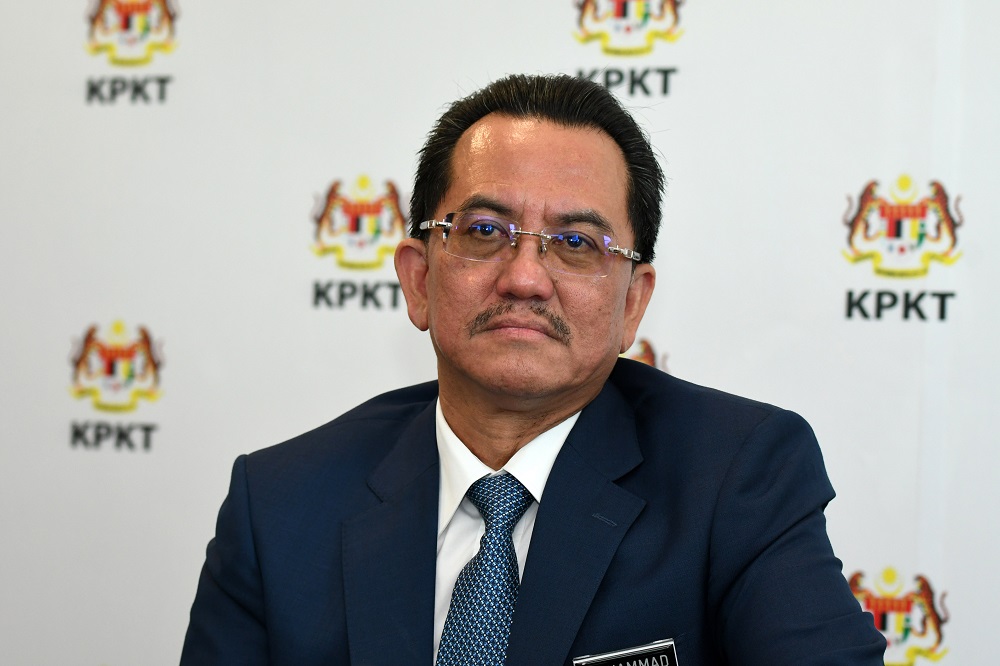 KUALA LUMPUR (July 11): Putrajaya is studying the possibility of increasing minimum property prices for foreign buyers
Housing and Local Government Ministry secretary general Datuk Mohammad Mentek told a local business publication that "a new threshold will be set based on the condition of the local currency".
"The move to review the floor price would give local potential buyers a wider opportunity to own a property in Malaysia.
"Also, due to our foreign currency exchange rate, the threshold is actually quite low if we consider the current economic condition. To make a comparison, RM1 million is currently at around US$250,000," Mohammad told The Malaysian Reserve at the 2018 National Waste Management Conference here yesterday.
He did not reveal the timeline for the government to introduce the new increase.
Mohammad explained that the increased minimum prices would "help shift the property developers' interest from luxury development to affordable homes".
"Property developers now seem comfortable at providing RM1 million and above developments to attract foreign buyers.
"The favouritism is contradicting to the government's intention in building more affordable houses. We want them to focus on building houses for Malaysians," he told the business daily.
The government revised the minimum limit for foreign property buyers from RM500,000 to RM1 million in several states back in early 2014.
Currently, the threshold for residential property purchase for foreigners is capped at RM1 million, excluding those in Penang Island, Perlis, Melaka, Kedah and Sarawak.