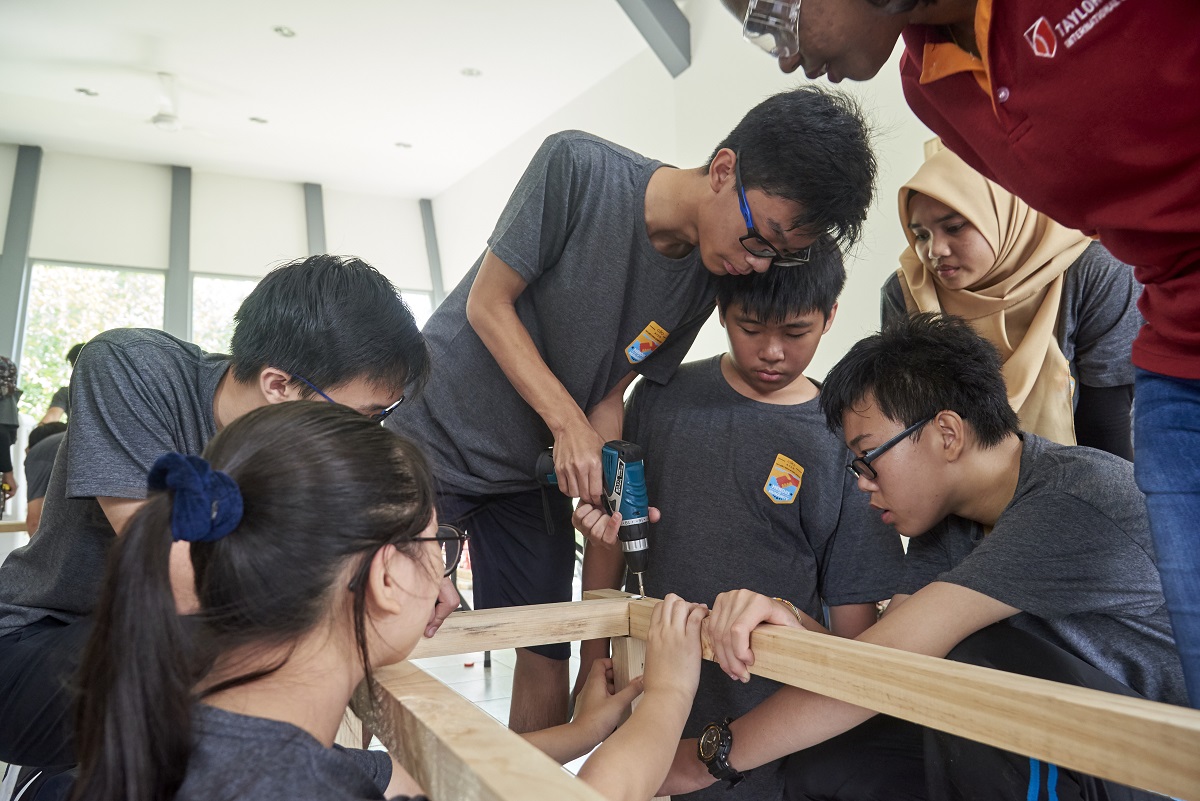 BUKIT PUCHONG (July 21): AYER Holdings Bhd and 80 volunteers comprising students from Taylor's Education Group, Chin Student Organisation and House of Joy came together in a furniture building campaign for the less fortunate in Puchong, Selangor recently.
Dubbed Heroes of Humanity, the campaign's recipients were Chin Student Organisation and House of Joy. The furniture building effort was conducted by Ignition Lab and involved the production of items needed by both recipients, including cabinets, dining tables and book shelves.
"When we decided on this initiative, we knew that we wanted to make an impact that we would be able to feel. This was why we selected Chin Student Organisation Centre and House of Joy, as they are both located just a stone's throw from our Bukit Puchong development.
"Our volunteers were literally hands-on in this initiative as they were involved in the designing hence the creation of the furniture was something very significant to us. In summary, all aspects of this campaign link back to AYER's central theme of 'Celebrating Life', which today, all of us here are doing," said Jeffery Yoon, AYER group chief operating officer in a recent press release.
Taylor's Education Group communications & corporate social responsibility manager May Wong said the true success of a campaign is measured by its sustainability. They also hope that the campaign could be repeated next year, with an even bigger impact.
"Through this campaign, the students of Taylor's Education Group are able to walk away knowing that their time and effort have been spent selflessly. At the same time, they would have acquired a new skill – therefore, making a difference in the lives of our students," Wong noted.