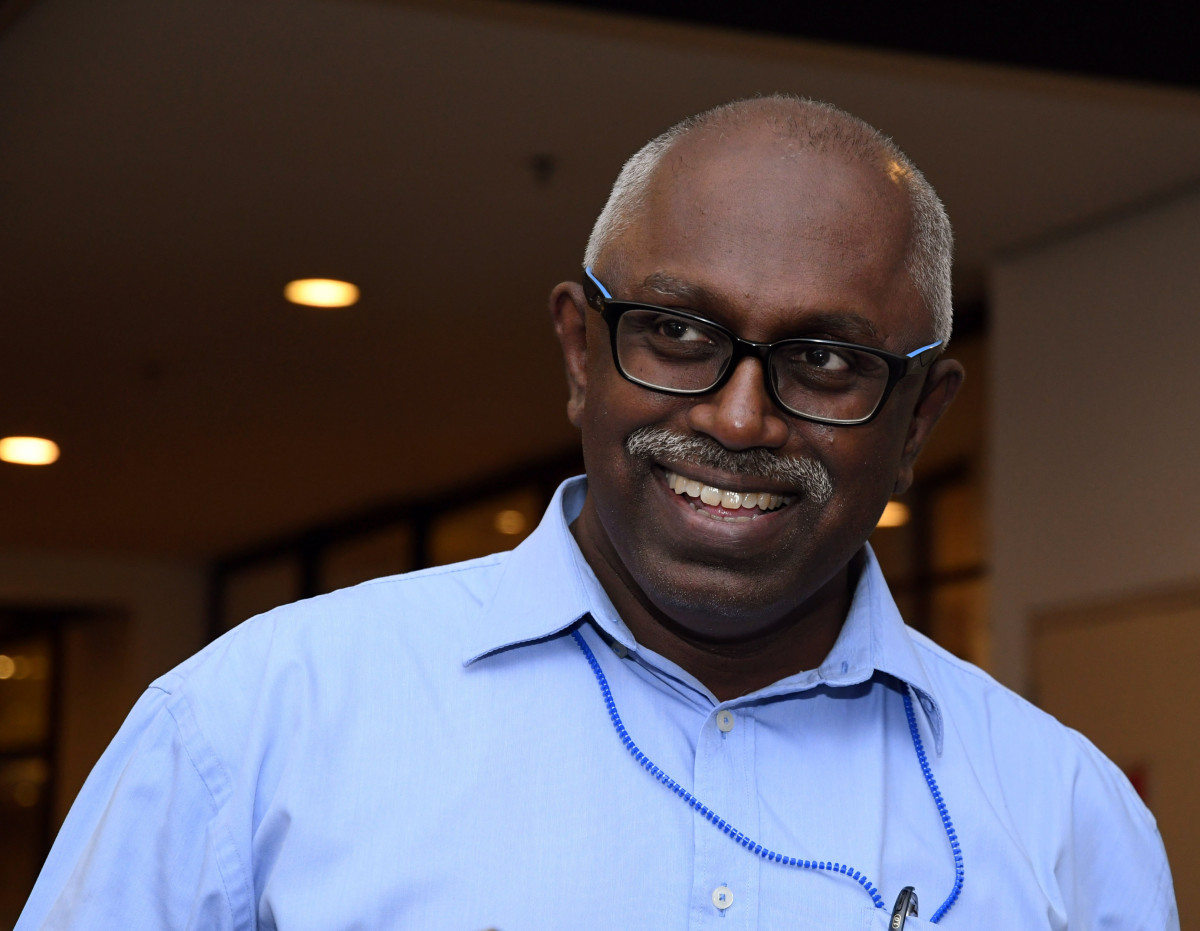 KUALA LUMPUR (July 25): The Ministry of Housing and Local Government (KPKT) has identified six agencies that will be involved in the establishment of a single entity to oversee and coordinate affordable housing development in the country, said the ministry's national housing department director-general Jayaselan Navaratnam.
"At this moment, we have identified six agencies – the 1Malaysia People's Housing Scheme (PR1MA), UDA Holdings Bhd, Syarikat Perumahan Negara Bhd (SPNB), the Federal Territories Affordable Housing (Rumawip), the Housing Programme for the Hardcore Poor (PPRT) and the 1Malaysia Civil Servants Housing (PPA1M). These are the ones that we are taking on board first," he said at the Affordable Housing Conference 2018 held here today.
He added that the ministry is also working with banks, Bank Negara Malaysia, the National Property Information Centre (Napic) and the Real Estate Housing Developers Association (Rehda) to find the best way to establish the single entity.
"We are working on to sort it out by this August and then we will do due diligence and hope [the entity] can come into execution somewhere around the end of this year," he said.
"We would like to execute immediately but it involves many agencies and companies. So we need time to study the whole structure of each individual company or organisation that is coming into the system. After that, we will look into it – whether we want to merge them or segmentise them into a certain type of development," he added.
He noted that while there will be no retrenchment for permanent civil servant in the process, redeployment will definitely take place.
"If there is overlapping, then we will do redeployment. We never have the thought of cutting staff," he said, adding that the ministry will also review the contracts of temporary staff to determine whether to continue their employment.
Meanwhile, Jayaselan said KPKT is also studying the affordable housing price thresholds based on a regional mechanism.
"We are suggesting RM300,000 as the threshold while Rehda is suggesting RM500,000, but let us work and see which one is the most suitable one. We are looking at a mechanism [based on] region instead of state," he continued.
Nevertheless, he opined that private developers share the responsibility of providing affordable houses to the people together with the government, hence both sides should work together.
"It is the government's responsibility to provide social housing but private developers have to share some of the responsibility because CSR [corporate social responsibility] must come into play. Let us talk to Rehda and see how we work out the CSR part – maybe they allocate the land or build at cost price," he concluded.
According to the ministry, there are five challenges hindering affordable housing development in Malaysia, namely high land price and scarcity of land; high compliance cost and contribution cost; increased construction cost; access to financing by home buyers; and the mismatch between housing demand and supply.