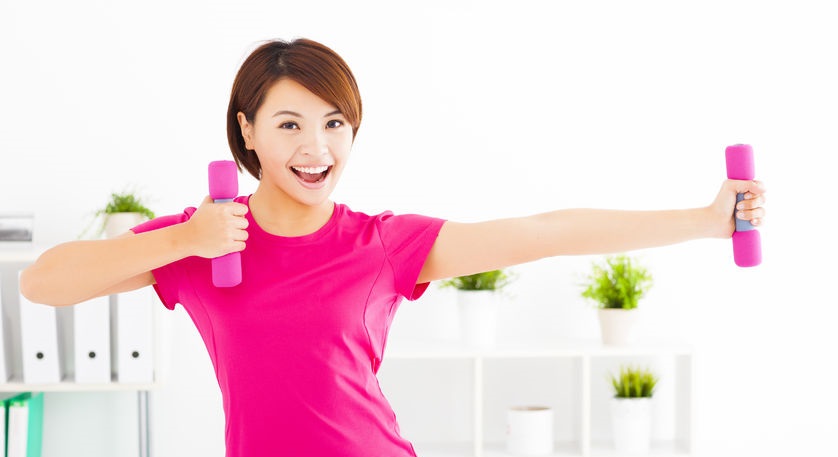 KUALA LUMPUR (July 25): More power for women, and more facilities for them too!
Housing and Local Government Minister Zuraida Kamaruddin announced today that Malaysia will have its first women-friendly sports complex in three years, reported Bernama.
The complex be fully equipped with amenities such as a nursery, spa and beauty salon, a swimming pool only for women and an indoor court.
"We think there is a need to provide such a facility because women require a recreation area where they can be free and are not confined by various constraints," Zuraida said during a visit to a 6.07ha site in Puchong, Selangor, one of the four sites proposed for the complex, Bernama reported.
Zuraida said the complex would also be equipped to host international women's sports events and allow women tourists who want to engage in recreation to use the facilities.