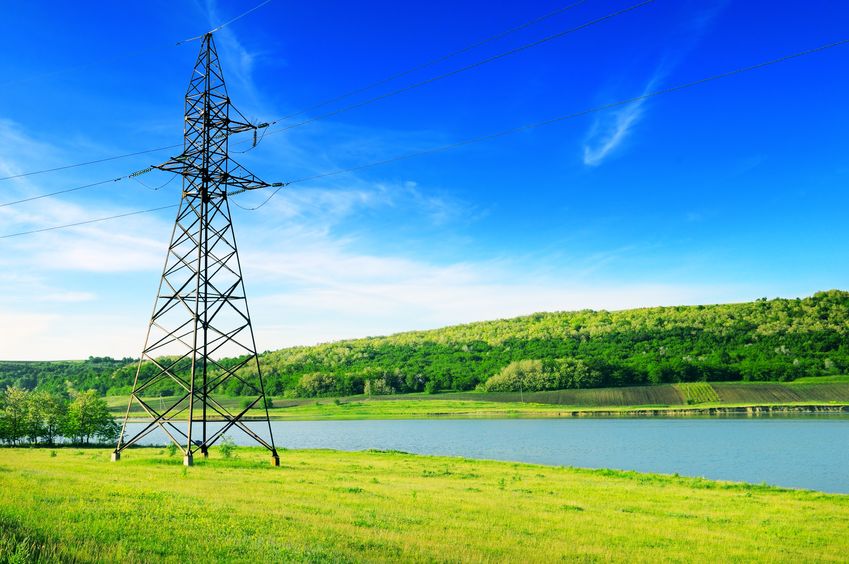 SIBU (August 6): The Education Ministry has agreed to connect Sarawak schools that were previously powered by generator sets to the grid system, setting aside an allocation of RM400 million, and adding RM35.74 million for the repair of dilapidated schools in the state.
The Star reports that Education Minister Dr Maszlee Malik posted a summary of his answer in Parliament, on social media, saying that the government project would be completed in four phases, and include installing electricity grid to nearby schools and installing solar hybrid systems.
The additional RM35.74 million, was for the repair and maintenance of 853 dilapidated schools.
Julau MP Larry Sng previously brought up the matter at the Dewan Rakyat sitting, saying that by connecting to the grid system, the government could save substantially on the diesel needed for the generator sets for each school.
Taking into account the 22 schools in his constituency, Larry estimated that the government could save around RM50 million over a five year period, by connecting the schools to the power grid.
At present, it costs RM50,000 per month to supply diesel to the 22 schools.
"The Pakatan Harapan federal government has responded swiftly to my proposal which is good for the wellbeing and needs of students, teachers and staff of rural schools," he said to the daily.