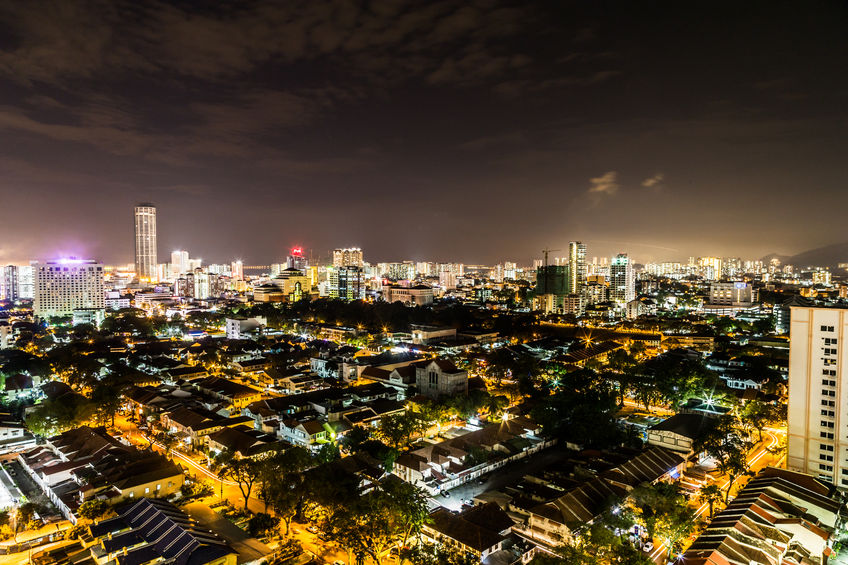 GEORGE TOWN (August 14): State executive councillor in charge of the environment, Phee Boon Poh said Penang is encouraging families to resettle in sparsely populated townships of the mainland, to reduce pollution.
The townships suggested are Batu Kawan, Kepala Batas and Nibong Tebal, reports the Sun Daily.
Climate change has caused Penang to experience record levels of rainfalls, floods, landslides and severe storms.
"We and the rest of the world should have been better prepared. Dire warnings were issued by scientists at the Earth Summit in Rio de Janeiro in 1992. We chose to ignore and now we have to seriously look into it," he said.
Urbanised areas within George Town, Balik Pulau, Butterworth, and Bukit Mertajam are not equipped to handle the full force of a strike from mother nature.
Crops and paddy fields would be negatively affected by constant flooding, impacting food supply and water management resources, Phee said, as quoted by The Sun.
Local authorities have banned all types of plastics by next year, and to improve waste disposal, including that of plastics.
"It will cost Penang some RM800 million to relocate the Jelutong landfill," he said.
Keeping waste out of the riverine and coastal regions would also require more efforts.
Phee said that to make the proposition a more attractive one, the Penang government would be upgrading amenities in the suggested resettlement areas, and the Penang Transport Master Plan would improve connectivity.