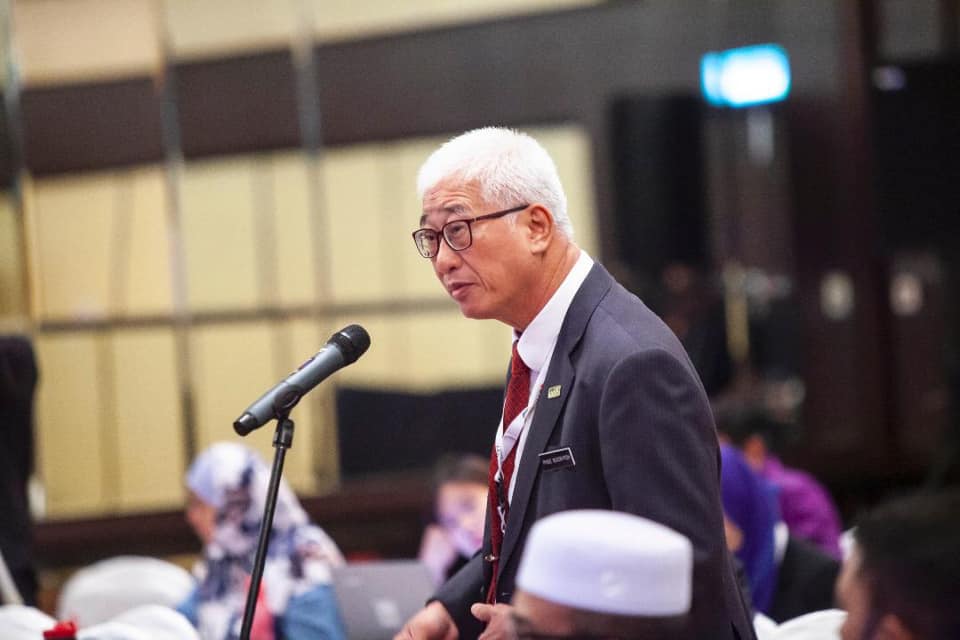 GEORGETOWN (Sept 10): State welfare and caring society committee chairman Phee Boon Poh said graves with human remains were not demolished.
In a report from the Star today, he said only 'living graves' or 'live tombs' where people bury their hair, nails and personal effects for good luck, illegally built on state land in Batu Kawan, Penang, were cleared by the Lands and Mines Office recently.
"Of course we will not desecrate people's graves even though they were illegally built. The people who sold the burial plots did not properly inform the buyers. It is not the fault of the people who bought those burial plots on state land," said Phee.
Phee was responding to social media posts showing broken structures and lambasting the state government for destroying the destruction.
He assured netizens that the torn down graves in Batu Kawan were only what is called Sheng Ji (live graves or tombs), a feng shui practice of burying hair, nails and other personal effects under the belief that it will usher in fame, wealth and fortune.
Chief Minister Chow Kon Yeow said on Friday that a private cemetery operator had encroached on the state land.