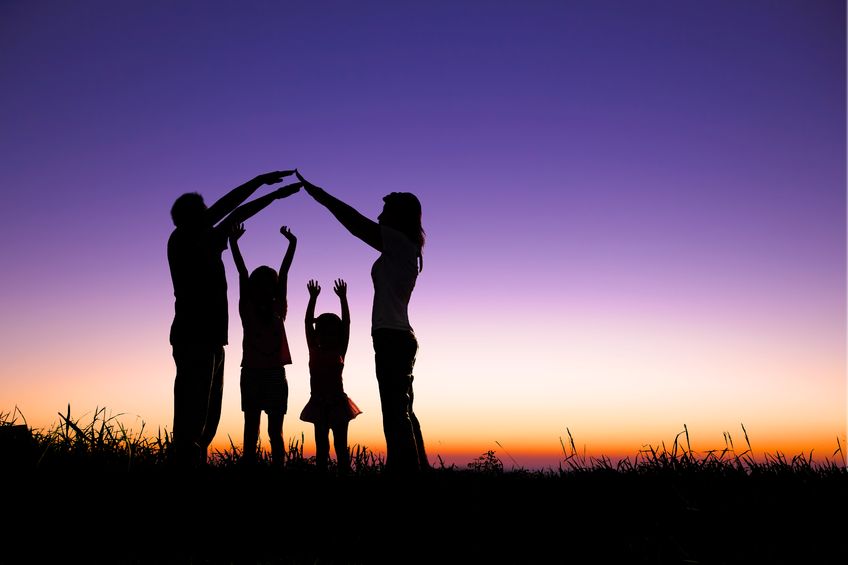 The government plans to announce a new national housing policy, and set up one entity to handle affordable housing, a move which has seen the property development sector grow more positive, though cautious.
Housing and Local Government Minister Zuraida Kamaruddin said the National Housing Policy to be rolled out next month, and it aims to provide cheaper, comfortable housing for the bottom 40% (B40) and middle 40% (M40) households.
The policy will also define affordable housing, and outline the specifications of the future buildings for both public and private schemes.
Speaking to The Edge Malaysia, LBS group managing director says: "Many first time homebuyers still find it challenging to meet the strict terms for loan approvals. LBS (Bina Group Bhd) believs more flexible end financing guidelines and additional incentives by the government and Bank Negara [Malaysia] will greatly empower first time homebuyers financially, and bring them closer to realising their dream of owning a home."
Lim says that LBS keeps houses affordable by responsible management of projects sites, utilises the Industrialised Building System for innovation, and designs and sources materials in order to reduce their carbon footprint.
Affordable housing from LBS includes the Skylake Residence in Puchong, Selangor, and Magma Garden at Bandar Putera Indah in Batu Pahat, Johor.
The publication also reports that LBS is involved in Perumahan Penjawat Awam Malaysia (PPAM), which is an effort by the government to support civil servants in buying homes. This includes schemes like PPAM Alam Perdana @Selangor, PPAM Mercu Jalil, and BSP Bayuanmas @Bandar Saujana Putra (Rumah Selangorku).
"Perhaps the government could consider incentives for township developers, since they generally invest more in the overall planning whoch includes the strategic layout of houses, infrastructure and accessibility," he says.
Mah Sing group managing director Tan Sri Leong Hoy Kum, speaking to the publication, says: "We are optimistic about the outcome of the discussions, and any easing of lending rules by the banks or new financial assistance schemes from the government will facilitate home ownership."
Mah Sin has been focusing on affordable housing of late, with 74% of their residential properties for sale this year, priced below RM500,000.
Their Reinvent Affordability Campaign last year focused on affordable homes under RM500,000 with premium features.
The resulting projects, M Vertica in Cheras and Meridin East in Johor were well received by the market.
Mah Sing also notes that the exemption of building materials from the SST will relieve some pressure of construction costs.
The publication quotes MIDF Research analyst Jessica Low Jze Tieng who says that the cost savings from the reintroduction of the SST will be at 2% to 5%.
Developers are expected to pass on savings to the buyers, which should result in lower prices.
However property prices are not expected to decline much as they are big-ticket items.