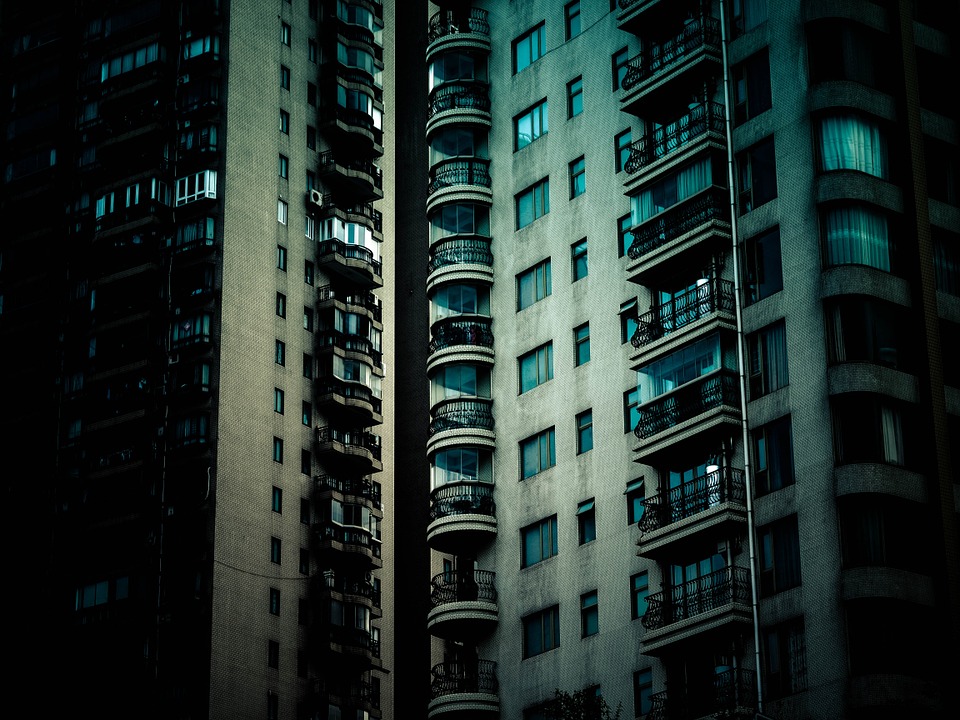 PETALING JAYA (Sept 7): High demand for housing in China has prompted newly-built or newly-renovated apartments to be put on the market before cancer-causing formaldehyde fumes have enough time to dissipate, reported the BBC.
Used in construction and also found in manufactured wood products that include laminate flooring, high levels of the chemical that far exceed China's national standards have reportedly sickened and killed tenants.
One such victim was a man surnamed Wang who had died of leukaemia in July, three months after moving into a new apartment in Hangzhou.
His wife claimed that he was declared healthy by doctors during a check-up in January, but began to fall sick after moving to the new flat in April.
He was diagnosed with acute leukaemia after a short illness and passed away two days later.
A local agency tested the formaldehyde levels in the apartment and found that they were 0.132 milligrams per cubic metre, more than the national standard of 0.1.
His wife is suing popular rental app Ziroom which advertised the flat, alleging that it had made him sick.
While the app said it is co-operating with the authorities in an ongoing investigation into property safety claims, there are reports of similar cases across the country with tenants suffering from skin allergies, soreness in the throat, eyes and pulmonary ailments.
Tests on the dwellings of affected tenants reveal formaldehyde levels that are two to four times the national standard.
Ziroom meanwhile has been accused of trying to cover up the situation by forcing tenants to sign non-disclosure agreements, witholding deposits when tenants refuse to do so.
The app has responded by implementing new safety features such as removing listings of apartments that have been the subject of complaints. including formaldehyde test results of new listngs, performing free air quality tests for concerned tenants who have leased homes via the app after June 1, and allow them to cancel their leases and move to new flats free of charge.