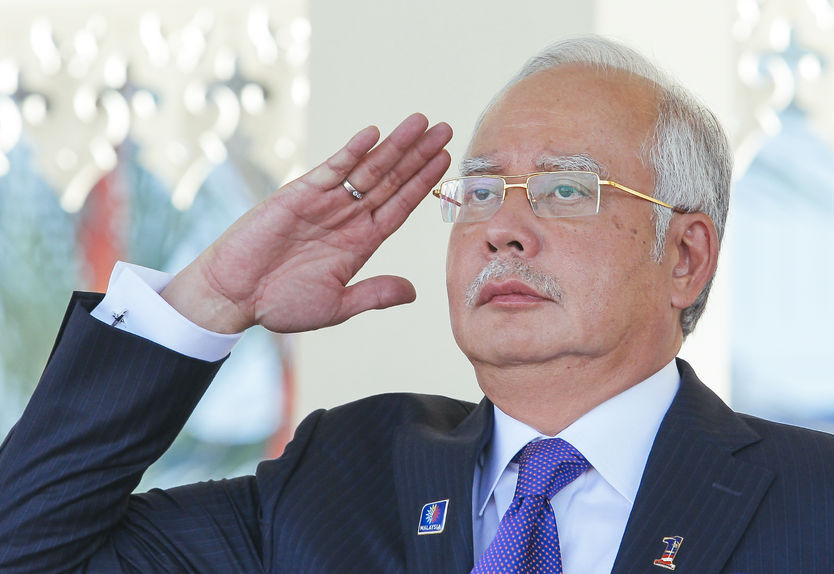 KUALA LUMPUR (Sept 14): Deputy Inspector-General of Police Tan Sri Noor Rashid Ibrahim said police can hold onto the seized 1Malaysia Development Bhd (1MDB) cash and jewellery for up to one year instead of three months as former Prime Minister Datuk Seri Najib Razak (pictured) has claimed.
"It is not an extension of time (frame), we have the time frame of one year under the law, and this ends in May next year.
"We are doing our best in the shortest time possible, we are waiting for legal assistance from other countries. Once we have that, I think we will start taking appropriate action."
According to Noor Rashid, countries that are cooperating with Malaysia on the probe into 1MDB, include Singapore, US, Switzerland and Saudi Arabia.
Noor Rashid stressed that the police will complete the investigation within the given time frame.
"We have to complete the investigation during this time and decisions have to be made, then we are open to legal actions. But of course we will complete it by that time," he added. — theedgemarkets.com