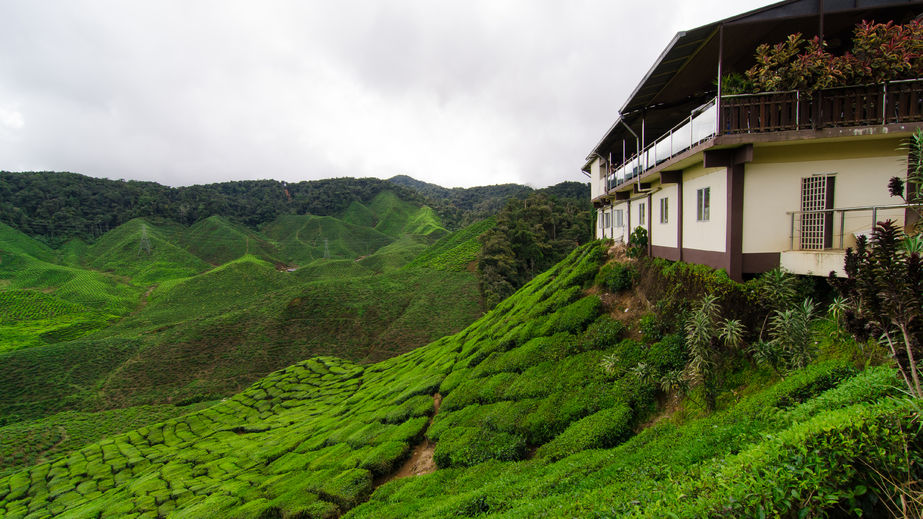 KUALA LUMPUR (Sept 18): "The HILLS are alive… with the Sound of………" TRAFFIC?
Fear not, folks, according to a report in The Sun daily, an interim committee has been created to tackle the issue of traffic congestion in Cameron Highlands (pictured) during the holiday seasons.
"I have met Pahang Mentri Besar Datuk Seri Wan Rosdy Wan Ismail to form this committee under my service centre to look into this issue," The Sun reported Cameron Highlands MP Datuk C. Sivarraajh saying.
Sivarraajh said the former Barisan Nasional federal government had approved a RM40 million plan to ease the traffic congestion in Cameron Highlands during holidays and extended weekends.
He, however, revealed that the change of government in Putrajaya "derailed" the plan.
"The project included conducting a study, improvement and opening of new roads and a multi-storey carpark which will help overcome the traffic problem strategically.
"The new committee will re-assess and re-plan the initiatives and also input new initiatives for the project," Sivarraajh told the daily.
"The traffic jams is not something new during long breaks as Cameron Highlands is a popular resort in the country with an average 20,000 visitors including foreigners making their way up every week," he said.
Sivarraajh is also national MIC Youth chief.
Last week, Tanah Rata assemblyman Chiong Yoke Kong suggested restricting vehicle entry into Cameron Highlands, due to the extreme traffic congestion in the tourist attraction over the long weekend.
The DAP representative, quoted by the Malay Mail, said in a statement that the local government must start studying public transport policy, enforce traffic laws and restrict the influx of vehicles during holidays. At its worst over the past four days, traveling 2 to 3km took three to four hours.
"Cameron Highlands District Council can utilise the entrances at Blue Valley and Ringlet, and can even cooperate with the Perak state government to build parking lots at Tapah and Simpang Pulai which are at foothills in order to implement vehicle restrictions and provide feeder services such as small buses that bring tourists to Cameron Highlands," said Chiong in the statement cited by the daily.