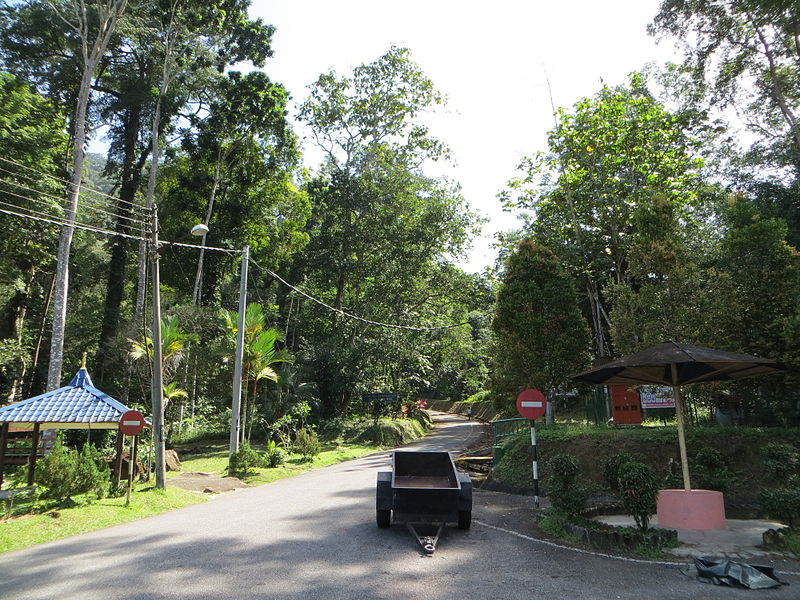 IPOH (Sept 24): Talk resurfaced recently about the construction of a cable car service at the popular Bukit Larut, Perak but a state government official has reconfirmed that there are currently no plans for such a project.
"I have not received a single piece of paper about the cable car proposal
"As of now, the state is still maintaining the stand that I made in the last state assembly (on Aug 9)," state exco Tan Kar Hing told the Malay Mail daily.
Tan said back then that the Perak authorities would maintain the Land Rovers as the main transportation for the hill station.
"At the moment we have between five and seven Land Rover jeeps available, and this number changes depending on maintenance needs. We will try to increase the number of vehicles to improve the transportation service," Tan said last month at the Perak assembly.
The English daily also reported that Taiping residents held a press conference yesterday calling on the state authorities to "head off further talk of a cable car in Bukit Larut" after a Chinese newspaper reported about negotiations between three firms and local agencies.
The residents said a cable car system and "the resultant tourist traffic would harm the local flora and fauna".
Tan also told the Malay Mail that he would consider Taiping folk's proposal for the hill to be gazetted as a state park and a national heritage site to stem excessive development.
Bukit Larut was known as Maxwell Hill and is a highland tourist attraction. The hill is 1,250m above sea level and located about 10km from Taiping.
Built by William Edward Maxwell, a British Assistant Resident in Perak, in 1884, Bukit Larut is reputed to be the oldest hill station in Malaysia.
It was gazetted as a permanent forest reserve on 1910.