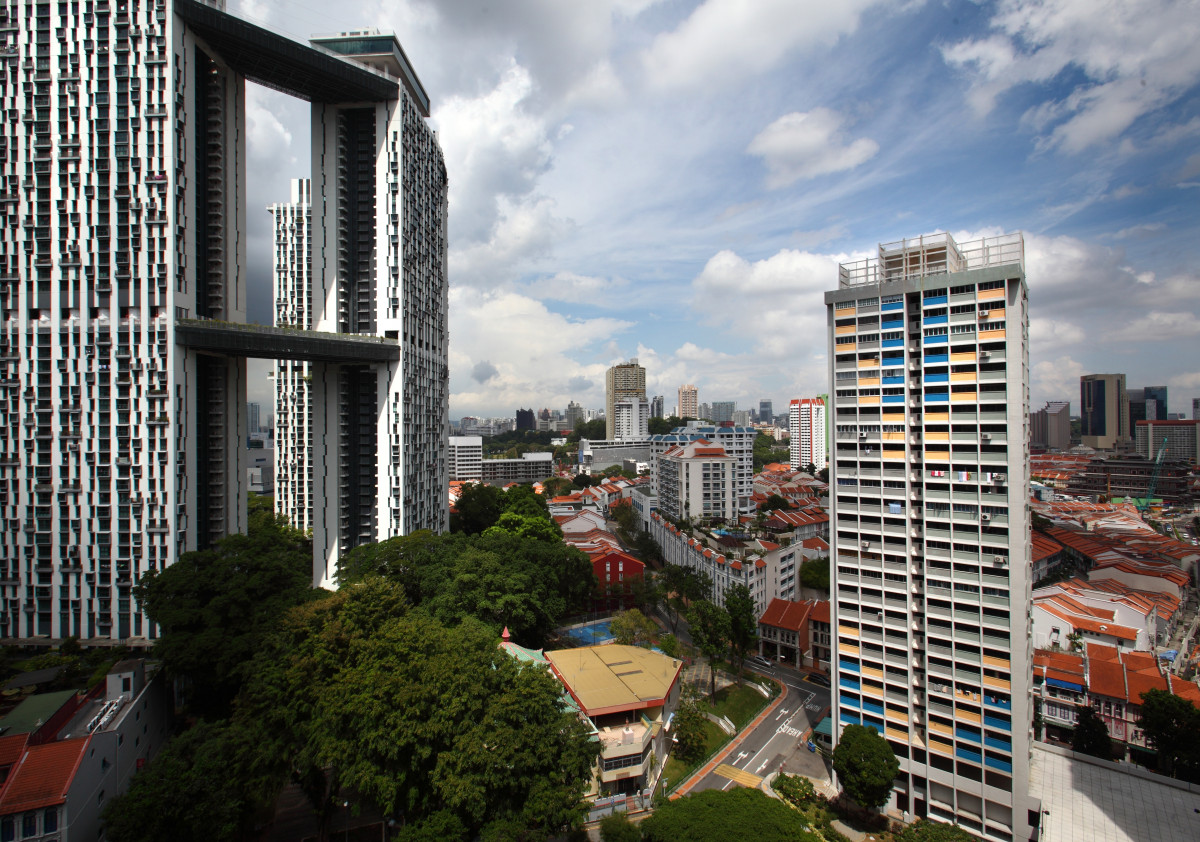 SINGAPORE (Sept 26): On July 5, the government has acted to cool the red hot residential property market by introducing a fresh round of cooling measures, which included higher Additional Buyer's Stamp Duty (ABSD) rates and tighter Loan-to-Value (LTV) limits.
With the new cooling measures, Singaporeans buying their second property will now have to pay 12% ABSD from the previous 7%. Singapore PRs will now have to pay an ABSD of 15%, from the previous 10%, when they purchase a second residential property, while foreigners buying residential property will have now have to pay 20% ABSD from the previous 15%.
The cooling measures also introduced tighter loan-to-value limits, a move that hit first-time homebuyers the hardest, primarily because the loan-to-value limit has been slashed to 75% from 80%.
This is reflected in the significant decline in new home sales in August, which fell 64.3% from the previous month, and 50.6% compared to a year ago.
However, demand for high-end properties in the Core Central Region (CCR) has demonstrated resilience despite the property cooling measures.
Resilience in the prime districts
In late August, the private preview of the freehold 8 St Thomas, located off River Valley Road sold over 20 units at an average price of over $3,000 psf.
About 85% of the sales were reportedly for one- and two-bedders, with prices starting at $1.42 million for a 441 sq ft one-bedder; $1.76 million for a 549 sq ft two-bedroom unit. About 70% of the buyers are locals, with the rest are mostly foreigners from Hong Kong.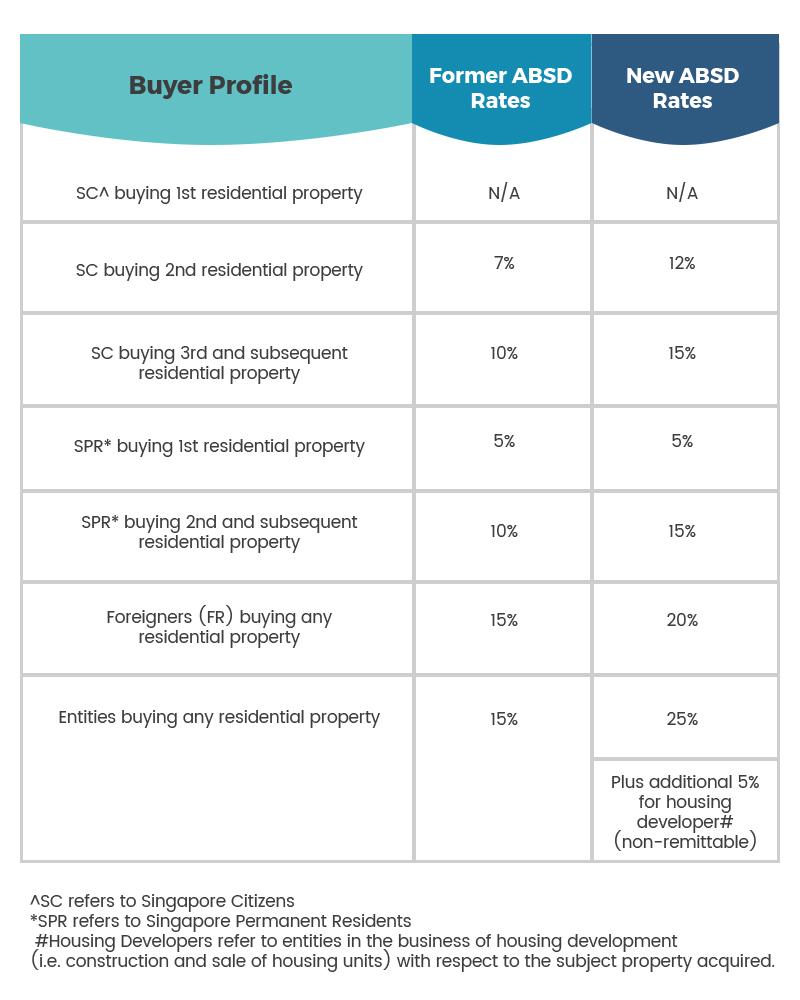 "The sales demonstrate a resilience at the top end of the market in the CCR," says Ong Choon Fah, CEO of Edmund Tie & Co (ET&Co).
Ong adds that the same situation is seen at other luxury condos such as New Futura, where there were still units sold after the property cooling measures were introduced. "Once you have several high-net-worth individuals buying into a new project, it will attract others there too, and soon there will be a community of such residents," she points out.
Post-cooling measures, which took effect on 6 July and based on caveats lodged as at 11 September, the freehold New Futura along Leonie Hill Road has sold eight units, at an average selling price of $3,533 psf; 120 Grange on Grange Road shifted two units at an average price of $3,137 psf, while Martin Modern in Martin Place moved 14 units at an average price of $2,786 psf.
Further, the 20% ABSD that foreign buyers of properties in Singapore now have to pay is still lower compared to some other markets. For instance, the stamp duty for foreign buyers of properties in Hong Kong is 30%, says Alan Cheong, head of research and consultancy at Savills Singapore.
He observes that many high-net-worth buyers who have held back in the past four years are also returning to the market.
In the long haul, Savills' Cheong says he believes that there will continue to be buying demand not just in the high-end segment, but also for properties in the Rest of Central Region
(RCR) and Outside Central Region (OCR), as the market is fundamentally backed by household income levels and savings, which has been on the rise in recent years.