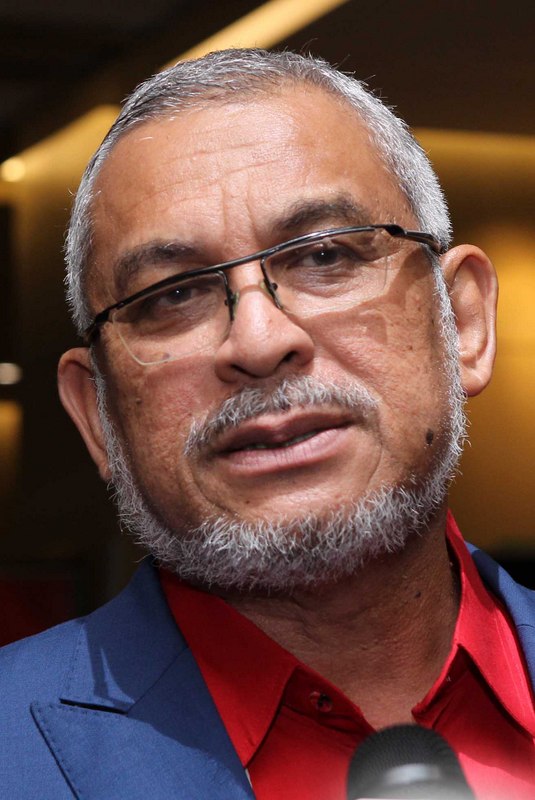 KUALA LUMPUR (September 26): A mediating body to handle complaints by residents of high-rise buildings is set to be launched by Oct 1.
The Star reports that the Strata Community Mediation Centre has been formed in order to address problems faced by the 1.2 million people in the capital city.
Federal Territories Minister Khalid Samad was quoted by the daily as saying that Kuala Lumpur City Hall (DBKL) is the first local authority in the country to introduce the facility, and operations will begin next week.
A variety of problems, not stipulated under the Strata Management Act 2013 (Act 757) will be mediated by the centre, including disputes between neighbours on noise, smell, parking, rubbish disposal and boundary issues.
Nineteen DBKL staff had been specially trained in mediation to address the issues and resolve disputes.
The centre would see collaboration between DBKL, Commissioner for Building (COB), Valuation and Property Services Department (JPPH), National Unity and Integration Department (JPNIN) and the Putrajaya Community Mediation Centre.
"There are 5,859 strata developments comprising 494,263 units in Kuala Lumpur. It accepts complaints from residents regardless of race, religion, age, nationality and background," he was quoted saying.
The service will be made available for free to everyone, he said.
"Aggrieved parties can either visit the centre to air their grouses or come separately and the mediator will contact the other party to hear their side of the story.
"The mediator will then try to work out a compromise for both parties to settle the matter amicably," added Khalid.
Strata unit living means residents have to share amenities and services such as lifts, stairs, corridors, playground, swimming pool, water tank, roof and gym facilities.
The daily reports that statistics from the COB state that approximately 4,000 complaints were lodged by Kuala Lumpur residents between 2012 and 2017 via letters, emails, phone calls and face-to-face.
A sizeable portion of that, 60% fell outside Act 757, he said.
The Federal Territories Minister added that they would expand it to handle all other problems faced by Kuala Lumpur residents if the project proved to be a success.
For details on the service, email [email protected]