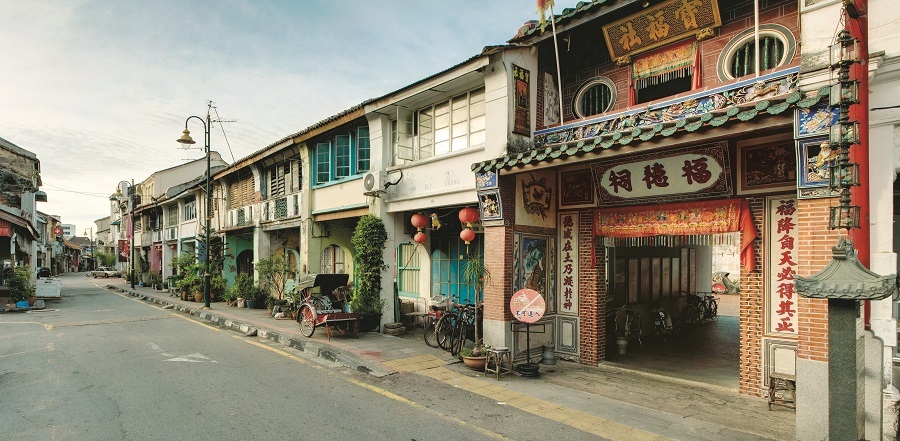 GEORGE TOWN (Oct 1): The National Heritage Department badly requires "a fresh infusion" of funds from the federal government to carry on with its functions, the Malay Mail reported today.
The English daily reported that Heritage commissioner Zainah Ibrahim said the department's Tabung Kumpulan Wang Warisan is now depleted.
"We have exhausted the fund and we have applied to the Finance Ministry to replenish the fund as we need funding to support the many heritage sites in the country," she was reported saying in a media conference today during the opening of the International Conference on Managing Urban Cultural Heritage 2018.
She said the department has to provide funds to heritage sites in the country such as George Town and Melaka.
"We also have other sites such as the Kinabalu park, which was inscribed in 2000, and the latest of our series of world heritage sites, Lembah Lenggong," she said.
The funds are for conservation or educational programmes on conservation.
The Malay Mail also reported that Penang Chief Minister Chow Kon Yeow earlier today appealed to Finance Minister Lim Guan Eng for funding to manage the state's world heritage site.
"Hopefully, the former chief minister will understand and he can hear our plea to get more funding for our heritage work for George Town, I hope we don't have to shout it out to get it," he said.
Meanwhile, United Nations Educational, Scientific and Cultural Organization (Unesco) has selected George Town to participate in two heritage pilot projects, one on intangible cultural heritage and another to create an action plan for industries within heritage sites.
The Malay Mail reported that Unesco Jakarta Cultural Unit Head Moe Chiba said the UN agency is rolling out the two projects soon.
George Town was the sole Southeast Asian city to be chosen.