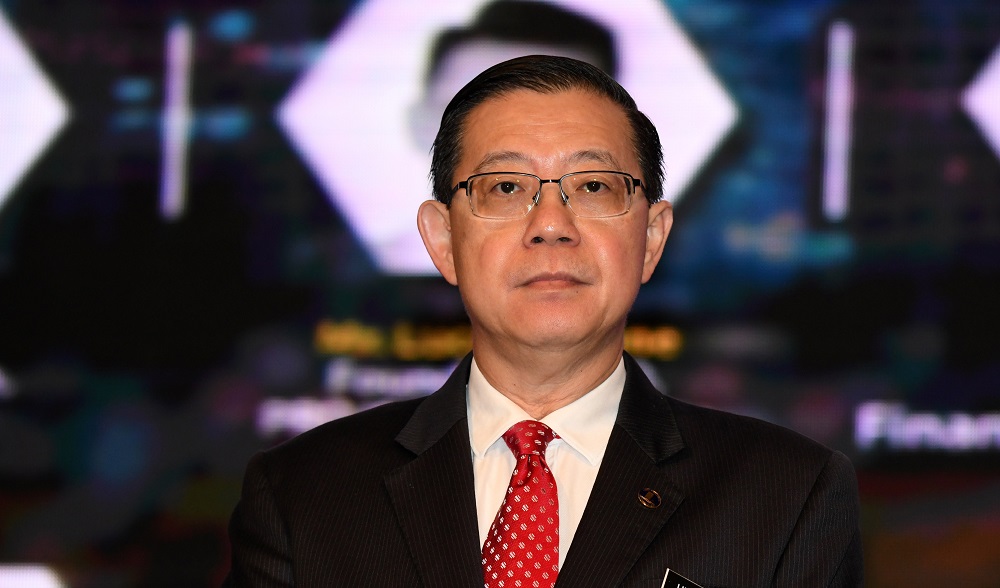 KUALA LUMPUR (Oct 1): The Pakatan Harapan (PH) government in Putrajaya will not cancel all directly negotiated public-private partnership (PPP) projects undertaken by the previous administration, Finance Minister Lim Guan Eng assured today.
According to a report by the Malay Mail, Lim, however said that going forward, PPP projects will adopt a "new and clean model" of open tenders, in line with PH's "policy for transparency, accountability and to get the most value for public money".
"The Government recognises the benefits of PPP projects for the Malaysian public and will not take the extreme measure of cancelling all such projects carried out by direct negotiation of the previous administration," he said today when officiating the launch of the Institute of Corporate Directors Malaysia at the Securities Commission (ICDM) here.
The English daily reported Lim saying his ministry found that 14 out of 17 PPP projects (most involving land swap deals for the building of public facilities such as housing, schools and fire stations) had not undergone an open tender but were agreed upon based on direct negotiations during the rule of Barisan Nasional.
"Such a direct negotiated process not only perverts the model of PPP into a piratisation exercise or crony capitalism, it also puts the Federal government into deep debts," he explained.
"This is evidenced by the newly discovered additional RM201 billion debt that has to be borne by the Federal Government as a result of this perversion of the PPP model," he added.
As for the ICDM, it is a dedicated body introduced by the Securities Commission (SC) Malaysia to enhance the professionalism and effectiveness of corporate directors in the country.
The main objective of the new institute is to promote excellence, integrity and the highest level of skills and professional competence among Malaysian corporate directors, the SC said in a statement.
Formed by directors for the benefit of directors, it also aims to advocate the adoption and application of corporate governance practices, besides representing the interest of its members, said the SC.
"Recognising that better boards will create better values, the establishment of ICDM will add to the already rich and diverse corporate governance ecosystem to enhance director effectiveness and board leadership in Malaysia," said SC chairman Tan Sri Ranjit Ajit Singh.
ICDM's establishment was spreaheaded by the SC as part of its Corporate Governance Strategic Priorities (2017-2020), and is supported by Bank Negara Malaysia (BNM) and Bursa Malaysia.