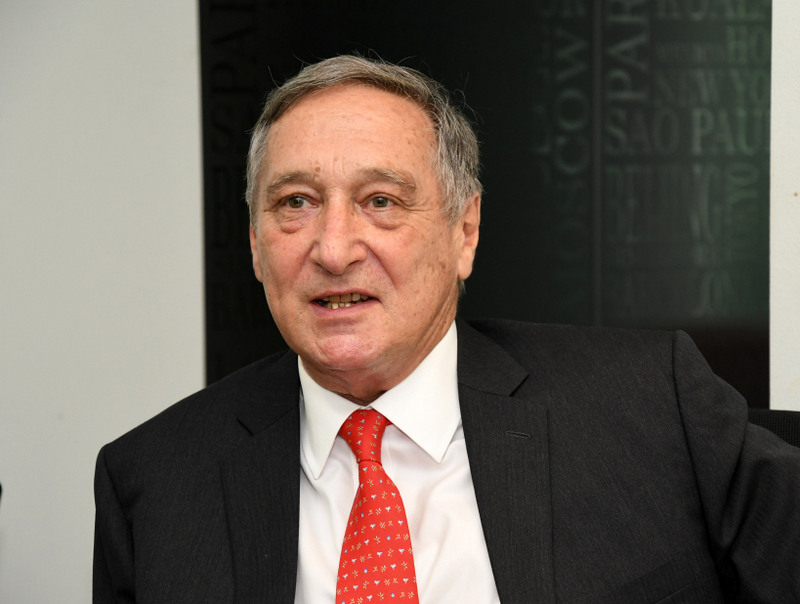 KUALA LUMPUR (October 3): Savills Malaysia chairman Datuk Christopher Boyd said the thresholds for foreign property buyers should be removed in order to deal with the oversupply issue seen in the residential segment.
During his presentation at the Housing and Property Development Colloquium yesterday, he said the thresholds for foreign property ownership in Malaysia are "very odd", as the levels differ by state. He said it would be better to scrap the threshold altogether to relieve the oversupply situation.
"The thresholds are very odd. Foreigners can buy properties priced above RM1 million in some areas while for other areas the threshold is RM2 million.
"If I had my way, I would actually remove these thresholds or bring them down dramatically, just until we get over this hump of oversupply. I hope the government can bring some rationalisation to the thresholds," said Boyd.
He added that the government should also look at the real property gains tax (RPGT) rate, noting that the previous government's tinkering of policies such as the RPGT, stamp duty, and end-financing schemes have had their impact on the residential market in terms of the rate and value of sales.
He also suggested that lending policies be reviewed, adding that Bank Negara Malaysia's (BNM) statistics on household debt levels may be inaccurate.
"I don't agree with BNM's statistics on the alarming rate of household debt. I think in many cases it could well have been overstated. If we want to clear this backlog [of unsold units], we need to give out more loans," he said.
Meanwhile, Boyd said there is no property bubble building up in Malaysia adding that there will not be a crash in the local market.
"For a bubble, you need massive increases in prices and a sudden fall in the economy, accompanied by high inflation and interest rates. We don't have any of that. The market has already slowed down and it will find its [equilibrium] level," he said.
Boyd also raised the need for better data and information in order to better address housing demand issues. Urging the government to review the data collection on the property sector, he added that there is a need for more statisticians to collect and study the data, rather than just relying on valuers under the National Property Information Centre.
This article first appeared in The Edge Financial Daily, on Oct 3, 2018.