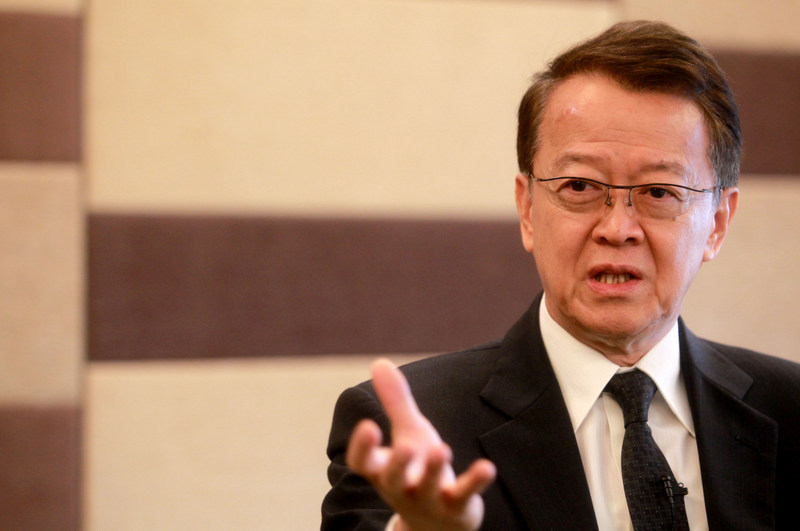 KUALA LUMPUR (Oct 8): Asian Strategy & Leadership Institute (Asli) chairperson Tan Sri Jeffrey Cheah said there is a need to change existing legislation for the real estate industry as the laws have not kept up with the pace of nation's economic and social landscape.
He noted that urbanisation has changed the face of Malaysia in the past four decades with the size of its urban population growing from 30% to 70% of the total population, necessitating a need to review existing policies and legislation to better handle the challenges faced by industry stakeholders.
"[The] housing sector is one of the vital components in the national economy and the wellbeing of society, [so] the [engagement with] industry players will help the government to adopt a holistic approach in formulating housing policies that suits current needs," he told the audience when delivering his speech in the Industry – Government Open Dialogue entitled "Seeking true value in the property market" today.
He also lauded the move of the new government of introducing the revival of the Malaysia Inc concept which encourages public and private partnership, as it may help in the development of affordable homes.
Meanwhile, the Real Estate and Housing Developers' Association (Rehda) Malaysia president Datuk Soam Heng Choon said to enable more affordable homes to be introduced to homebuyers, all stakeholders in the industry, including the government, land owners, developers and suppliers, need to play a part to reduce the cost of building homes.
Besides this, he noted that there's a need for developers to share supply data in order to better capture the market condition and manage the demand and supply mismatch problem.