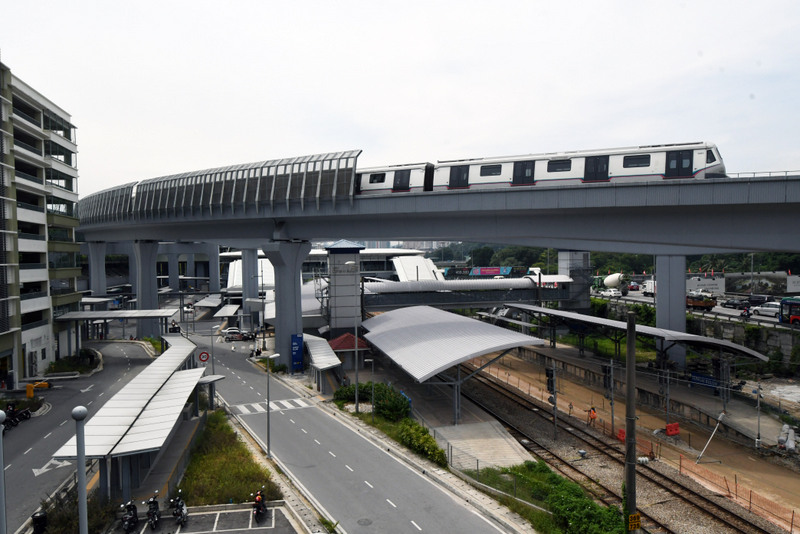 KUALA LUMPUR (Oct 10): Damansara MP Tony Pua said today the Malaysian Government is not terminating the Mass Rapid Transit Line 2 (MRT2) underground work project because the government plans to award the project to a contractor which can undertake the work at a lower cost.
Pua, who is also political secretary to the finance minister, wrote this in an open letter to MMC Gamuda KVMRT Sdn Bhd, a joint venture between Gamuda Bhd and MMC Corp Bhd.
(For Pua's letter, see: An open letter to MMC-Gamuda)
Earlier, news reports quoting Finance Minister Lim Guan Eng indicated that the federal government will retender all the unfinished underground work of the MRT2 project. This follows the cabinet's decision to terminate the underground work contract of the MRT2 with MMC Gamuda KVMRT.
Today, Pua said: "To the purported 20,000 workers who, according to MMC-Gamuda, would lose their jobs as a result of the underground contract termination, let me emphasize that the Malaysian Government is not terminating the project. You will find plenty of opportunities when the new project is awarded at a lower cost, while the savings generated would mean even more projects for the future."
"But perhaps, instead of starting a petition on Change.org to seek the government to reverse its decision on the termination, it might be more productive to start a petition to ask your bosses at MMC-Gamuda to make the Malaysian Government an offer they cannot refuse," Pua said.
At the time of writing, MMC-Gamuda had not responded to Pua's open letter. — theedgemarkets.com