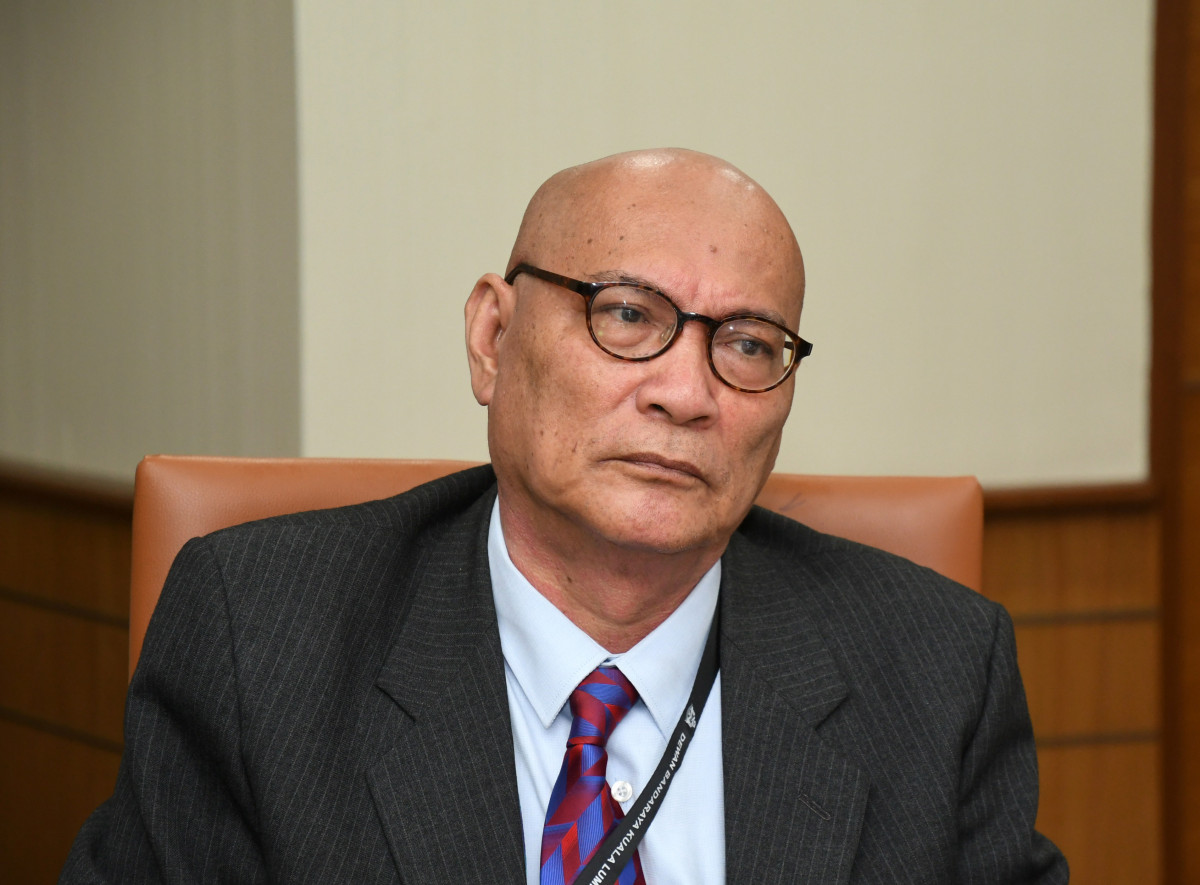 PETALING JAYA (Oct 11): Restaurants in Kuala Lumpur may hold Oktoberfest events provided if the events take place within their premises and they have licenses to sell alcoholic drinks, said mayor Datuk Nor Hisham Ahmad Dahlan.
He said these events go on as long as the organisers do not violate any laws and the patrons do not cause public disturbances or become a nuisance, reported The Star.
The mayor added that Dewan Bandaraya Kuala Lumpur (DBKL) has not received any applications to organise Oktoberfest events, but it had removed a banner in Sungai Besi promoting one such event as the organisers had not applied for a license.
Meanwhile, Nor Hisham said an Oktoberfest celebration that has been scheduled to take place in Mid Valley Megamall today can continue as it is happening indoors.
Last year, DBKL had rejected an application by the organisers of the "Better Beer Festival 2017" which was to be held at Publika Shopping Gallery.
The application for Malaysia's biggest craft beer festival was refused over security concerns.