KUALA LUMPUR (Oct 22): Although Malaysia aims to achieve high-income nation status by 2024 — the previous target was 2020 — Putrajaya appears cognisant of the need to address the yawning income gap between the B40 (bottom 40%) households and middle- and high-income households for social stability, since a sizeable 2.8 million households fall into the former category.
Last week, economist Dr Mohammed Abdul Khalid stressed lower-income earners, regardless of race, must be given equal opportunities to move up socially.
He pointed out it was not a matter of economic growth, but countries with high inequality tend to recover slower in a crisis. Moreover, wide income gaps are not sustainable in the long run. "It is not good for growth. In economic terms, it matters to reduce [the] gap. But in [a] society like [ours], it also matters [for] national unity and social cohesion," he said.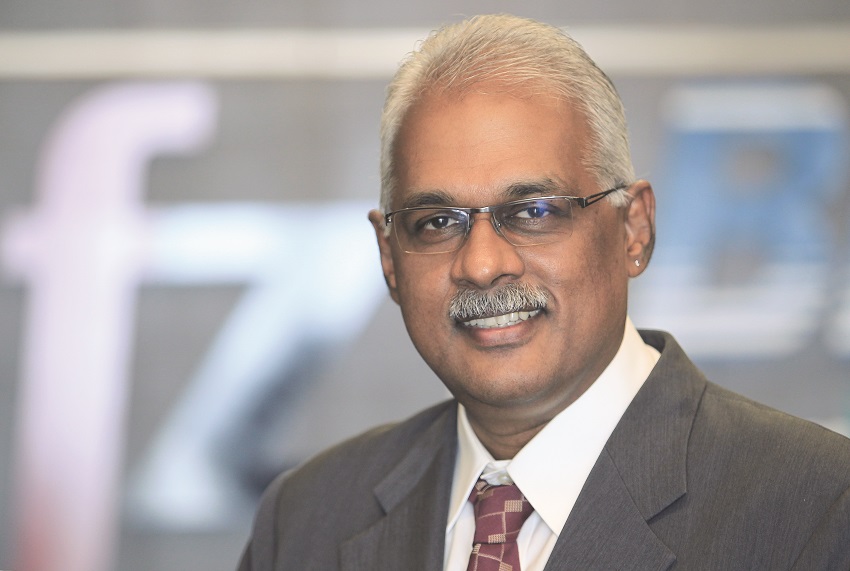 BIMB Research economist Imran Nurginias told The Edge Financial Daily that narrowing the gap would take time as the latest increase to the minimum wage was only RM50 (to RM1,050).
In the longer term, upskilling and better education of the B40 could help in increasing productivity, which translates into higher wages, he said.
Klang member of parliament (MP) Charles Santiago bemoaned wages had been kept depressed for years, hurting labour, especially low-skilled workers. "We have kept wages low for too long, and it is obviously not healthy for the economy. Now the people are paying the price.
"We have to also revisit our poverty line as it is very low now, and to look at increasing productivity in sectors like agriculture," he said, adding entrepreneur programmes are also helpful to increase the B40 earnings.
Socio-Economic Research Centre executive director Lee Heng Guie suggested short-term measures in the interim could include stabilising food prices and ensuring affordable transportation through the tax exemption of certain foods and public transport subsidies for instance.
"Because things that they mentioned in the 11MP (11th Malaysia Plan) mid-term review like revamping TVET (Technical Vocational Education and Training), upskilling, increasing wages and creating job opportunities take time.
"But ultimately, it boils down to the people's mindsets. They must have the desire to climb higher up the value chain and increase their earnings. Because of free education, Malaysia's literacy is considered quite high, but sometimes when people are satisfied with what they have already, they wouldn't seek [other] opportunities even if they are available."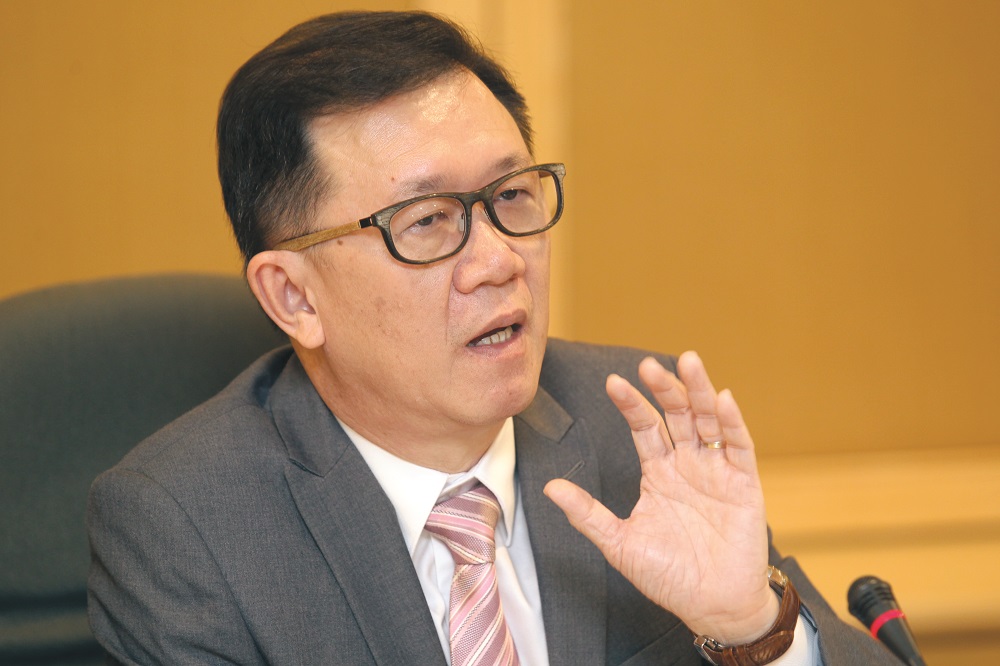 He reiterated that the government must promote constant or lifelong learning, and create equal opportunities for the B40 in terms of education and employment.
"The B40 have to be willing and understand why they want to move forward," Crewstone International Sdn Bhd chairman Datuk Wira Jalilah Baba concurred.
"The government has done a lot, like giving incentives to businesses to invest in less developed places, but there must be [a] serious desire by the B40 [to better their lives]," the former Malaysian Investment Development Authority director-general said in a phone interview.
MIDF Research chief economist Dr Kamaruddin Mohd Nor stressed that addressing income inequality requires both political will and policy intervention. Apart from a minimum wage, he suggested the government invest in education as a social equaliser, create more focused programmes, build assets for the needy and introduce more progressive tax structures.
According to Subang MP Wong Chen, progressive taxation is the "only way" to narrow the income gap. "In the Malaysia context, we could maintain our current tax rate, but ensure collection is efficient, and really use the money on the poor. In that way we can promote equality between the rich and the poor," he said.
This article first appeared in The Edge Financial Daily, on Oct 22, 2018.