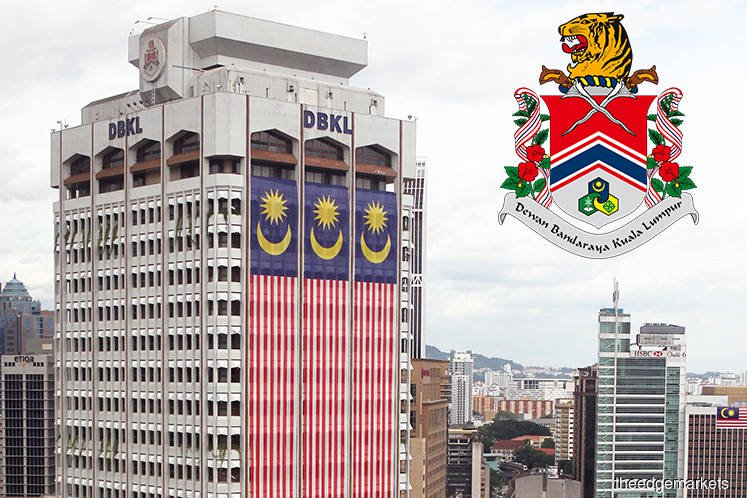 KUALA LUMPUR (Oct 26): City Hall (DBKL) will confiscating movable properties from premises with outstanding assessment arrears from this month until Dec 31, says a report from The Star.
DBKL corporate planning department director Khairul Azmir Ahmad told daily that operations have started from Bandar Sri Permaisuri and Bandar Tun Razak, "and their surrounding areas".
"Visits to premises with outstanding assessment tax arrears took place between Oct 5 and Oct 23.
"Several series of confiscation operation will take place throughout the city, whereby priority will be given to premises with high outstanding amounts," Khairul told The Star.
"For vacant premises without any movable properties, court action will be taken in order to auction it off, according to Section 151 of the Local Government Act.
"We advise those with outstanding assessment tax arrears to settle them immediately, to avoid any action taken against them," he warned.