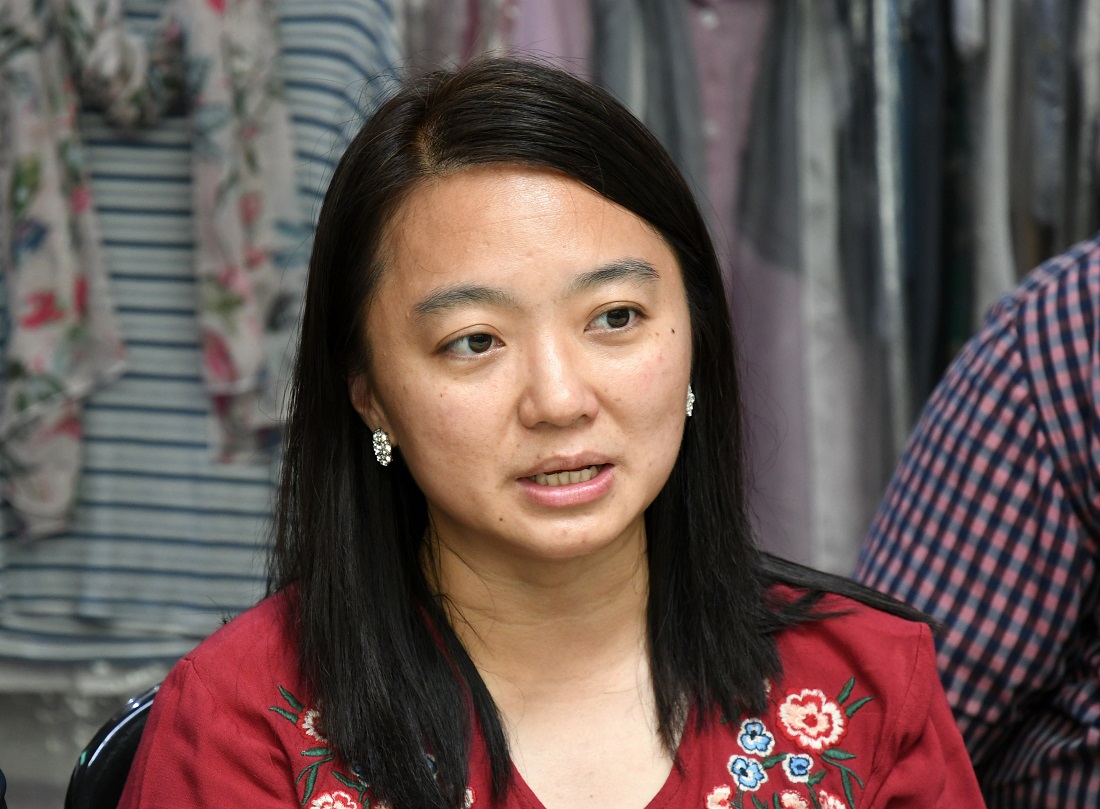 KUALA LUMPUR (Oct 27): Segambut lawmaker Hannah Yeoh (pictured) will get "guidance" from Council of Eminent Persons chairman Tun Daim about development issues involving Taman Rimba Kiara (TRK).
"The court hearing (for the judicial review of development at TRK) has been postponed to the end of November and early December.
"Pending a resolution, I'm working with TTDI Residents Association (RA) and getting guidance from Council of Eminent Persons chairman Tun Daim on the preservation of TRK and all parks around Bukit Kiara as a green lung," Yeoh told the media at an event called "Ageing Gracefully" in Taman Tun Dr Ismail (TTDI), Kuala Lumpur today, The Star reported.
Residents have been voicing their anger over many months about the planned high-end luxury condominium project at TRK with eight blocks of towers that are between 42 and 54 stories tall.
Yeoh also said that TTDI residents were eagerly waiting for updates from the Malaysian Anti-Corruption Commission (MACC) about the conflict-of-interest report she lodged about TRK.
"There is a clear conflict of interest in this matter, as it is a case where an approving body is also the owner of the land.
"The land for the project was carved out of TRK and given to Yayasan Wilayah Persekutuan (YWP) to be developed.
"Former Federal Territories Minister Datuk Seri Tengku Adnan Tengku Mansor (Ku Nan) was the YWP chairman, while the former Kuala Lumpur mayor sat on YWP's board of trustees.
"They were both part of the approving body that gave approvals for development order: in this case, for YWP's project," she explained, reported the English daily.
TTDI RA chairman Abdul Hafiz Abu Bakar also announced that a dialogue has been organised for TTDI residents with Federal Territories Minister Khalid Abdul Samad and new KL mayor Datuk Nor Hisham Ahmad Dahlan.
It will be take place on Nov 11 at 11am at the TTDI Community Centre.